When in Scottsdale, you never have to look too far to find a satisfying drink. From rare and local spirits to fresh ingredients and almost-too-pretty-to-eat garnishes, these Scottsdale bars and restaurants mix-up fine local cocktails that beckon another round.
---
---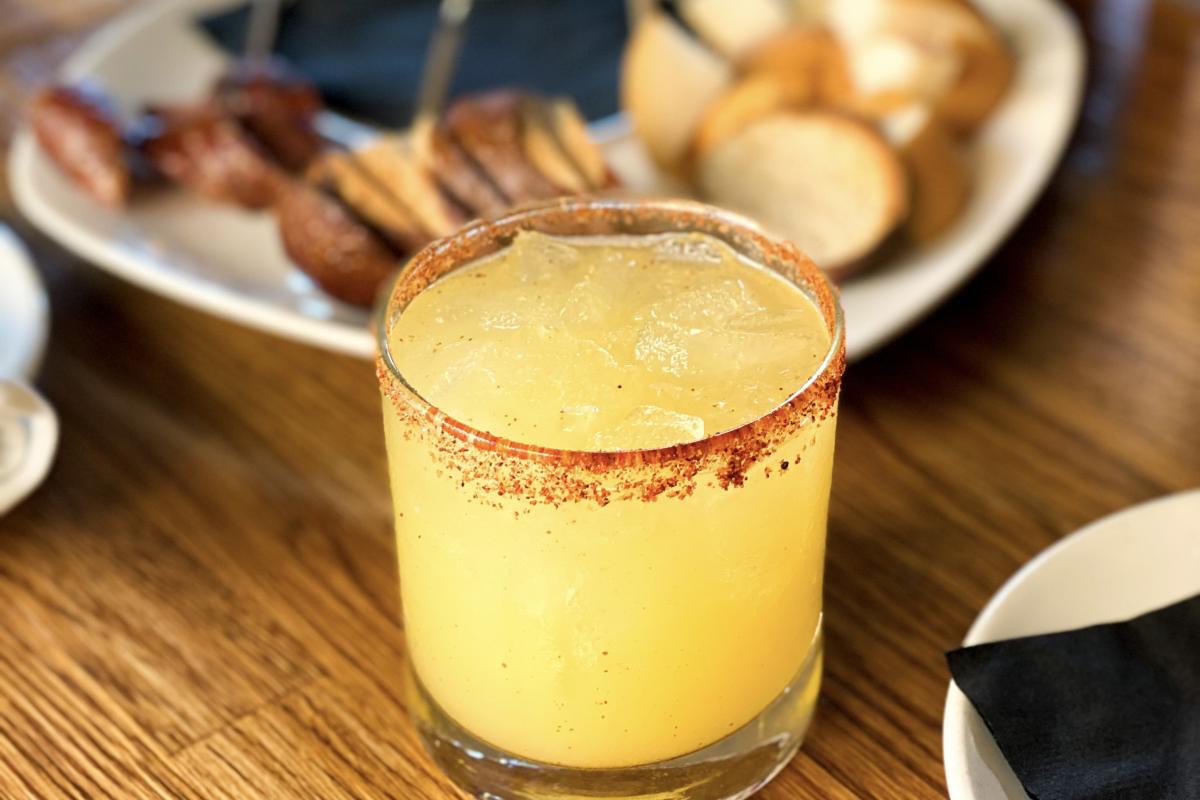 This award-winning bar and restaurant has gained notoriety and acclaim since opening in 2011. Citizen Public House serves up a casual-cool atmosphere that's effortlessly swanky. Offering an unmissable selection of barrel-aged libations, Citizen Public House should be at the top of every cocktail aficionado's list. Not your standard marg, the best-selling Dry Heat Margarita brings a sweet sizzle to your lips with house-made mango and serrano chile syrup, silver tequila, lemon, and a blazing cayenne salt rim. And that's just one reason why Citizen Public House is tops among the best places to get cocktails in Scottsdale.
---
---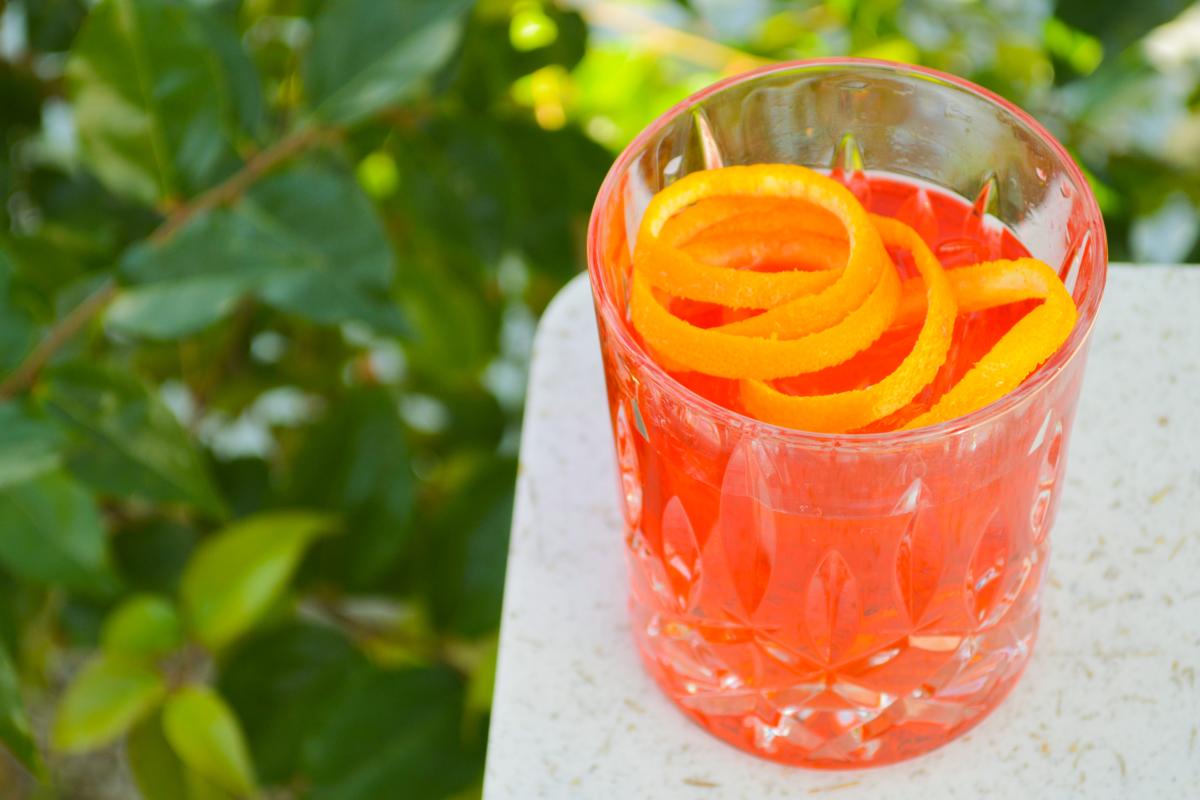 The award-winning Fat Ox is well known for upscale modern Italian fare. But the cocktail selection available at the restaurant's stylish bar is not to be missed. That includes the Fat Ox Negroni, an uncomplicated take on the Italian classic featuring gin, botanical-forward Aperol, and Martelletti DAL 1700, an aromatic Italian vermouth with notes of bitter orange and vanilla.
---
---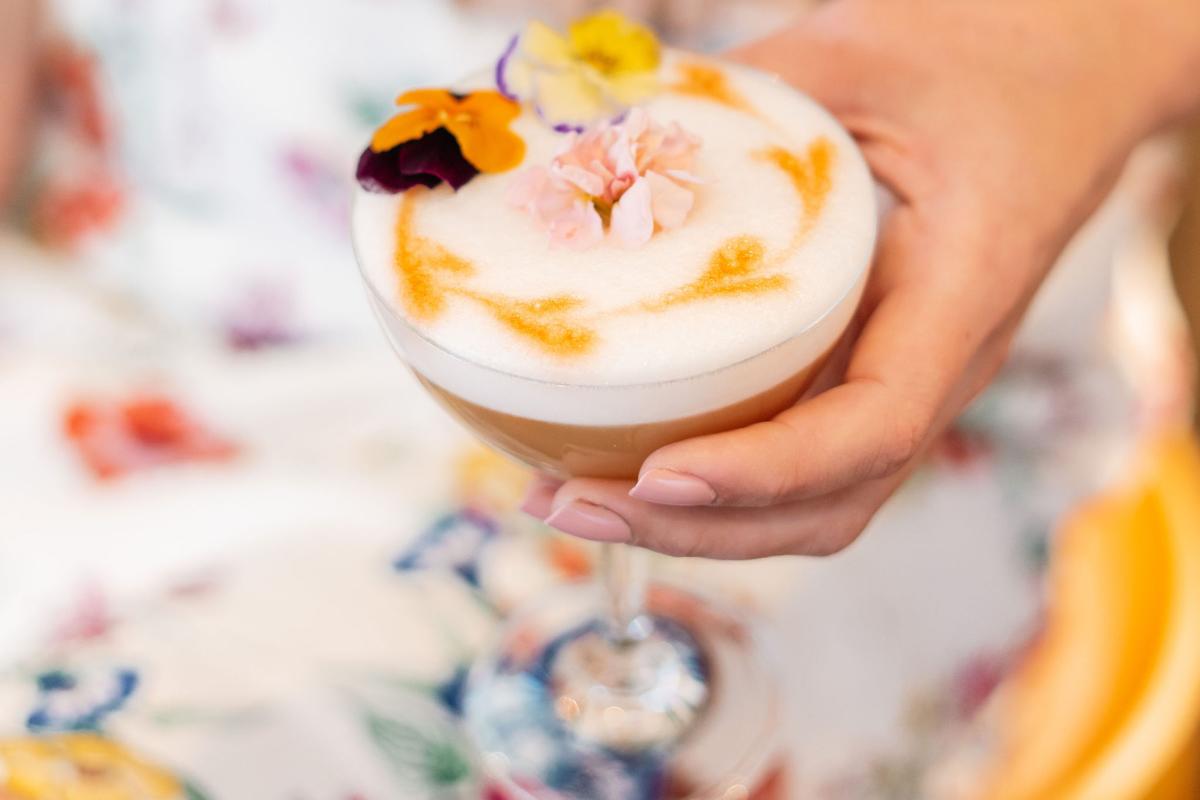 French cuisine and fine cocktails are the specialty at Francine. From the sun-kissed dining room to the marble-top bar, the expansive and airy restaurant spares no attention to detail. The same is true for each of Francine's intricately plated dishes and handcrafted drinks, making this stylish haunt a top choice for craft cocktails in Scottsdale. Journey to the South of France with the Faire le Pont. Served up in a coupe, this specialty cocktail features bourbon and foamy egg white that tickles the taste buds. And it's topped with a small bouquet of edible flowers. 
---
---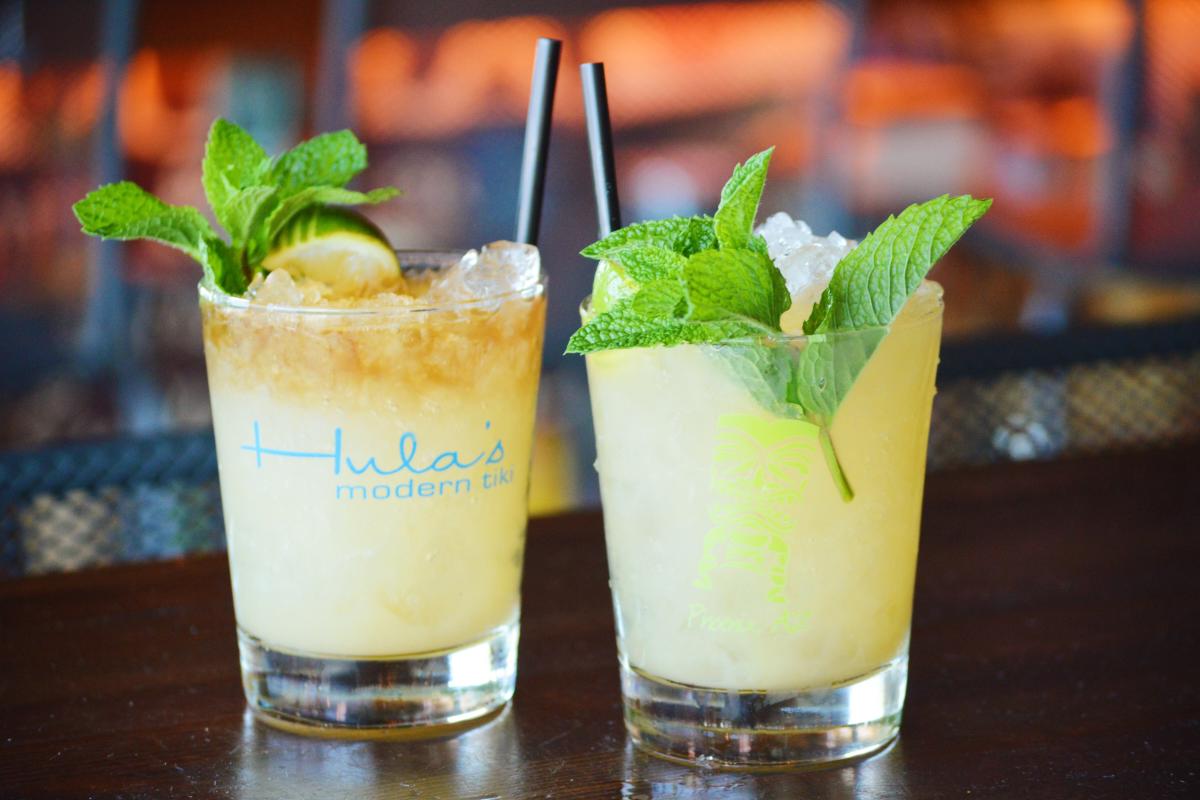 Hula's laidback, casual atmosphere is complemented by a menu of island-inspired eats and tropical drinks, including the signature Hula's Mai Tai. With more than 300,000 sold, this rum-soaked cocktail deserves a spot in the record books. Hula's spin on the classic tiki drink features rum, orange curacao, pineapple and lime juices, orgeat, and is finished with dark rum. The result is a limey, strong take on a sweet tiki tradition. 
---
---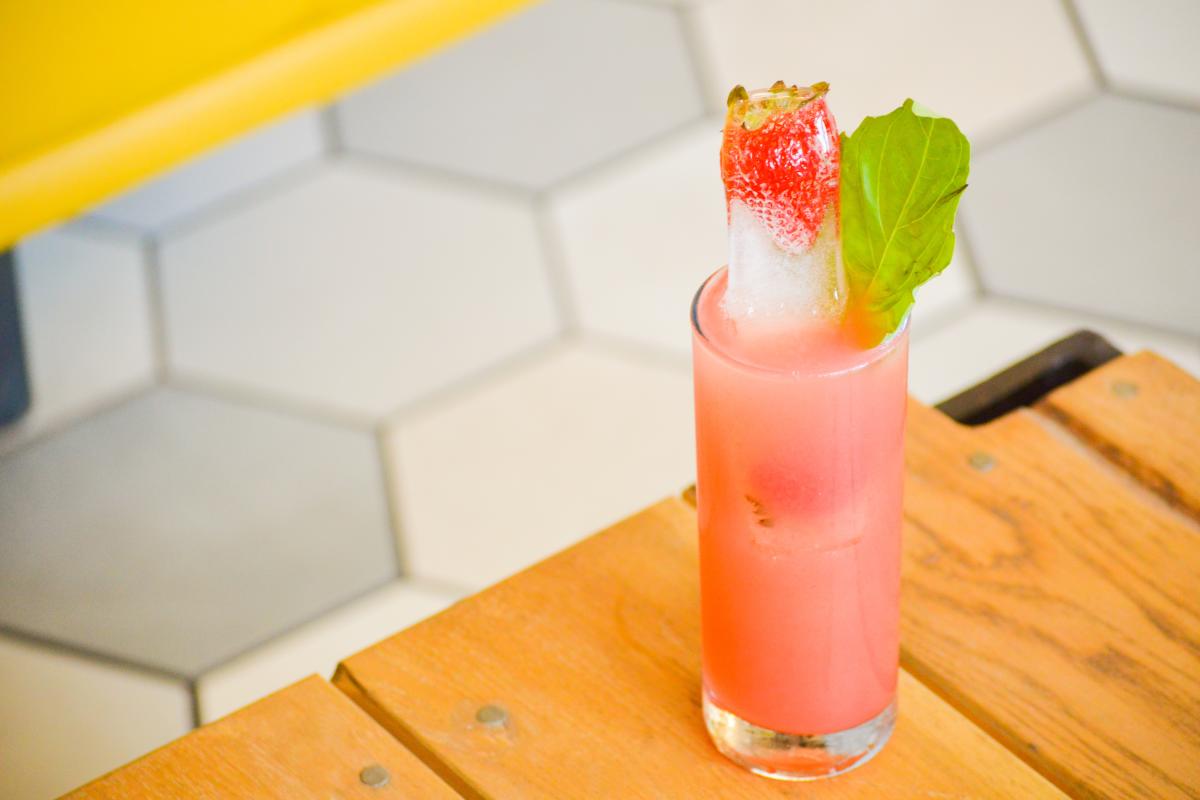 Located on the Scottsdale Waterfront, this popular dining spot puts a trendy spin on the traditional chophouse with prime cuts, piled-high burgers that require two hands, and a drink list packed with creative and boozy local cocktails. Stay cool with an Agua Caliente, a smoky sipper with Oaxacan-made Nuestra Soledad 100% agave mezcal and an herby ginger liqueur that's finished with lime juice, strawberry and basil. It's like a garden in a glass, with a mezcal twist.
---
---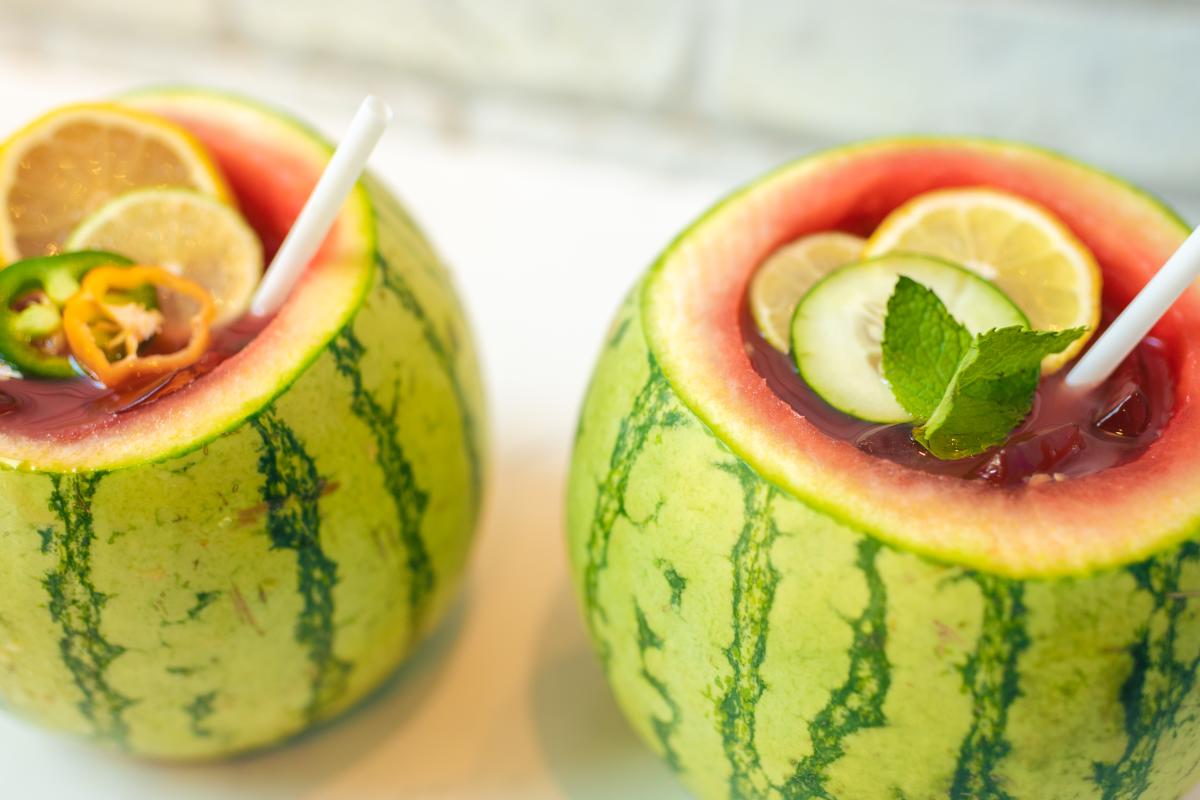 The name may say it's forbidden, but Farm & Craft's Forbidden Fruit cocktails are anything but. Served in a watermelon vessel, these festive cocktails are not just delicious and refreshing, they're undeniably photogenic, too. Cucumber vodka, lemon, watermelon, mint and organic agave come together to make the Cucumber Melon. And a mix of habanero vodka, lime, watermelon and organic agave make up the Spicy Melon, a must for those who like a little heat with their drink.