Summer Spa Soothers
When the summer heat threatens to harsh my Zen, I know it's time for a trip to the spa. Scottsdale's resort and day spas offer refreshing treatments that pamper sun-kissed skin and soothe the mind, body and soul. Here are a few highlights that will leave you feeling, cool, comfy and oh-so-relaxed in no time at all!
---
---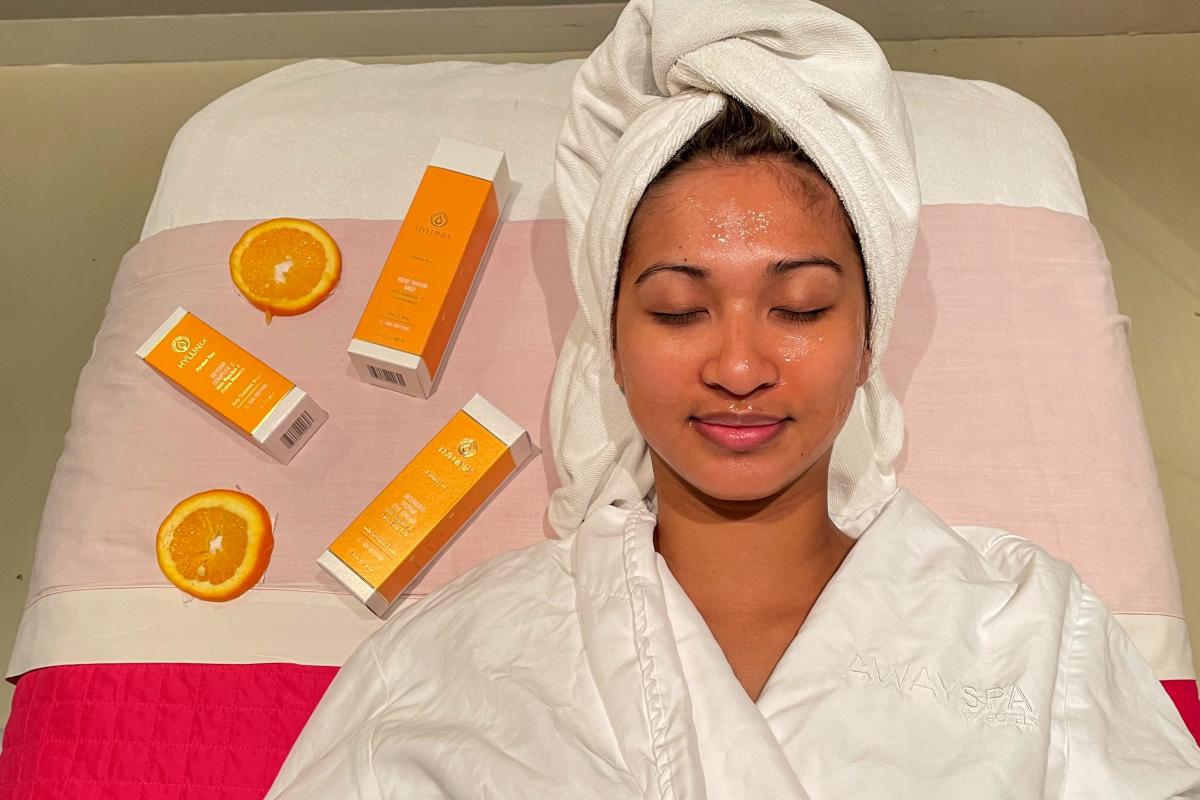 Shhhhh . . . the Citron Facial can only be found on AWAY Spa's Secret Spa Menu (consider yourself officially in the know!). This restorative, hydrating facial features products from Hylunia that are packed with vitamins and antioxidant ingredients (think Vitamin C, green tea, ginseng and aloe vera), that fight radical sun damage and restore your natural glow. And if the skin on your body needs a little TLC, try the Quench Body Treatment. Ideal for sun-damaged and sensitive skins, this body scrub and wrap utilizes Comfort Zone's "Body Strategist" line to leave your skin feeling soft, smooth and ready to shine all summer long.
---
---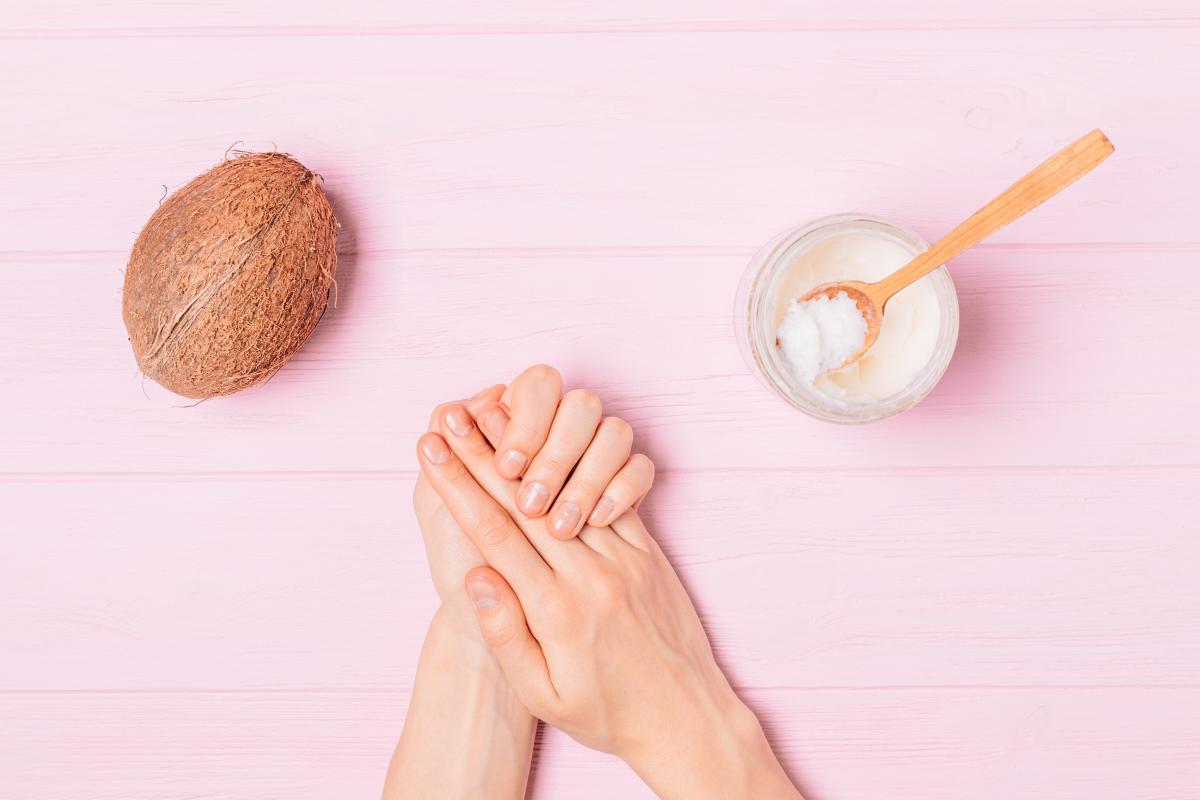 Get hands and feet in tip-top summer shape with Well & Being Spa's Coconut Grass Manicure and Pedicure. More than 20 essential amino acids, vitamins and buttery fats in the rich coconut cream milk soak soothe your skin and reduce inflammation. Next, a citrus grass sea salt scrub sloughs away dry skin, followed by a massage with dreamy, creamy coconut shea butter. Summer treatment options at Well & Being also include the Guac & Glow mini facial – a yummy, botanical-rich treat that leaves skin smooth and refreshed (Bonus Alert: the Guac & Glow includes a take-home facial kit to keep your skin looking its best all season!).
---
---

Get all the tropical summer feels with a delightful duo of treatments at VH Spa. The Coco Beach Massage + Exfoliation includes a delicious sugar scrub and massage featuring the intoxicating scent profile of coconut, lime and Caribbean rum. Pair it with the Coconut Papaya Facial, which uses powerful fruit enzymes to alleviate dry, dreary skin and reveal a bright and fresh appearance. A seaweed masque nourishes skin and stimulates cell regeneration while a chilled rose quartz facial massage decreases inflammation and tones facial features. It's a head-to-toe treat that will prime you for summer's sunny days!
---
---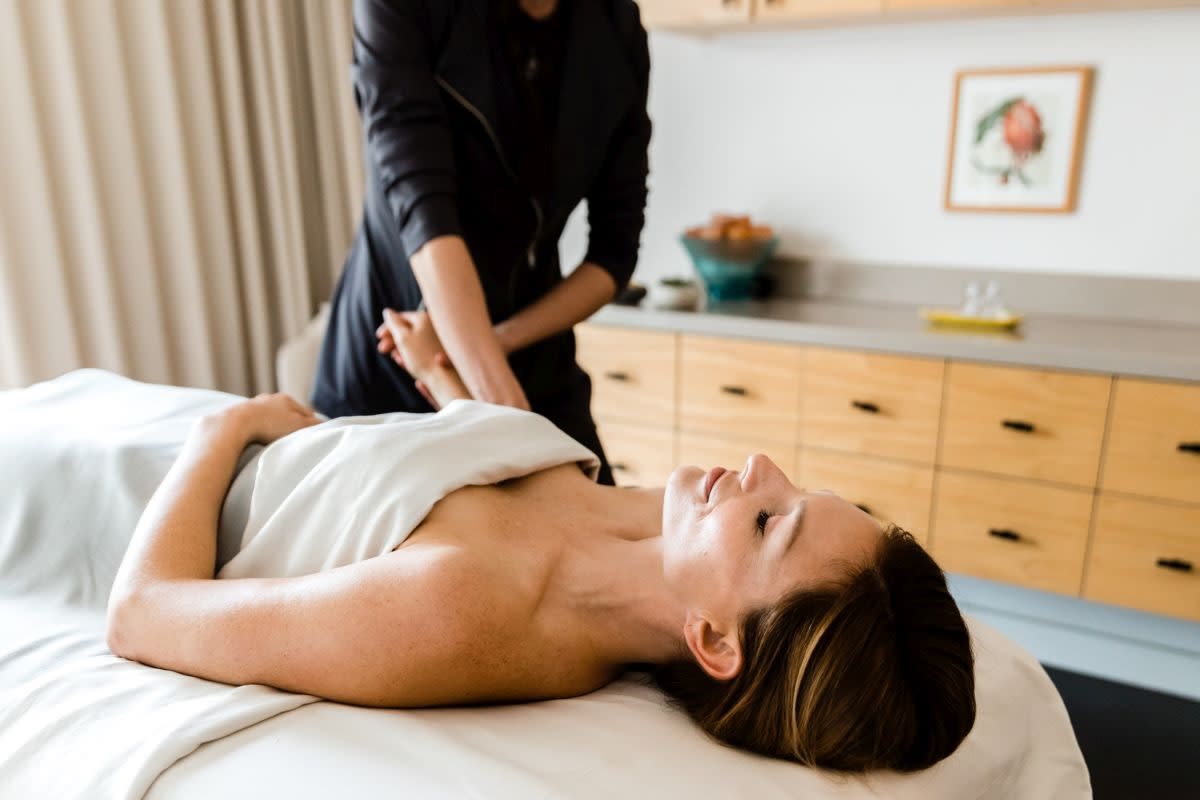 The Citrus Indulgence at Palo Verde Spa & Apothecary is a blast of summery goodness that will captivate all your senses. This treatment includes a lemon body scrub, an application of sweet orange essence whipped body butter, and a rosemary-lime scalp massage. Joyful and uplifting, the Citrus Indulgence will tone and refresh your skin while putting an extra skip in your step!
---
---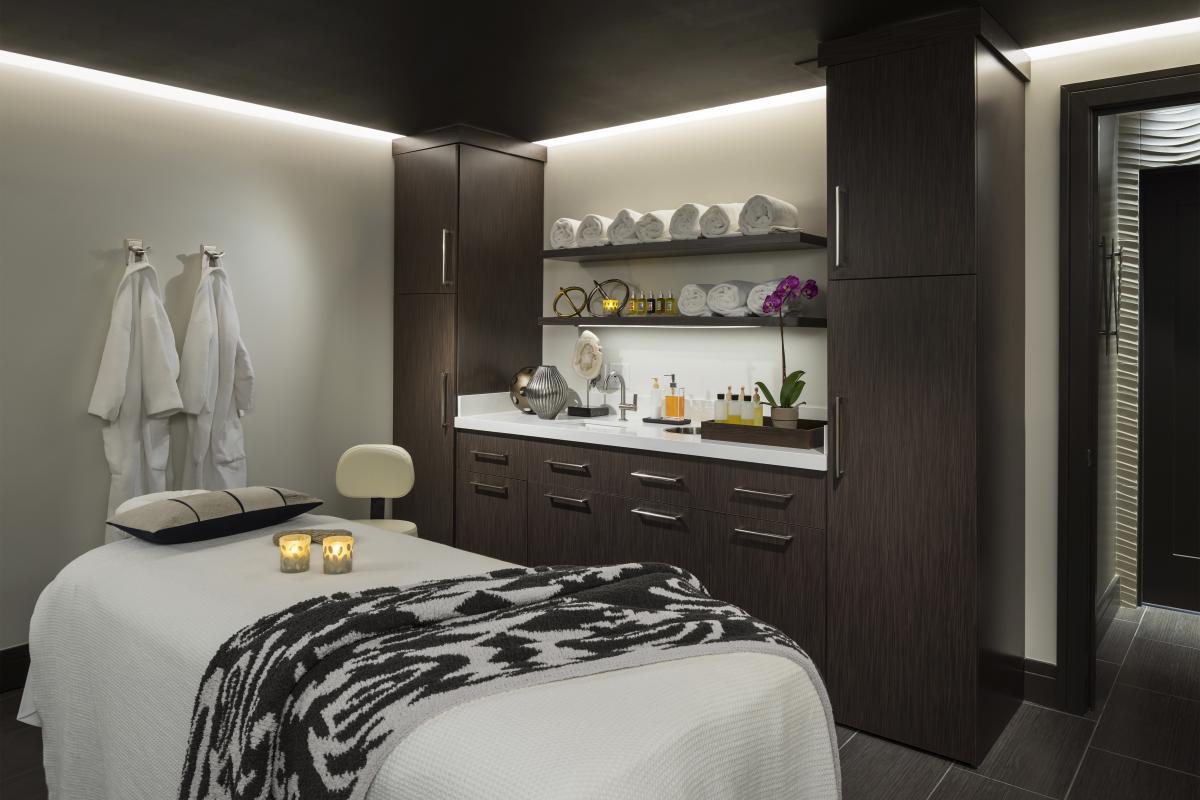 Inspired by the Sonoran Desert, The Monsoon Relief Facial and Cactus Cooler Firming Body Wrap at The Spa at ADERO Scottsdale are summer treats you won't want to miss! Just as seasonal rains replenish the desert, the Monsoon Relief Facial clarifies and hydrates summer-weary skin using an antioxidant-packed mask and special peptide serums that soften lines and brighten dark under-eye circles. The Cactus Cooler begins with a vitamin-infused sugar scrub followed by a chilled cactus gel that gently tingles as it works to tone and tighten skin. An application of shea body butter leaves skin soft, smooth and quenched.
---
---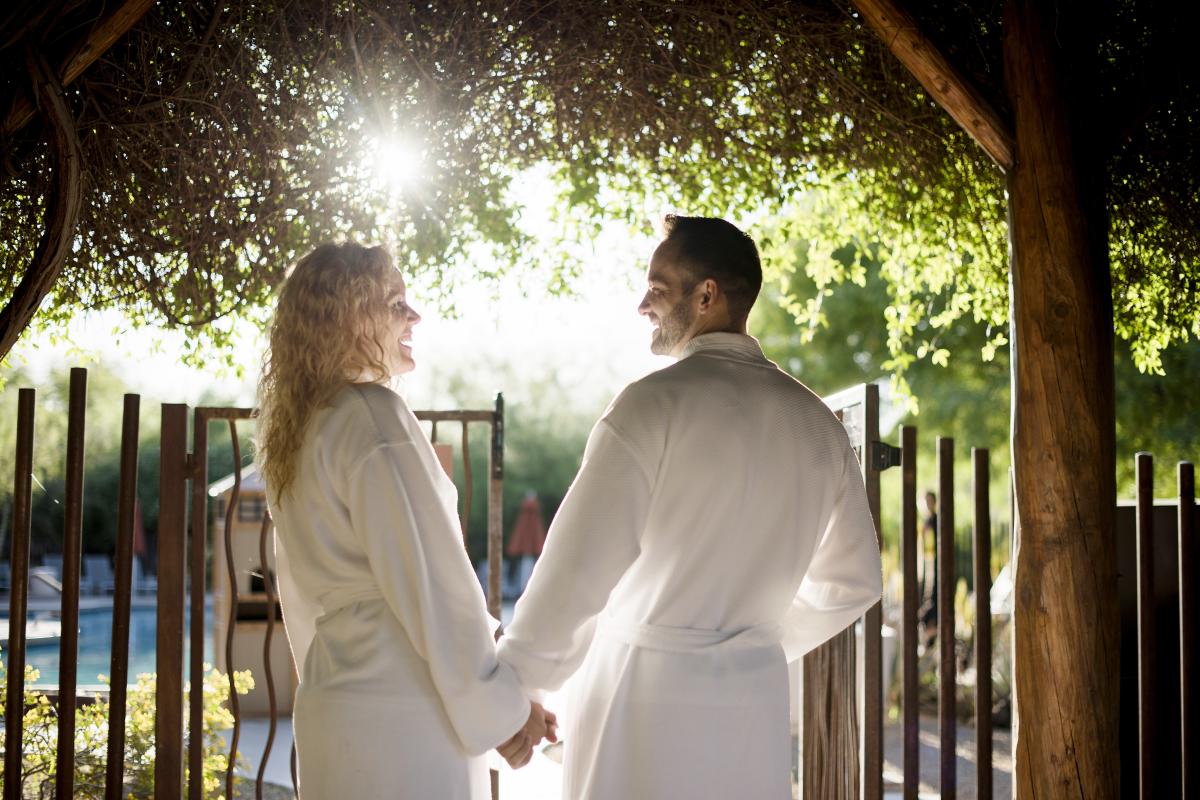 Turn back the clock with the Vitamin C Facial at The Spa at The Boulders Resort. This powerful, anti-aging treatment reveals a more youthful complexion through the use of Beyond C Complex and an antioxidant mask that reactivates your skin's healthy cellular functions and nourishes summer-dry skin. The result is instantly firmer, glowing skin – and who doesn't love that?!
---
---

Agave's Cactus Glow body treatment will help you get your glow on this summer using extracts from one of the Sonoran Desert's hallmark botanicals – the prickly pear cactus! To start, a natural sea salt and citrus grass scrub banishes dry flakey skin with nourishing rice bran oil and vitamin E. Next, an application of prickly pear cactus toning gel firms and tightens the skin, using extracts of ginger root, paprika and carrageenan to revitalize skin cells and calming aloe to soothe and hydrate. The result? Silky, smooth skin that glows from within!   
---
---

Give any treatment at Spa Avania a summer boost with a Rose All Day mask or eye treatment. Loaded with strawberry extract, resveratrol and hyaluronic acid, these refreshing, hydrating treatments are the perfect add-on to Spa Avania's classic indulgences, including the Diamond Brightening Facial and Citrus Drench body wrap.