This story is updated frequently as we receive information. Please check back often.
Thanksgiving 2022 is a time to celebrate family and reflect on everything we are grateful for – and indulge in all those tasty holiday favorites. There's no shortage of delicious Thanksgiving dinners at Scottsdale's top resorts and restaurants, so whether you're visiting from out of town or just don't feel like slaving over a meal all day, these feasts are sure to please! Just be sure to call ahead for reservations as these holiday meals will book up quickly!
Due to high demand, the below Thanksgiving dinners are selling out quickly. Please reach out to the individual resorts and restaurants for availability. 
---
Scottsdale Resorts Serving Thanksgiving Dinner
---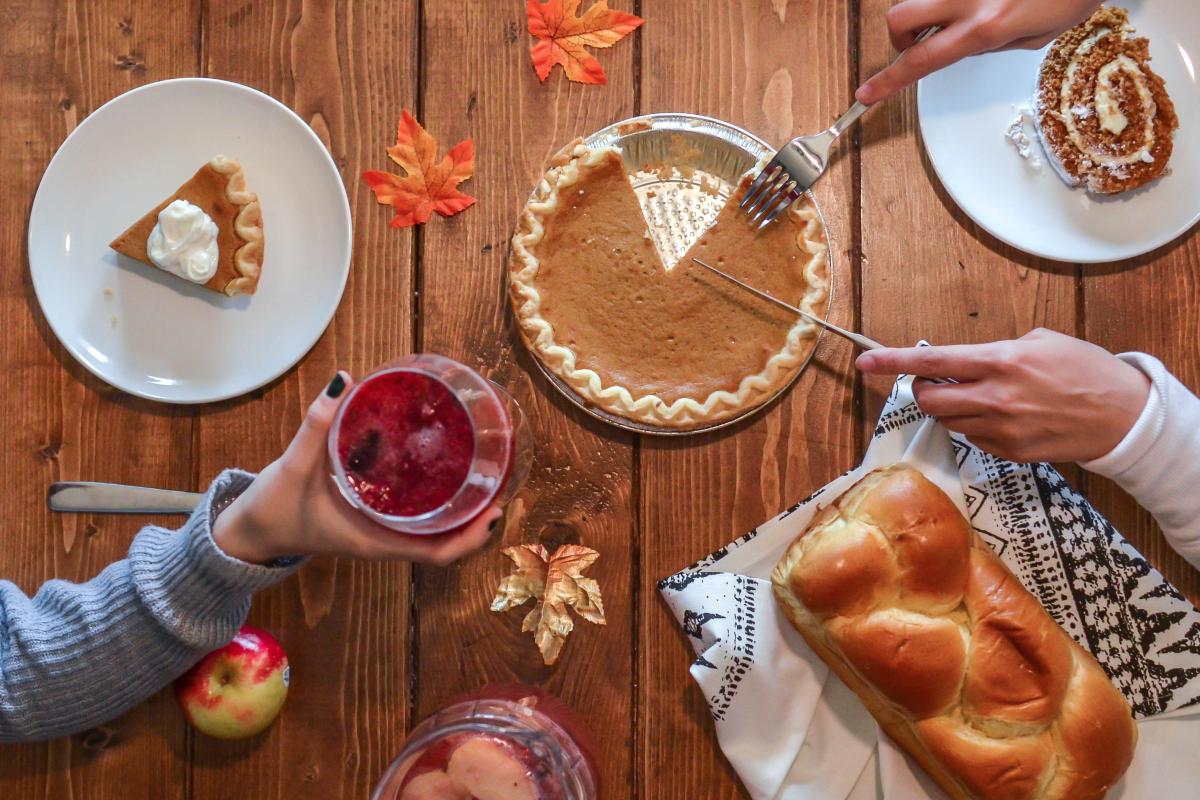 We have rounded up some of the best Thanksgiving dinners at some of the top hotels and resorts in Scottsdale. 
---
Best Restaurants for Thanksgiving Dinner
---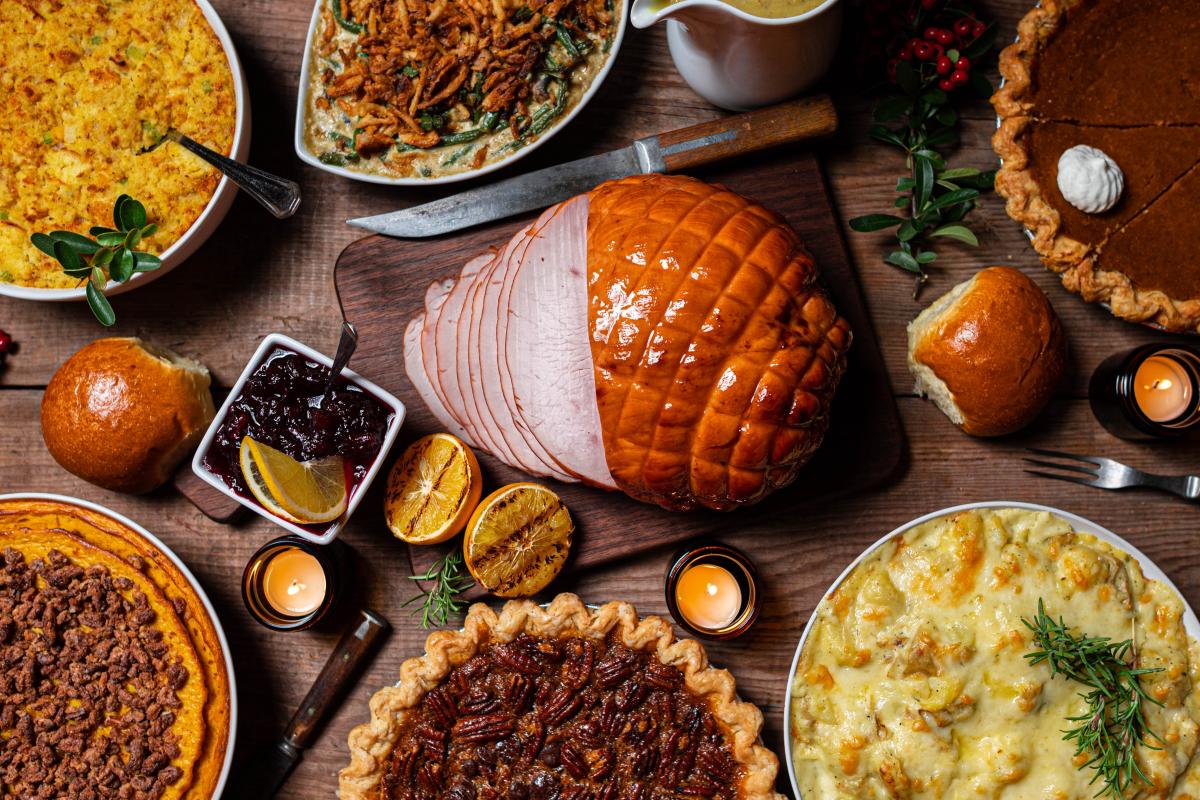 Elevate your holiday dining at some of the most trendy Scottsdale restaurants serving up Thanksgiving dinner.