Summer 2023 is here, and while some activities are put on pause for the triple-digit temperatures, Scottsdale's renowned pool parties are in full swing! From bass-bumping music and lively crowds to chilled-out loungers, here's the scoop on Scottsdale's best poolside celebrations.
 
---
High Octane Festivities 
---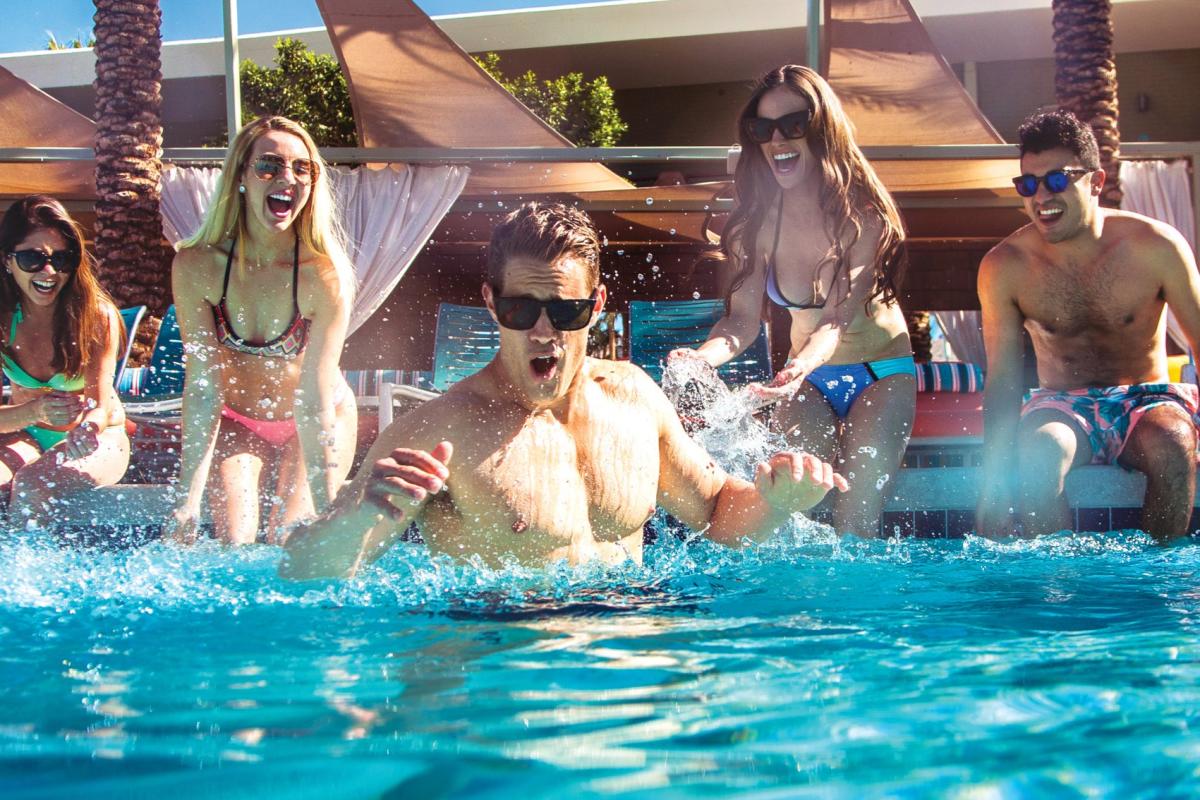 Seeking something with elevated energy? Indulge in one or more of these prominent pool parties:
W Pool Party @ The WET Deck
Every Friday, Saturday, and Sunday thru October, local and national DJs take the stage at WET Deck to create one epic party. With more of a refined atmosphere, weekends at W Scottsdale's renowned rooftop pool are perfect for a special occasion or any celebration. For VIP Reservations e-mail VIP@spellboundeg.com.
Wave Pool Party by Release
If you're seeking summer vibes mixed with nightlife, look no further than Talking Stick Resort's Wave Pool Parties. Select Saturdays through Labor Day weekend. 
Maya Day Club
With outdoor games, great food, and drink plus lively music, Maya Day Club is the perfect all-rounder for any celebration day or night. Catch the fun every Friday, Saturday, and Sunday until August 26.
 
---
Laid Back Bashes
---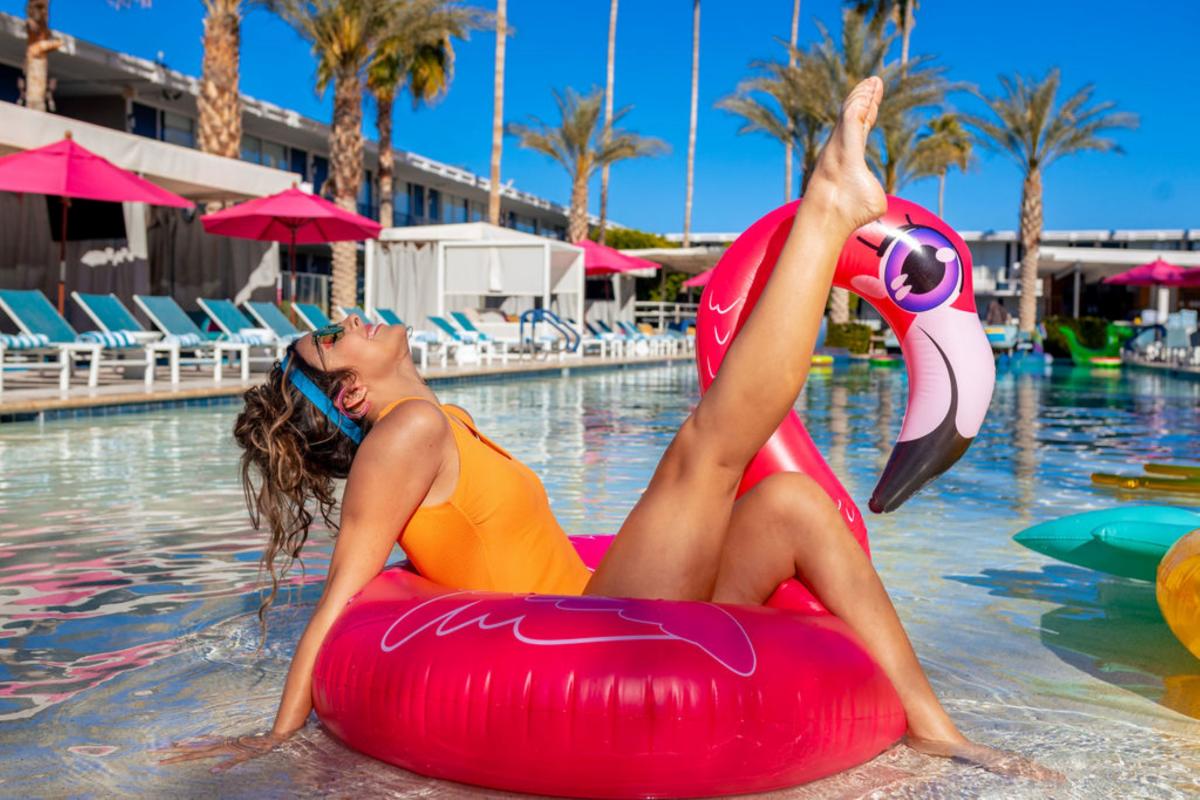 If you like the music but prefer a more easygoing environment, add these to your list:
Hotel Adeline
With a slightly more intimate environment that provides options to recline in a daybed or dance front row with the DJ, Hotel Adeline's Liquid Sunshine pool party is the best of both worlds. Enjoy whichever vibe suits you every Saturday and Sunday now through September.
Hotel Valley Ho
This iconic mid-century modern hotel provides relaxed poolside vibes with a chill music playlist. Sip refreshing cocktails and lounge at Hotel Valley Ho's OH Pool every Saturday and Sunday from now through October!