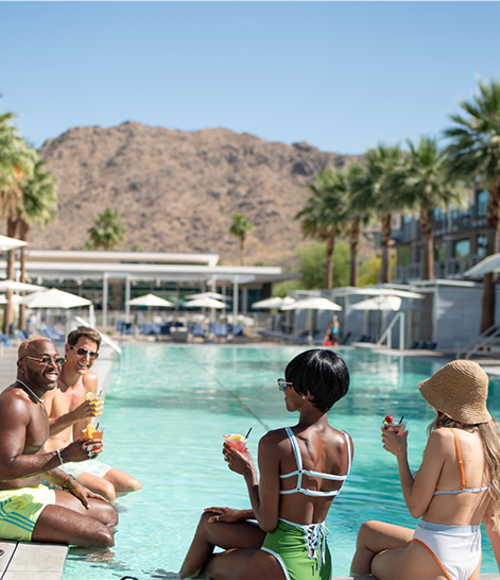 Make new vacation memories with a visit to Scottsdale's best pools! Collectively, the city's 70 resorts and hotels boast more than 130 shimmering, turquoise pools for swimming, splashing and lounging.
Cool Tips from the Locals
BEAT THE HEAT – SCOTTSDALE STYLE!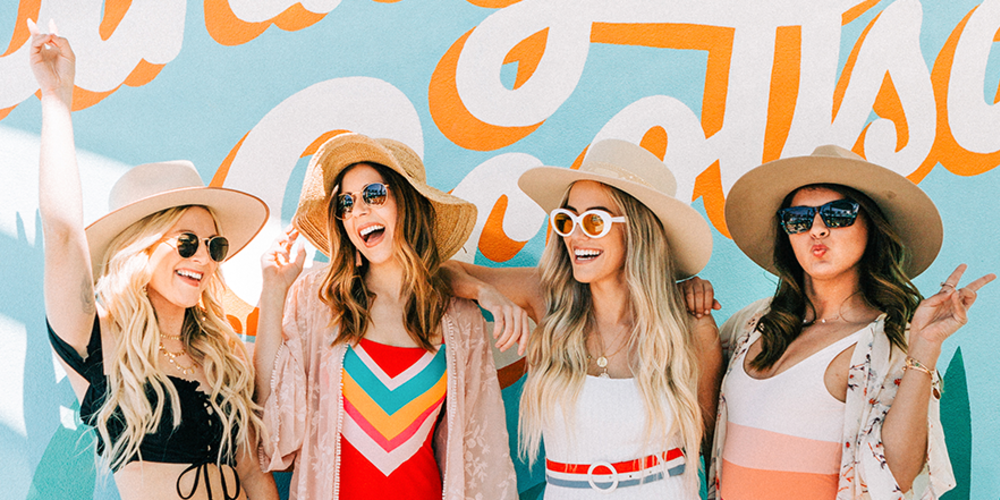 You've probably heard that summer in Scottsdale is H-O-T hot. While this is true, it's a dry heat - so don't let those triple digits deter you from booking your Scottsdale getaway.
There's no denying it – summers in Scottsdale can be downright hot. But don't let our triple-digit temps keep you away!

With more than 70 hotels and resorts, finding your ideal accommodations can seem a bit intimidating. Not to worry! We've compiled a handful of suggestions based on popular areas of interest.