Things to Do in Scottsdale This Summer


How hot? Triple-digit, fry-an-egg-on-the-sidewalk, stick-your-head-in-the-freezer hot. And we wouldn't have it any other way.

You see, when summer arrives in Scottsdale, all kinds of wonderful happens – resort rates dip into let's-stay-another-night territory, celebrity DJs heat up the pool party scene, and local musicians jam under the stars. And that's just the beginning.

Join us in Scottsdale and tell summer to Bring. It. On!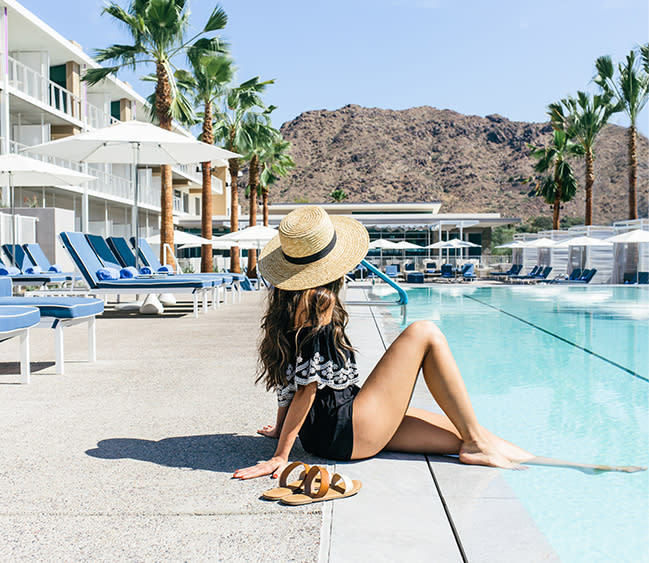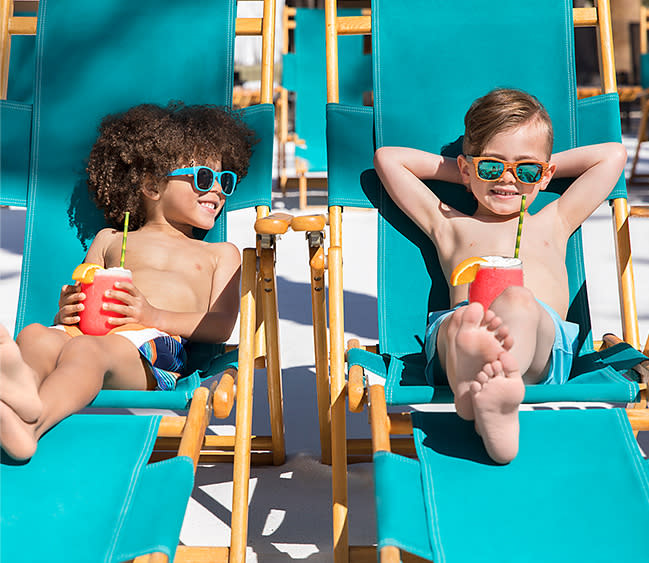 Free Things to Do in Scottsdale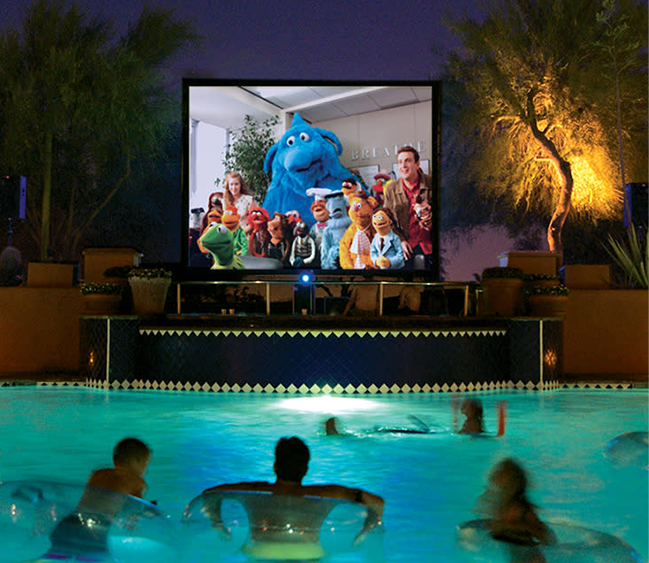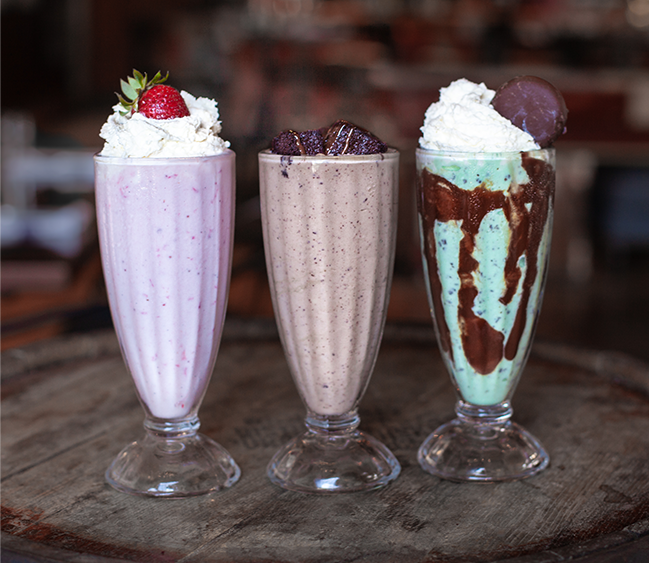 Outdoor Activities in Scottdale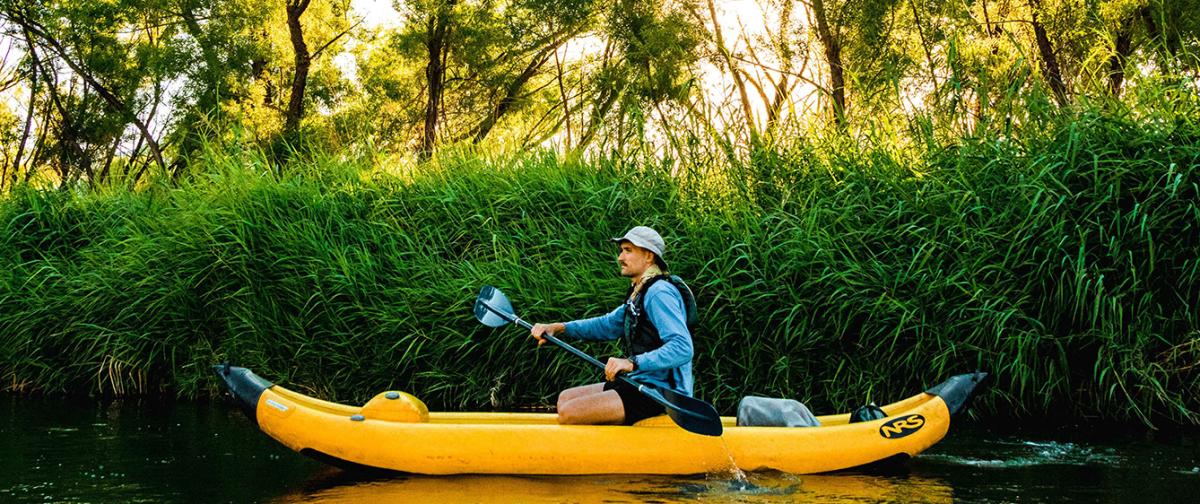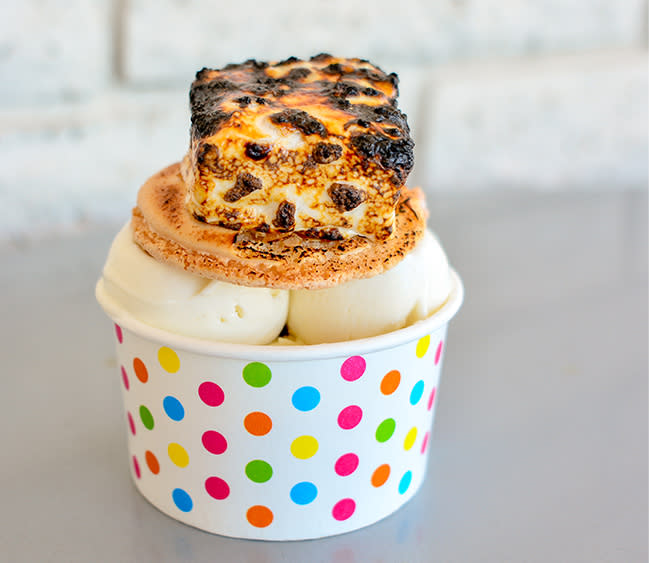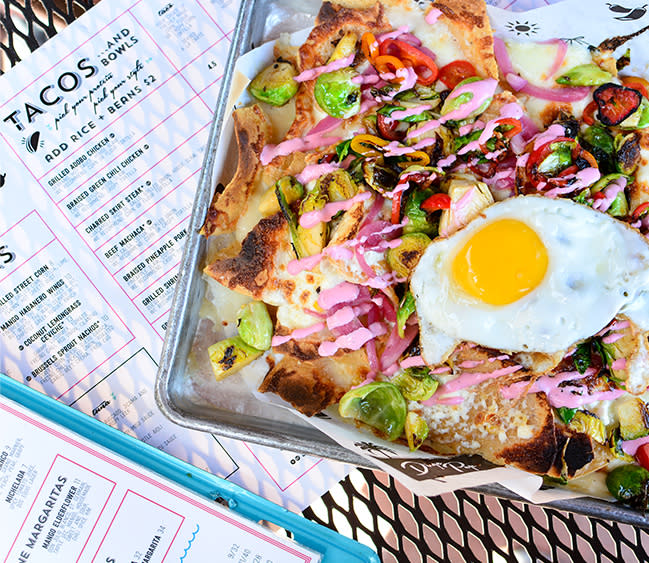 Fourth of July in Scottsdale
Scottsdale lights up your Fourth of July with spectacular fireworks displays, classic summer barbecues, military tributes and concerts under the stars. Join all the family-friendly fun and celebrate Independence Day Scottsdale style!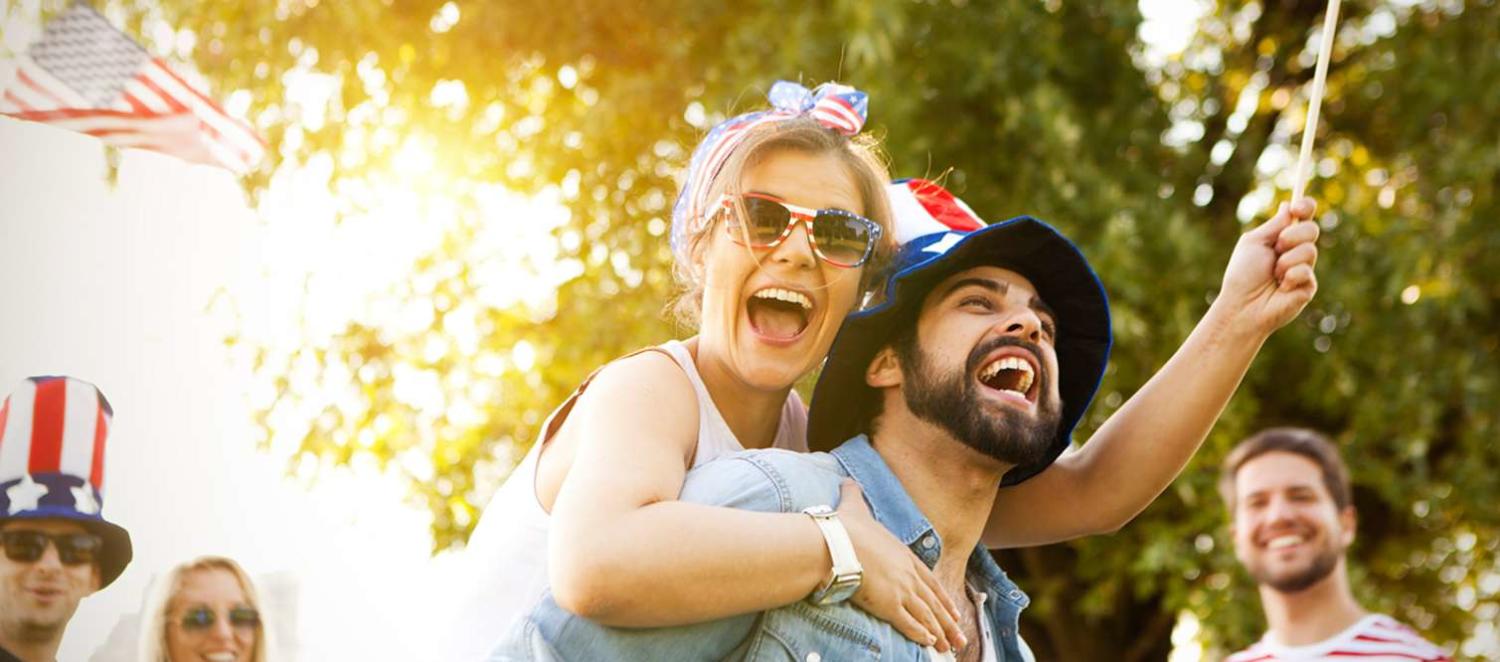 Free Things to Do in Scottsdale
Outdoor Activities in Scottdale
Fourth of July in Scottsdale