If spicy dishes and drinks are on your Scottsdale bucket list, consider this your go-to guide on where to find the best of the best. From pizza to soups to tacos, you won't want to miss out on any of these favorites, especially if you love a dish that packs some heat.
---
---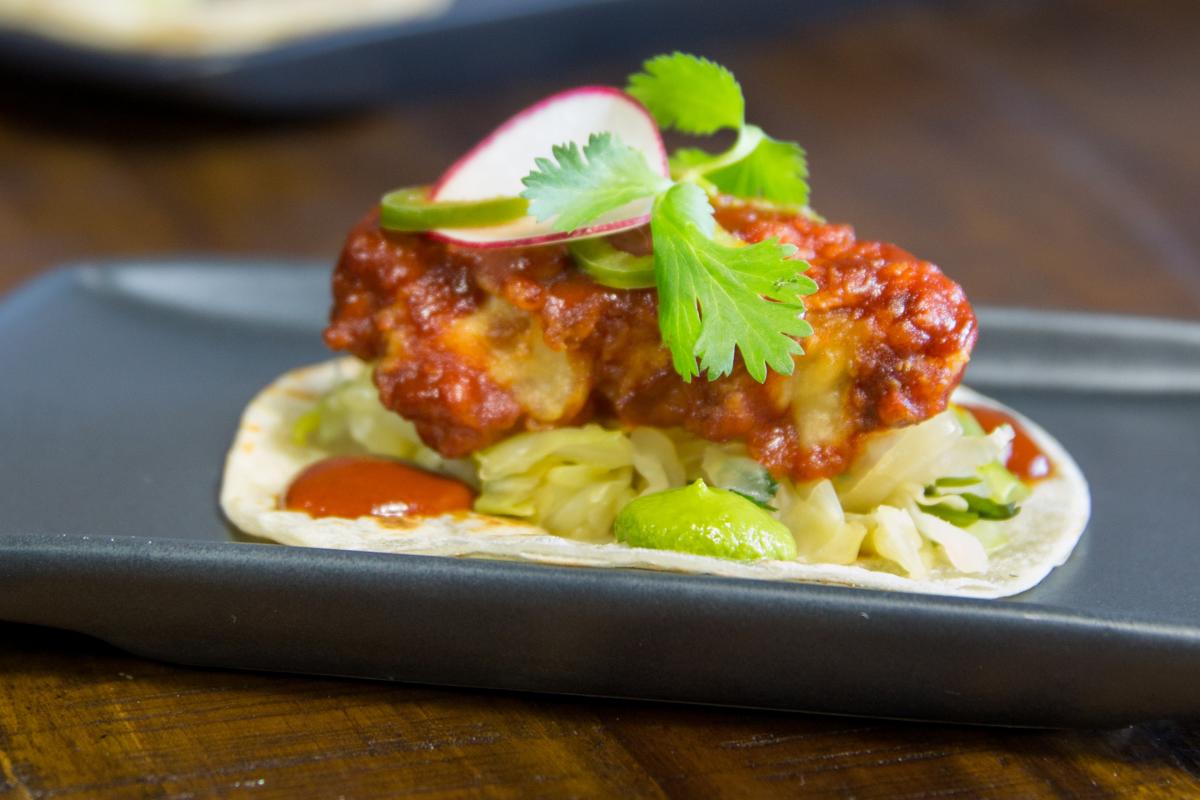 Photo Credit: Debby Wolvos
Known for their crave-worthy, hand-sized street tacos, CRUjiente Tacos turns up the heat on their Korean Fried Chicken Tacos with pickled jalapeño and sweet-and-spicy gochujang chili paste. Still hungry? Try the Crunchy Beef Taco, which gets its zip from cheddar-jack cheese and a house-made hot sauce.
---
---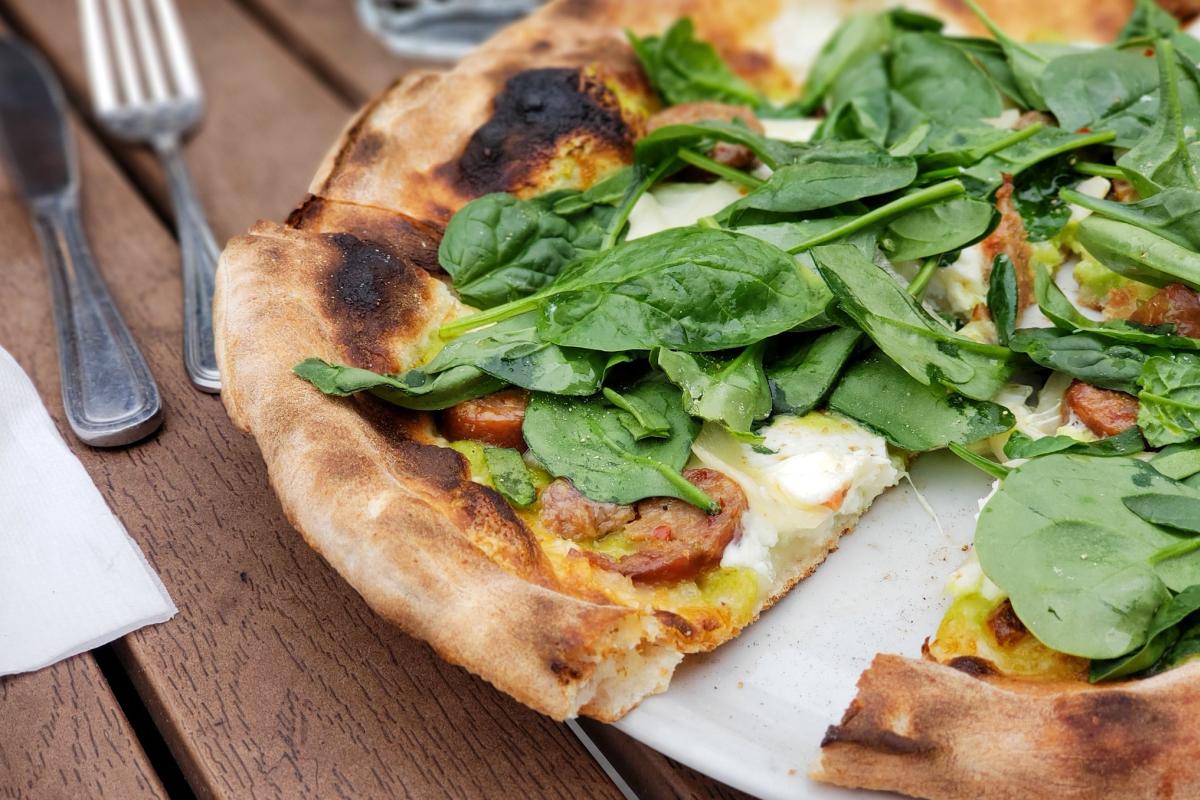 Who would have thought that jalapeño peppers and pizza would be such a great pair? Well, that's exactly the combo Craft 64 celebrates with their Aji pizza. This delicious and spicy pairing features house-made mozzarella, Parmigiano-Reggiano, fennel sausage, sautéed onions, ricotta and their Spicy Aji jalapeño sauce.
---
---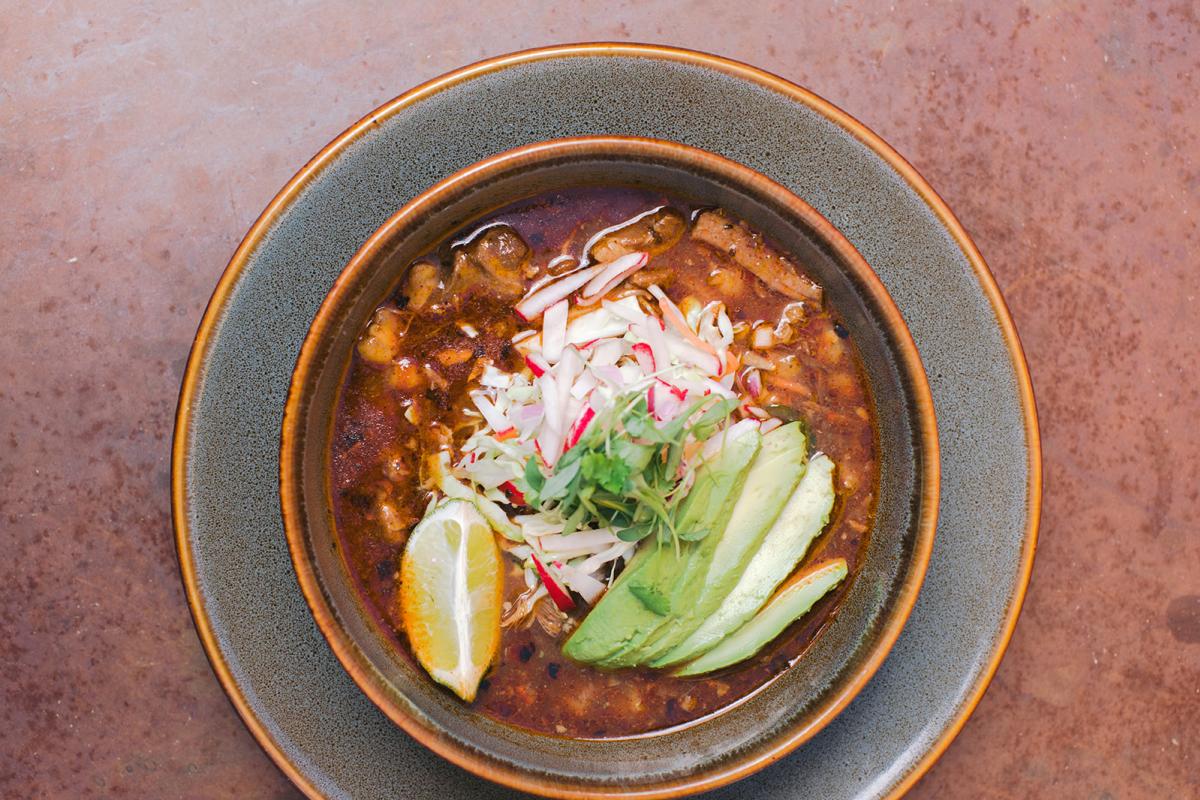 Photo Credit: Studio Alcott
Kickstart your day with the red chili-spiced Pozole, a hearty and spicy Mexican soup made with pork, hominy, cilantro, radish, red onions and cabbage. The popular soup is available all day, every day and is also served during brunch on the weekends.
---
---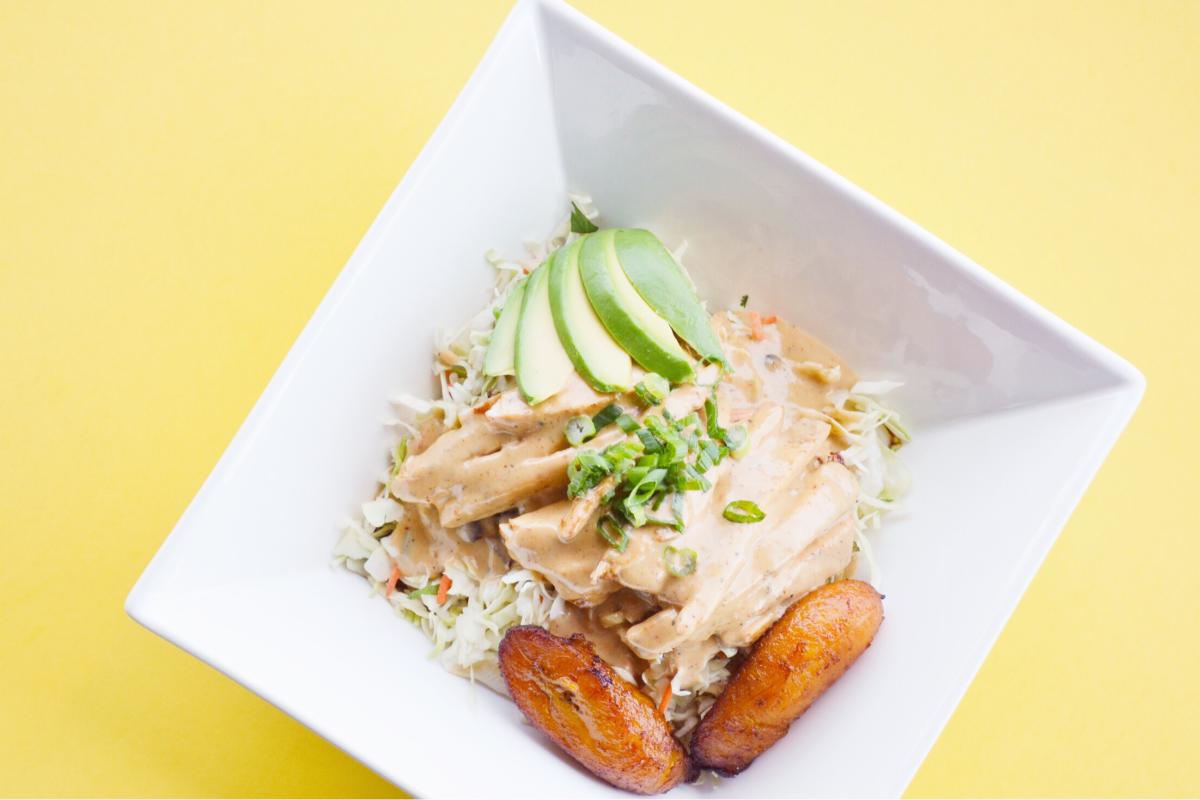 Photo Credit: HULA'S Modern Tiki
The Spicy Thai Chicken bowl of Polynesian delights features marinated chicken breast swathed in a spicy Thai sauce and dressed with avocado and fried sweet plantains. Want to start with something hot? The edamame appetizer is spiced with serrano pepper.
---
---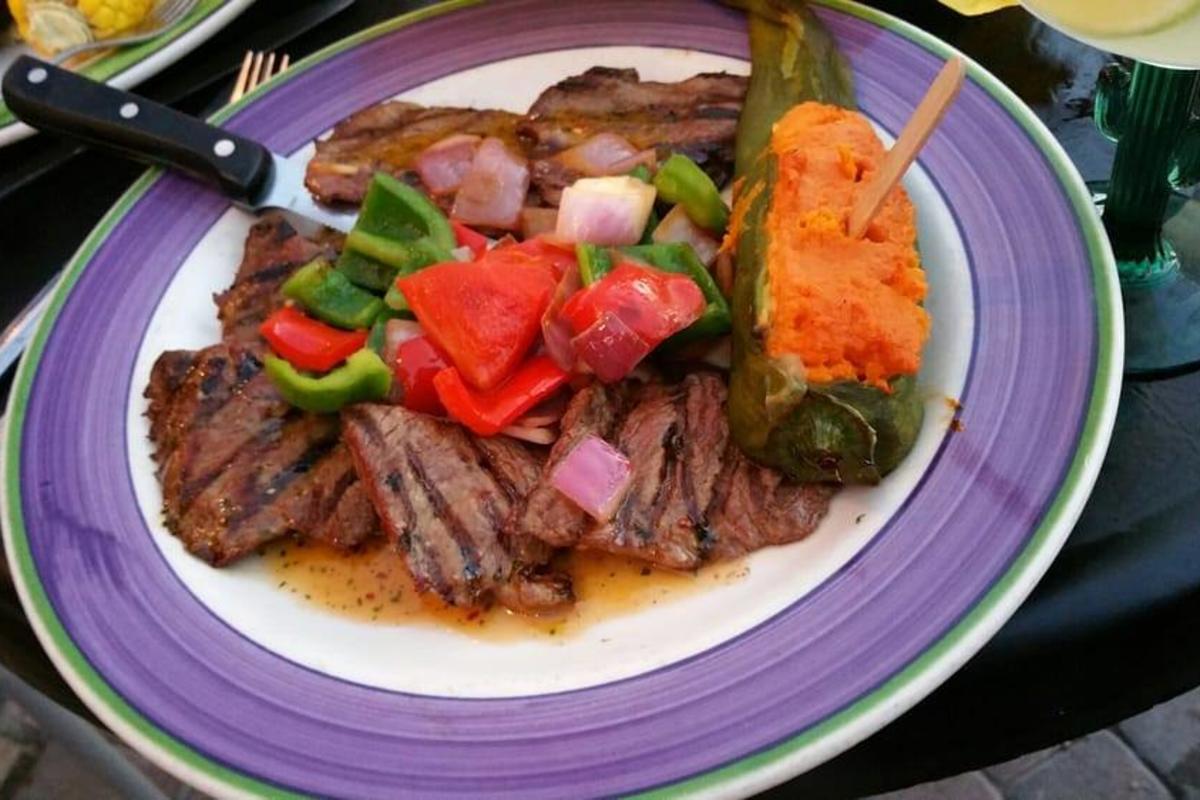 Literally meaning "spicy meat," the Carne de Fuego boasts a bistro-cut steak smothered in homemade chipotle honey sauce, and served with sautéed peppers, onions and a whipped sweet potato stuffed with green chile. Enjoy your hot meal in the cool shade of 100-year-old pecan trees on the restaurant's beautiful patio.
---
---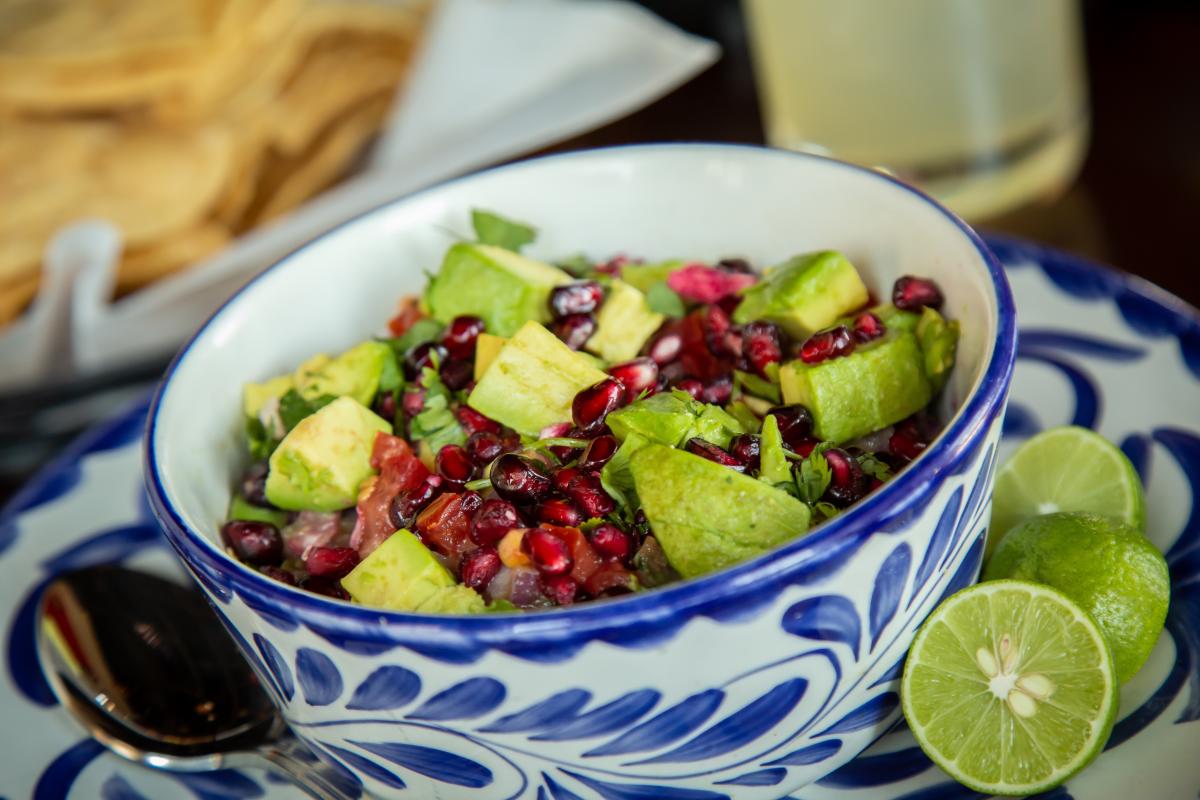 Guacamole your way? What could be better! At Old Town's Barrio Queen, the Barrio Guacamole is prepared tableside so you can add as much or as little spice as you'd like. Looking for more? Pair it with a fiery Death's Door Margaritas, which includes a blend of habanero, jalapeño, and chile de arbol-infused tequila. 
---
---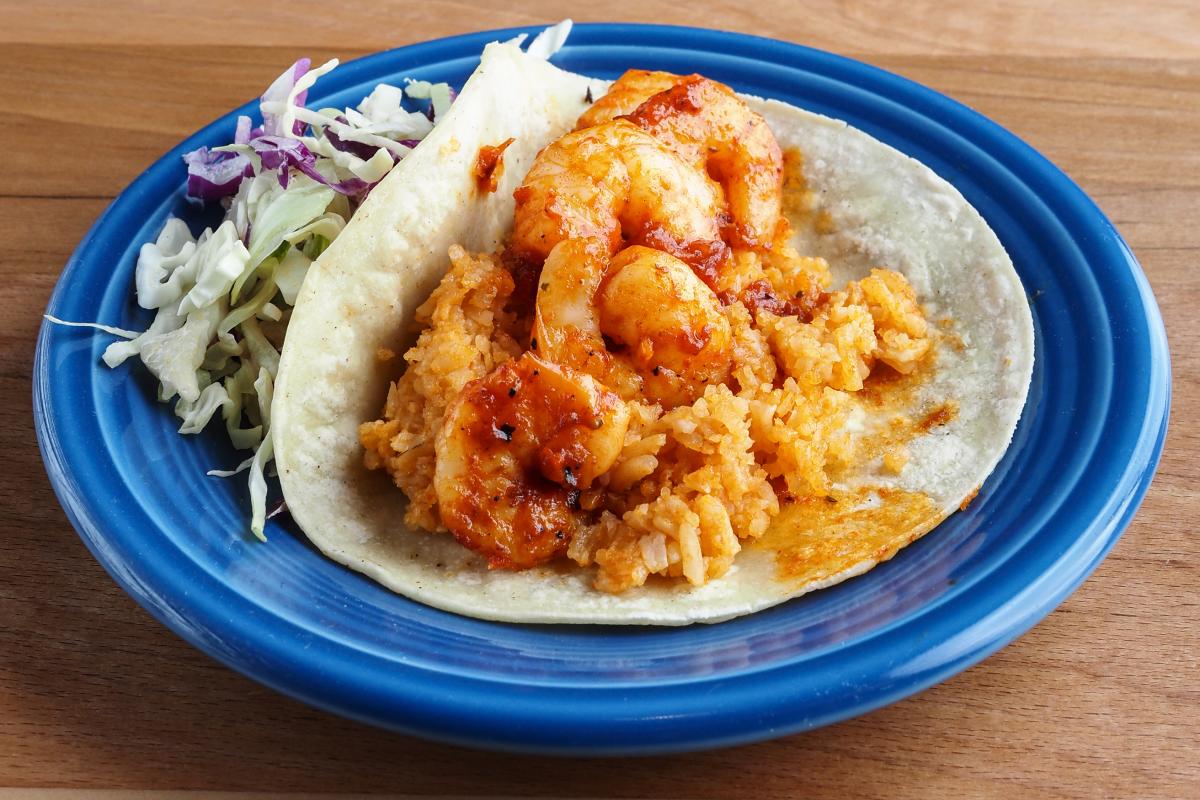 In the Diabla Shrimp Tacos, traditional Guajillo chile sauce adds a smoky, spicy tang to tacos so hot they're diabolical. Put down your devil's pitchfork to enjoy another favorite from the taco stand: the Tinga Taco, which is made with juicy shredded chicken braised in a chipotle sauce and decked with Mexican crema.
---
---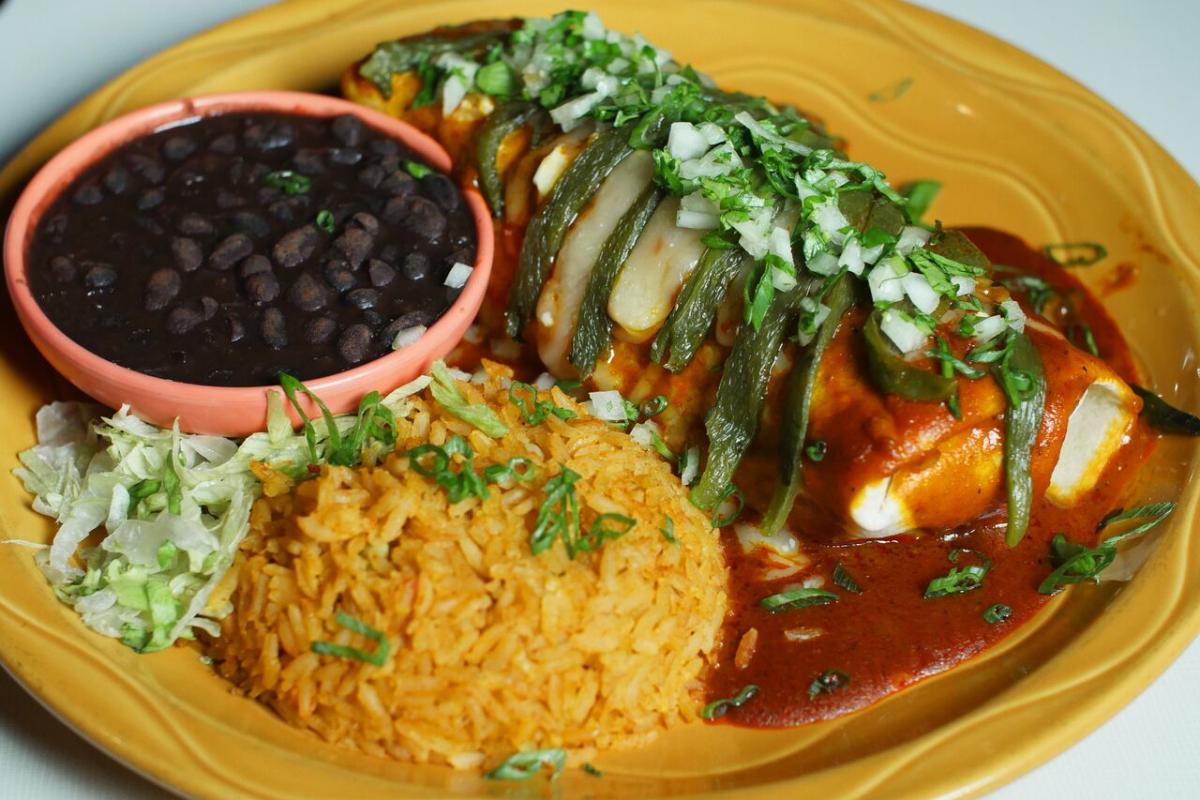 As one of the top items on the featured in the "Customer Favorites" section of the menu, Courtney's Burrito isn't pulling any punches. It's stuffed with your choice of char-grilled chicken or steak, red enchilada sauce, a house made INFERNO sauce, black beans, cilantro and onions and is topped with  rajas (thin strips of roasted poblano chile). It's definitely not for the faint of heart.
---
---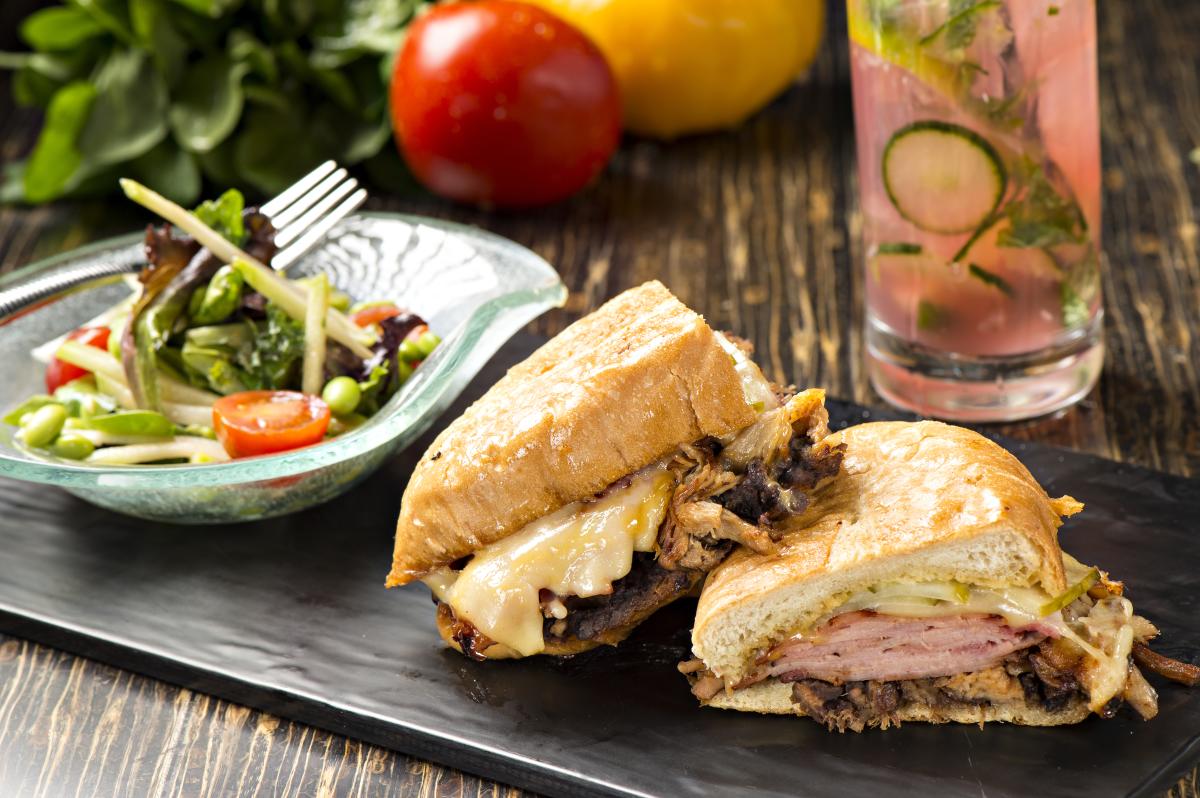 Hot Chinese mustard gives The Cubano its kick. This two-fisted sandwich starts with a soft roll that's piled high with pork carnitas, cured ham and swiss cheese. If you're really hungry, warm up your taste buds with an order of Crispy Chicken Wings in spicy plum sauce.