When the heat's on outside, take the exploration and adventure indoors. Luckily Scottsdale has indoor activities to help whittle the summer months away. From museums to indoor skydiving, here are eight of our favorite fun things to do in Scottsdale's summer for group activities and downtime excursions.
---
---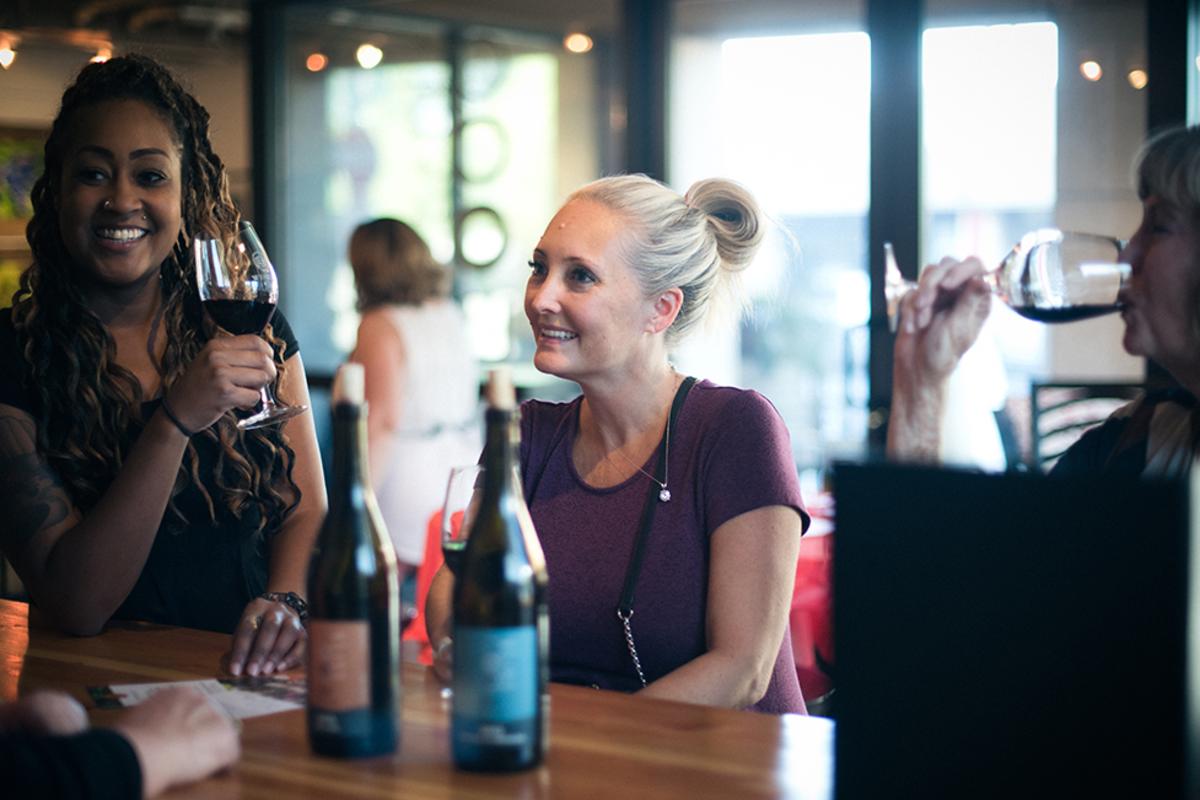 Old Town Scottsdale is home to tasting rooms from several of the state's most acclaimed vineyards, including LDV Winery, Aridus Wine Company, Carlson Creek Vineyards, Salvatore Vineyards, Arizona Stronghold Vineyards and Merkin Vineyards, owned by Tool lead vocalist Maynard James Keenan. Stop in for a tasting, small plates and fascinating facts about Arizona wine. (Tip: the Scottsdale Wine Trail is walkable in cooler months, but in summer it's best to arrange for transportation between tasting stops)
---
---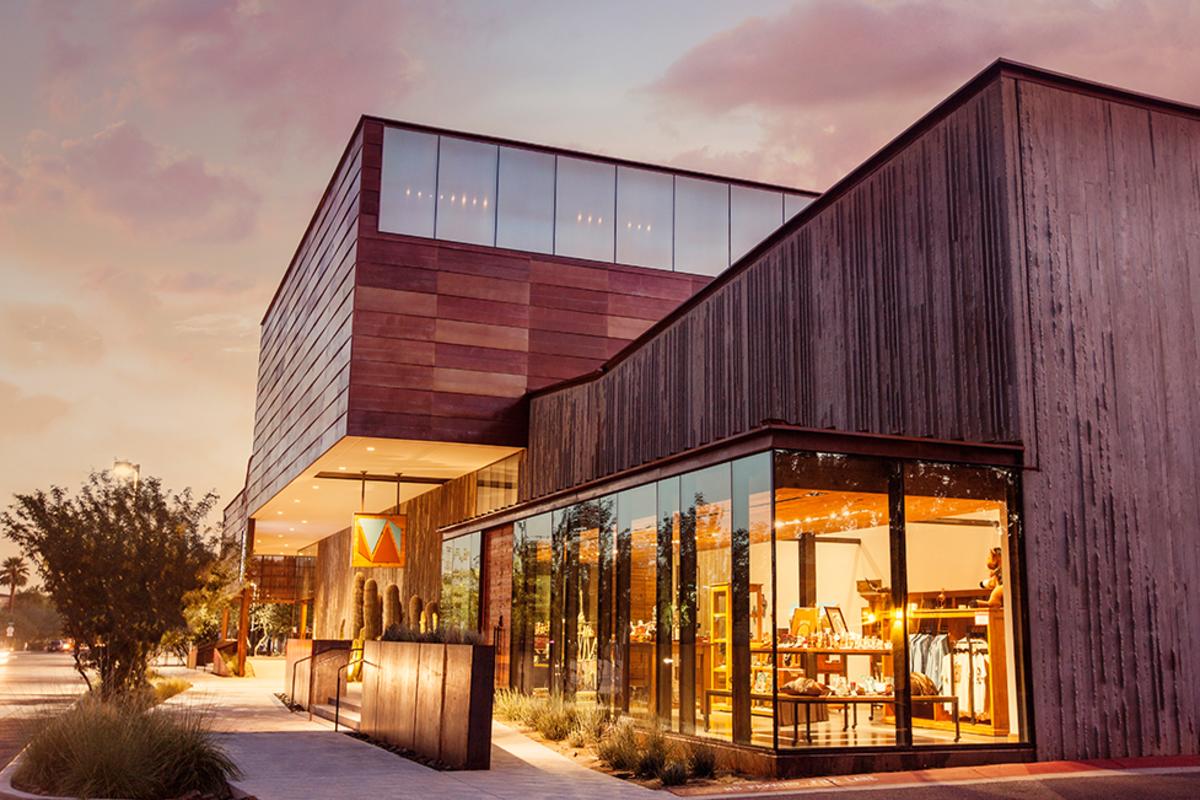 This Smithsonian Affiliate museum celebrates the rough-and-tumble history and rich cultural heritage of the American West through on-going and changing exhibitions fine art and artifacts. Highlights include a collection of hand-tooled saddles, rare Texas Ranger badges, spurs worn by rodeo stars and cowboy legends, and Wild West Show objects.
---
---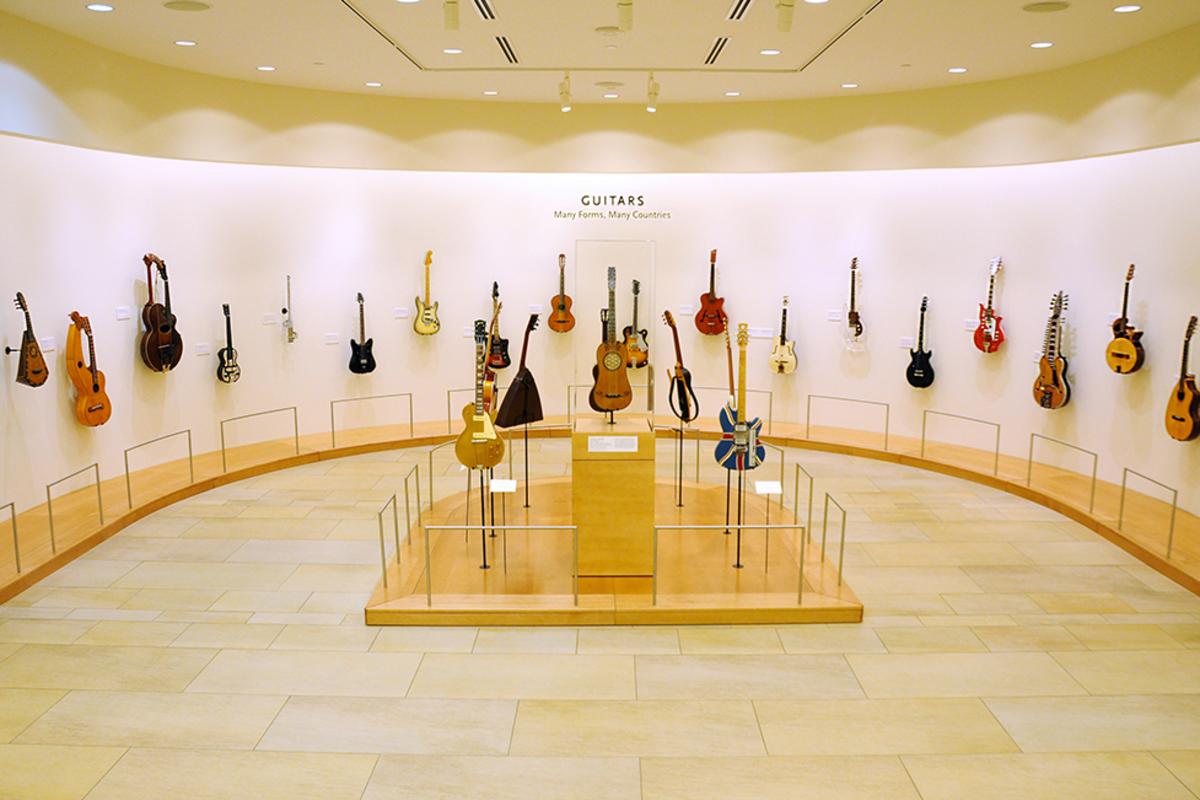 Don a pair of high-tech wireless headphones and you're off on an adventure to see, hear and explore more than 4,000 instruments from around the world in MIM's spacious Geographic Galleries. The Artist Gallery is another must-see that includes instruments played by artists like Elvis Presley, Roberta Flack, Joan Baez, Johnny Cash and Maroon 5. And to see how MIM curators restore and preserve delicate instruments, be sure to stop by the Conservation Lab where you might just catch these experts in action!
---
---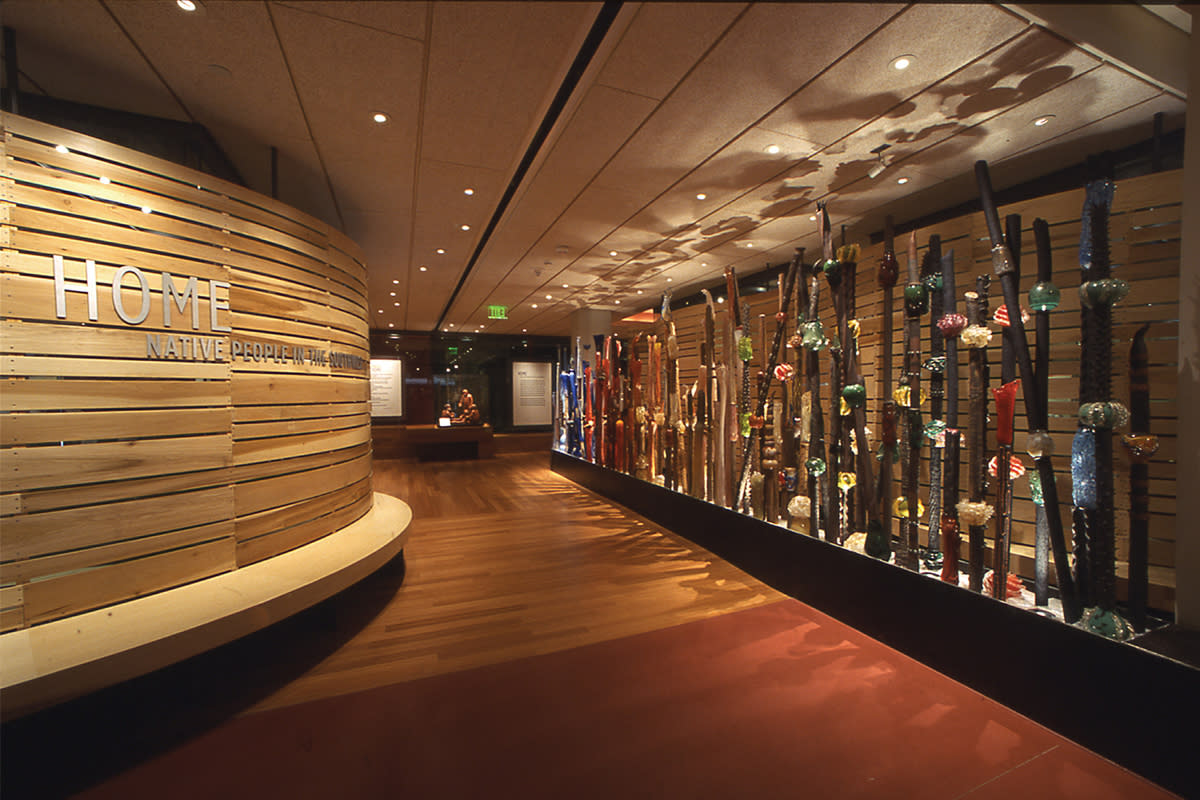 The Heard Museum sets the standard for collaborating with Native American artists and tribal communities to provide visitors with a distinctive perspective about the art of Native people, especially those from the Southwest. Tour the museum's fascinating exhibits, then stop for lunch at the onsite Courtyard Café where many of the salads, sandwiches and entrees feature native American and locally sourced, all-natural ingredients.
---
---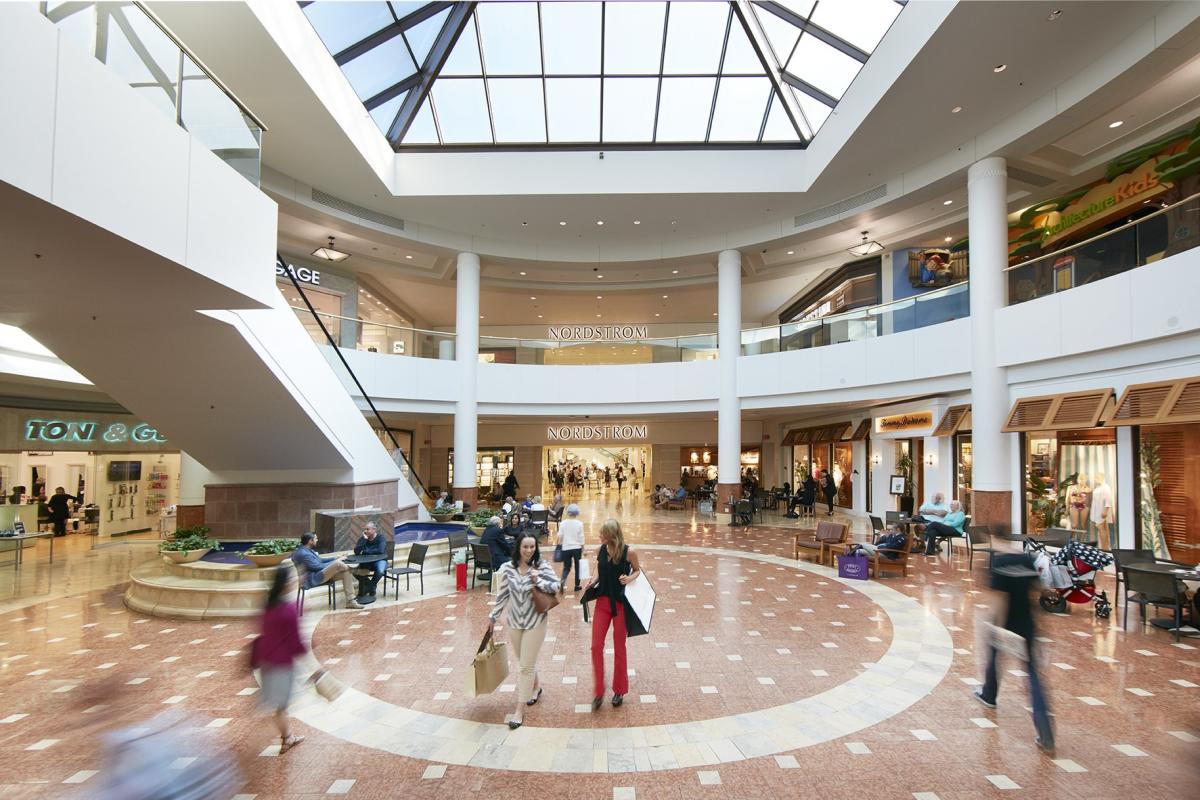 The Southwest's largest retail destination is located in the heart of Old Town Scottsdale. Browse the center's 200+ retailers, including Nordstrom, kate spade New York and Tiffany in cool, climate-controlled comfort. Fashion Square also features a luxury cinema, Desert Stages Theatre, Wonderspaces Arizona and several outstanding restaurants including Toca Madera, Ocean 44, Nobu and Francine.
---
---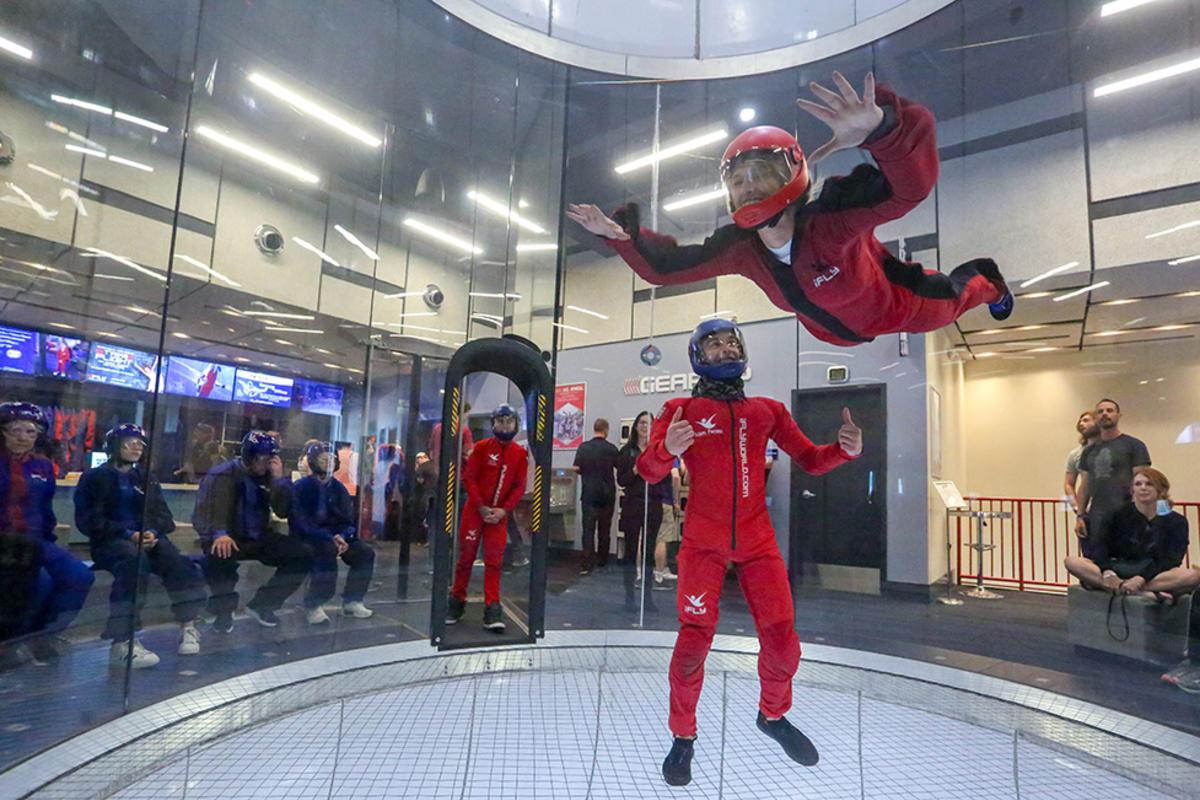 With iFLY, your group can experience the thrill of skydiving without jumping out of a perfectly fine airplane! Best for groups of 24 or fewer, iFLY indoor skydiving offers exhilarating team-building experiences that develop confidence, enhance creativity and build camaraderie. Experienced instructors are there to guide you every step of the way, from orientation to the moment you lean into the wind and fly!
---
---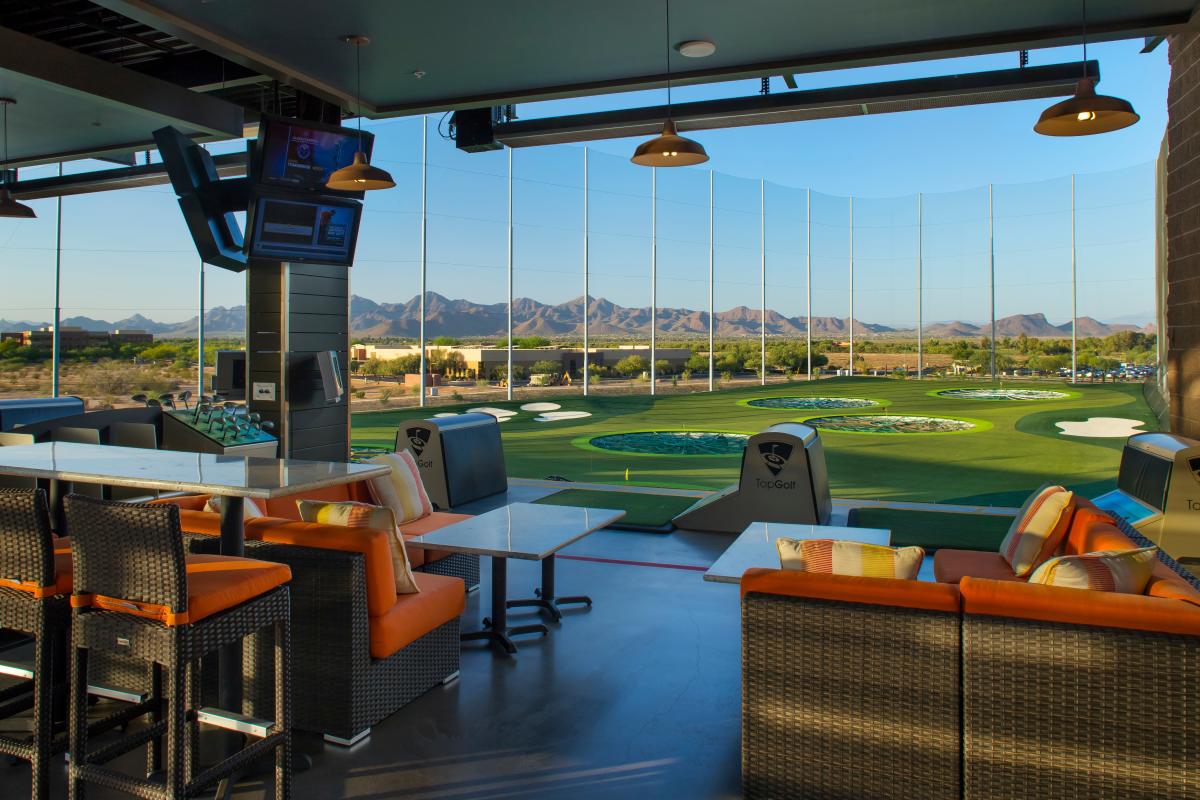 The golfers in your group will love a visit to Topgolf, a high-tech, high-thrill driving range with a skills competition built in. Golf balls equipped with microchips track each shot's accuracy and distance, and awards points for targets hit. Players can test their skills individually or compete with others in games like Top Pressure and Angry Birds. And although it's technically not an indoor venue, all of Topgolf's bays are climate controlled to keep players cool.
---
---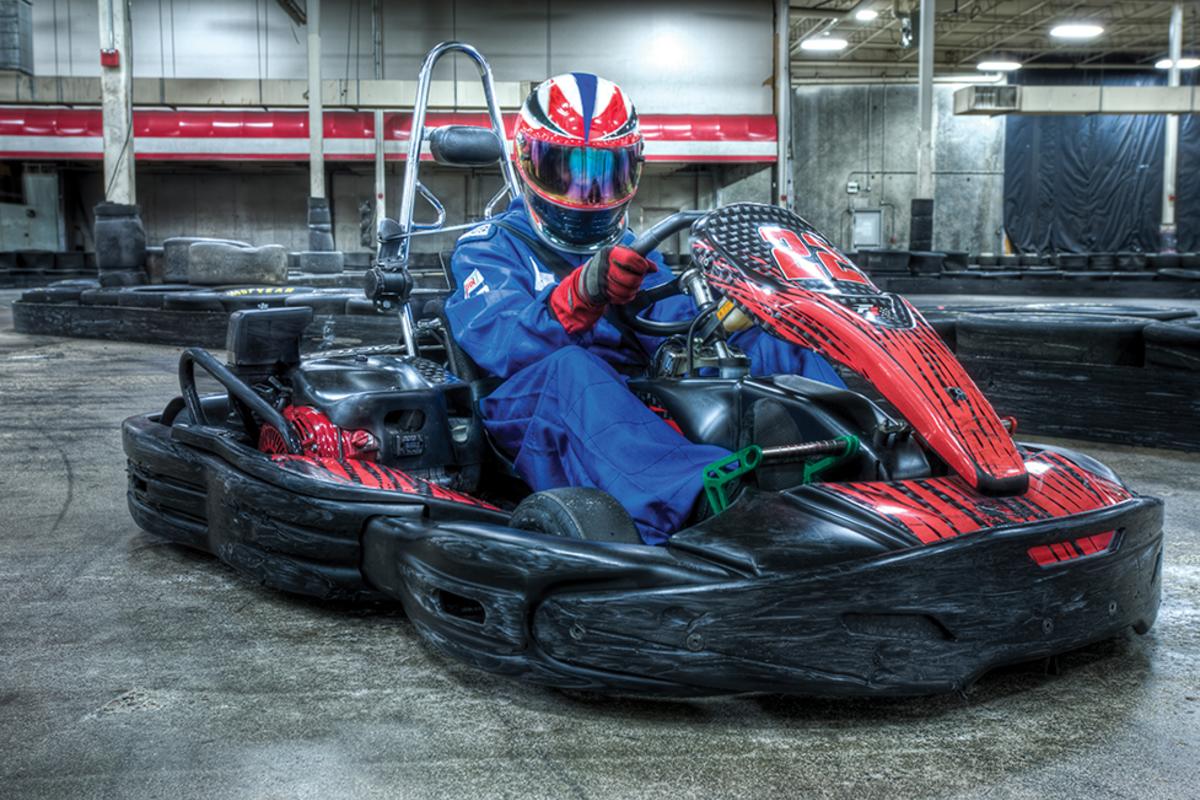 Discover high-speed electric kart racing at its best on Octane Raceway's 1/3-mile indoor/outdoor track. Groups can enjoy individual kart races, race-themed team-building events, or test their skills – and their mettle – with a Velocity VR virtual reality experience like Zombie Survival (because nothing builds a better team than defending the world against giant hordes of zombies!). Combination kart-racing and virtual reality programs are available, as is food and beverage service from Octane's Brickyard Grill.