When you're craving authentic Mexican food, these Scottsdale hotspots satisfy with dishes that are farm-fresh, fabulous and filled with all the signature flavors you love.
---
---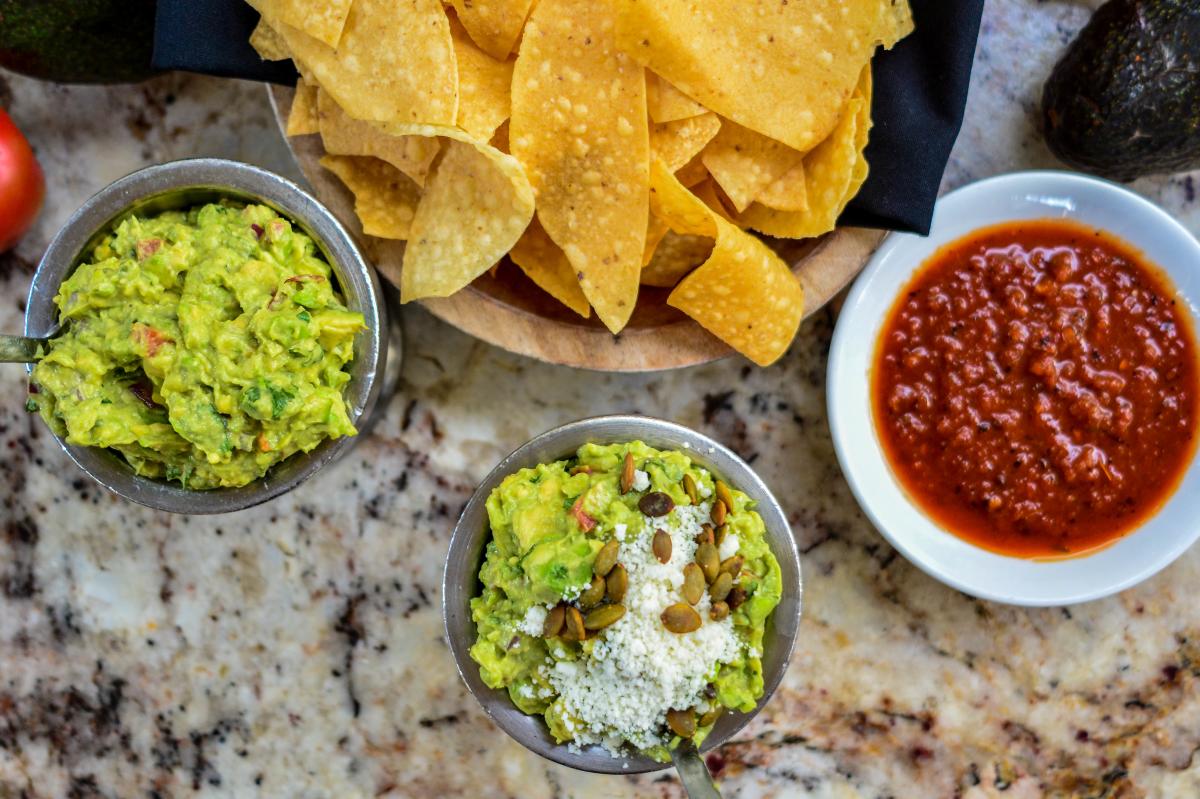 Chef Matt Carter's menu of contemporary Latin cuisine is an all-star line-up of braised meats, fresh seafood and handcrafted cocktails. Start with an order of Grilled Street Corn or 12-ingredient guacamole (better yet, try both), then move on to the succulent Pork Shoulder Tacos for two. For a perfect pairing, consider a Cucumber Jalapeño Margarita or Pineapple Ginger Mojito.
---
---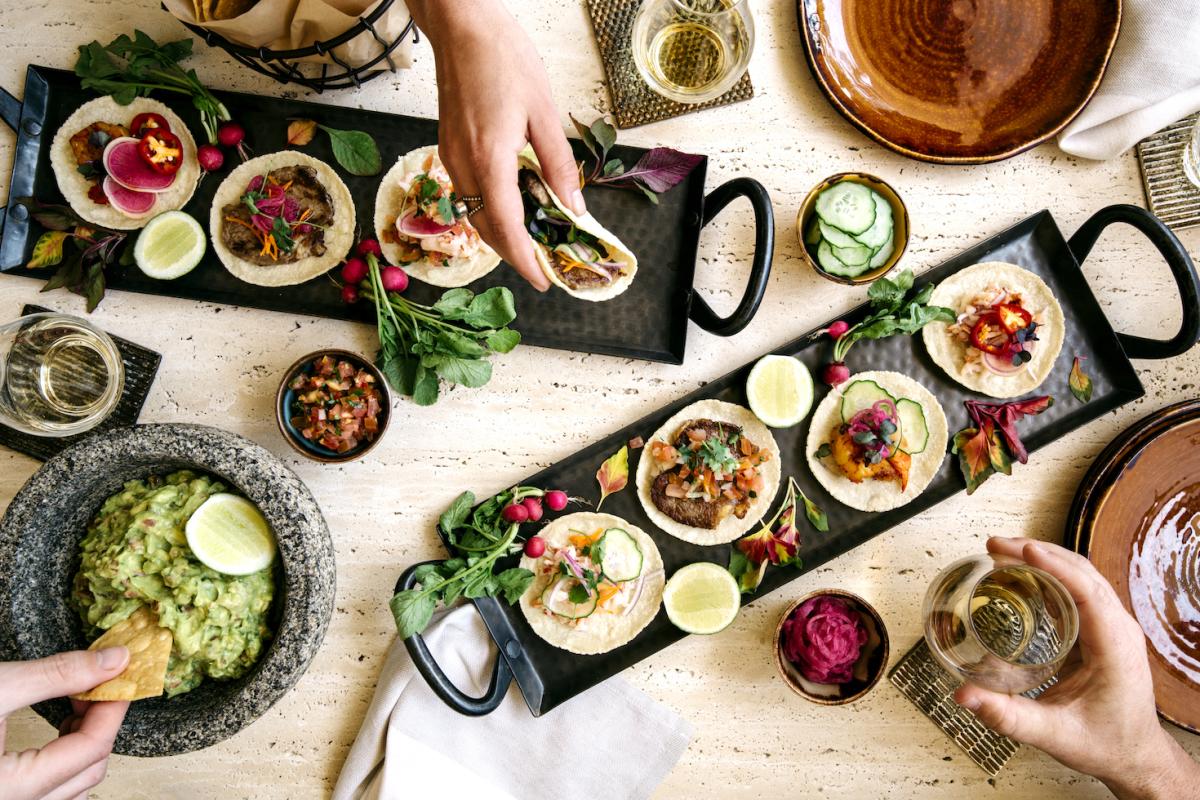 With a menu crafted by Celebrity Chef Richard Sandoval, La Hacienda continues its run as one of Scottsdale's most acclaimed and authentic Mexican restaurants. Reserve a table on the patio (by the fire pit, if it's chilly) and savor the rich flavors of South America in specialties like the fresh Seafood Ceviche, slow-braised pork Carnitas Hacienda or beef tenderloin Filet a la Parilla with Oaxaca cheese enchiladas.
---
---
This cozy restaurant just south of Old Town brings the soul of Central Mexican cuisine to the Sonoran Desert. Start with an order of fresh, homemade guacamole, then check out their signature Green Corn and Red Chile Beef tamales. Other highlights include 10 varieties of soft tacos, hearty pork pozole and fresh seafood dishes. Be sure to save room for Los Sombreros' homemade desserts, including the decadent Mexican Chocolate Cream Pie.
---
---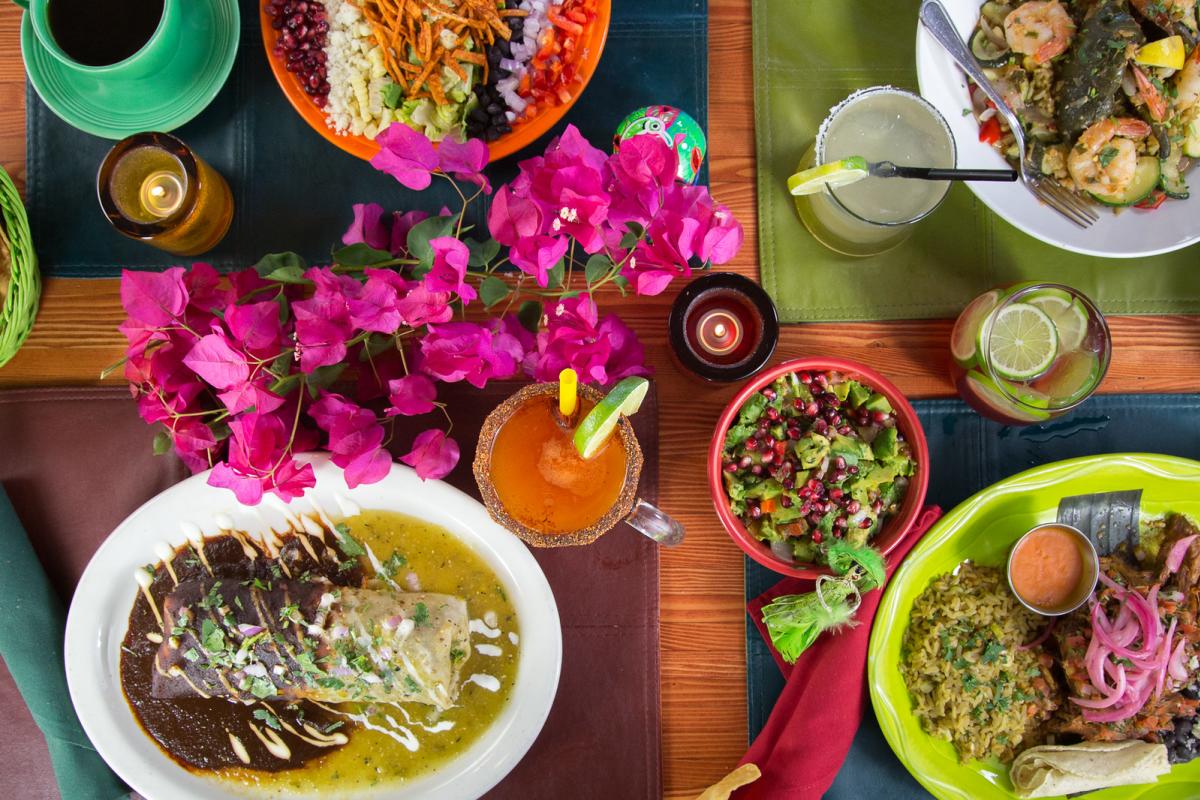 At Old Town's Barrio Queen, traditional family recipes are served with a dash of calle (street) attitude. Menu highlights include the award-winning Cochinita Pibil, succulent slow-roasted pork seasoned with sour orange and achiote; Coctel de Elóte, sweet grilled corn topped with butter, cotija cheese, cilantro and lime; and the 20+ varieties of mix-and-match street tacos. In addition to some of Scottsdale's most authentic Mexican food, Barrio Queen also offers one of the city's most expansive tequila menus, boasting more than 200 labels.
---
---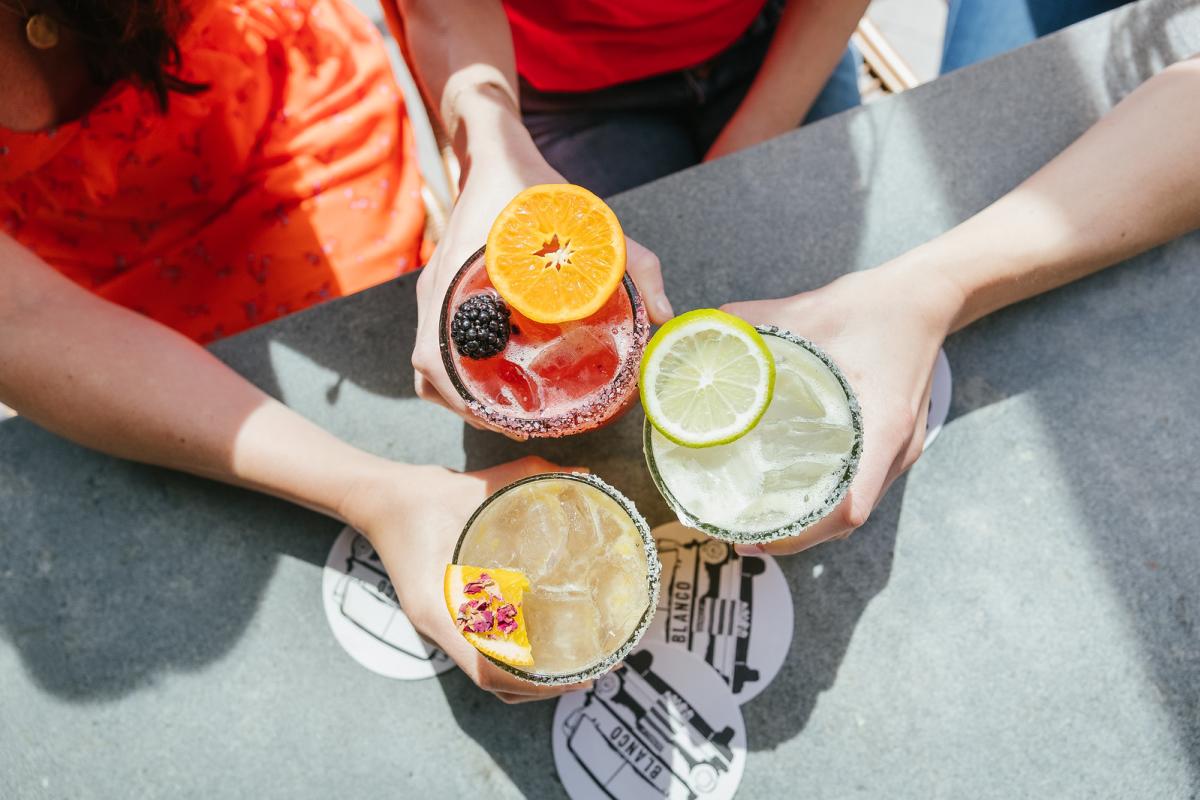 With a striking indoor-outdoor layout and a compact menu filled with contemporary twists on Mexican classics, Blanco is as bold and spicy as the raw style of tequila that it's named after. Don't miss the gourmet cheese crisps such as the braised short rib machaca, as well as the nine different styles of tacos.
---
---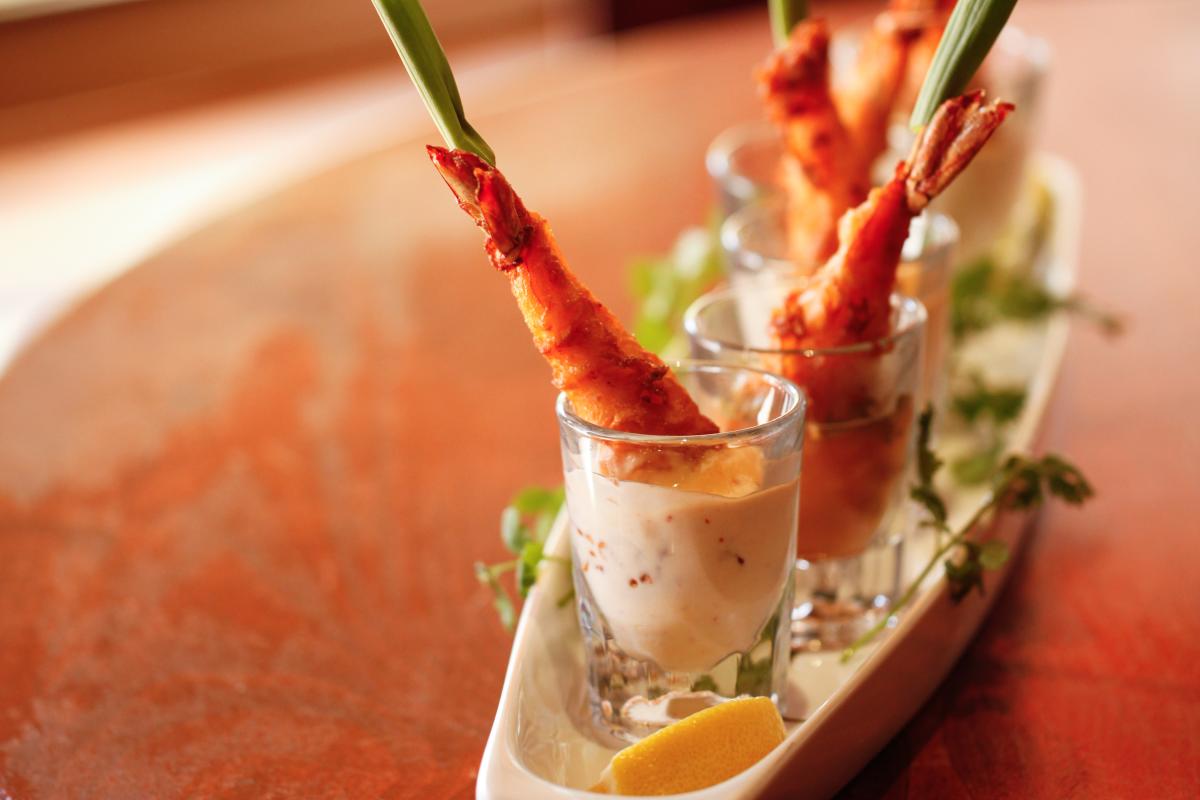 Located at el Pedregal at The Boulders, Spotted Donkey is a favorite for both its authentic Mexican cuisine and its atmosphere. The spacious, sunny patio is a perfect spot to post up with a frosty margarita and an order of Donkey Nachos (tortilla rounds piled high with pulled pork, serrano chiles, roasted tomatoes and creamy cheese). Especiales de la casa (house specials) include Street-Style Enchiladas, seared shrimp Tierra y Mar Burro and fish- or shrimp-stuffed Baja Tacos.
---
---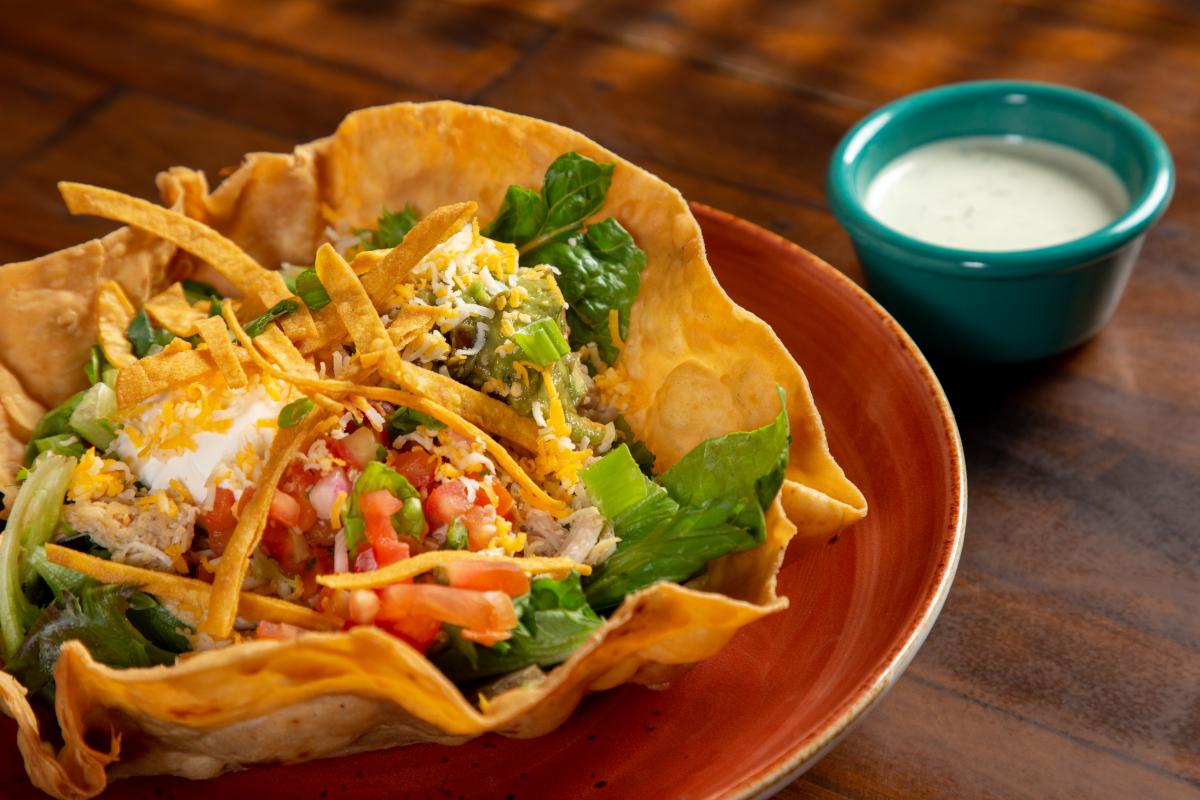 Family-owned and -operated since 1986, Ajo Al's Mexican Café is a longtime local favorite with two locations in Scottsdale. The cozy, booth-lined interior and Mexican-inspired art create a festive backdrop for Ajo Al's robust menu of authentic Sonoran-Style Mexican cuisine. House specialties include the spicy, cheese-smothered Pollo Con Queso, award-winning loaded baked Potato Tacos, and creamy Mushroom Blanco Enchiladas with Al's white jalapeño sauce. Wash it all down with a frosty Cadillac Margarita, which features a float of Gran Gala Orange Brandy liqueur.
---
---
The Corral family opened Old Town's colorful Los Olivos Mexican Patio in the 1950s and this landmark restaurant has been going strong ever since. Today, the third generation of Corrals is dishing up authentic Mexican cuisine like their signature Tri-colored Mexican Flag Enchiladas feature beef, cheese and green chiles smothered in sauce and sour cream. Try them in the "blue room," an airy space just off the entrance that sports a large tropical fish tank and a domed ceiling with freeform skylights.