2021 Scottsdale Holiday Gift Guide
If you're anything like me, the feeling of giving the perfect gift and seeing the smile on a loved one's face as they open it, is priceless. So, whether it's a tasty treat, a memorable experience or something hand-crafted, this list of uniquely Scottsdale finds can help with checking off everyone on your list.
EXPERIENTIAL GIFTS
---
FOR THE PERSON WHO HAS IT ALL
---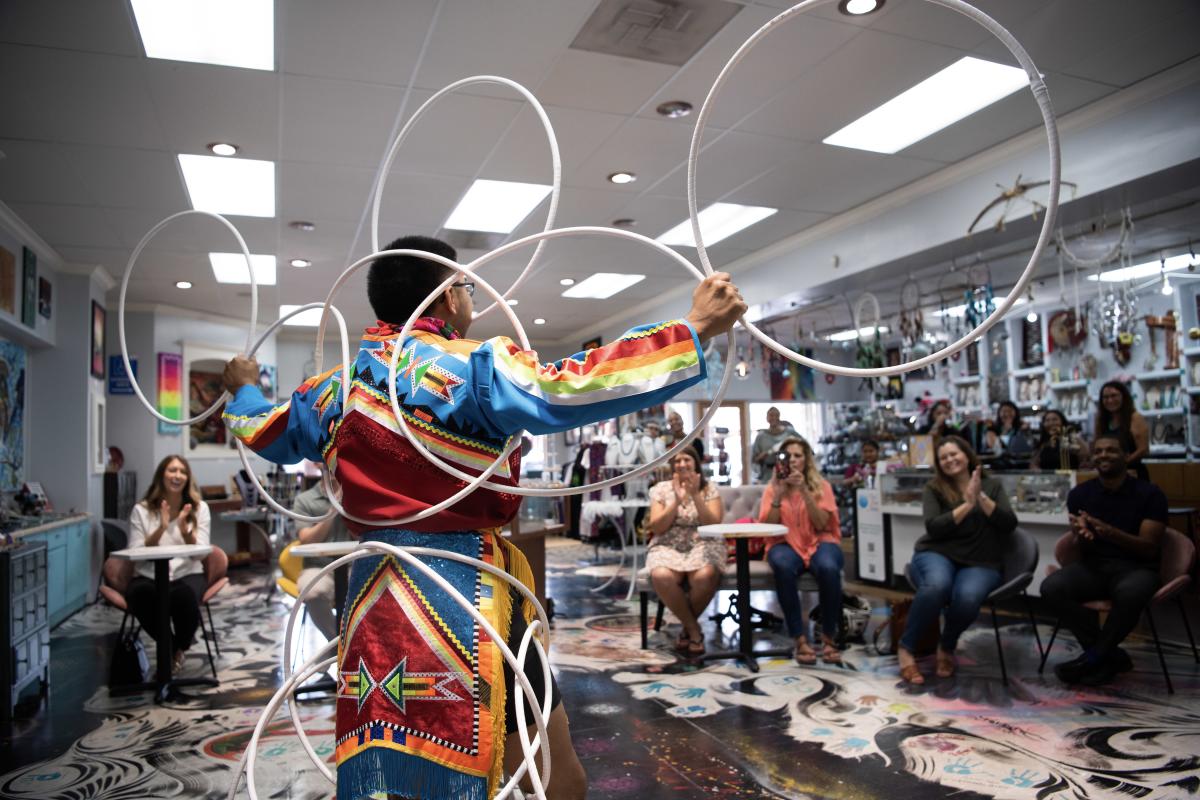 Forget a new kitchen or grill gadget, give the gift of an Exceptional Scottsdale Experience instead! This collection of expertly curated experiences will introduce you to Scottsdale like you've never seen it before. From the genius of Frank Lloyd Wright and the flavors of Arizona wines to the region's unique history and vibrant Native American cultures, these immersive tours and workshops will give you unparalleled access to Scottsdale's most popular local businesses and attractions. Each experience is one you'll remember for a lifetime!
---
FOR THE DESIGN GEEK
---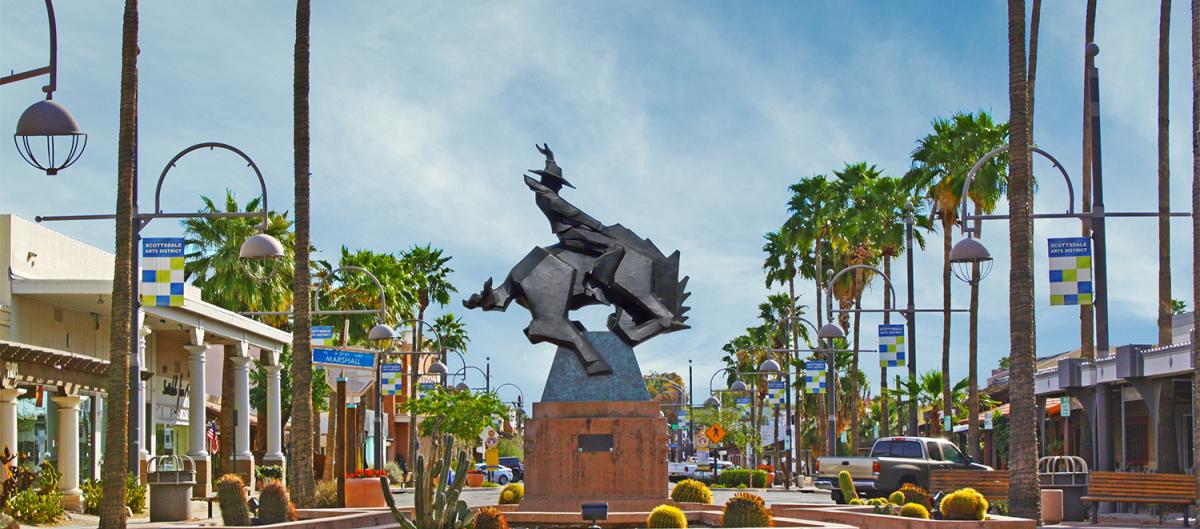 It's not a coffee table book this year! Ultimate Art & Cultural Tours specializes not only in knowing intriguing details about midcentury modern architecture throughout the Phoenix and Scottsdale area, but also leads individualized tours of artist galleries, public art pieces, studios and art museums. The design geek in your life will thank you.
---
FOR THE LITTLE ONES
---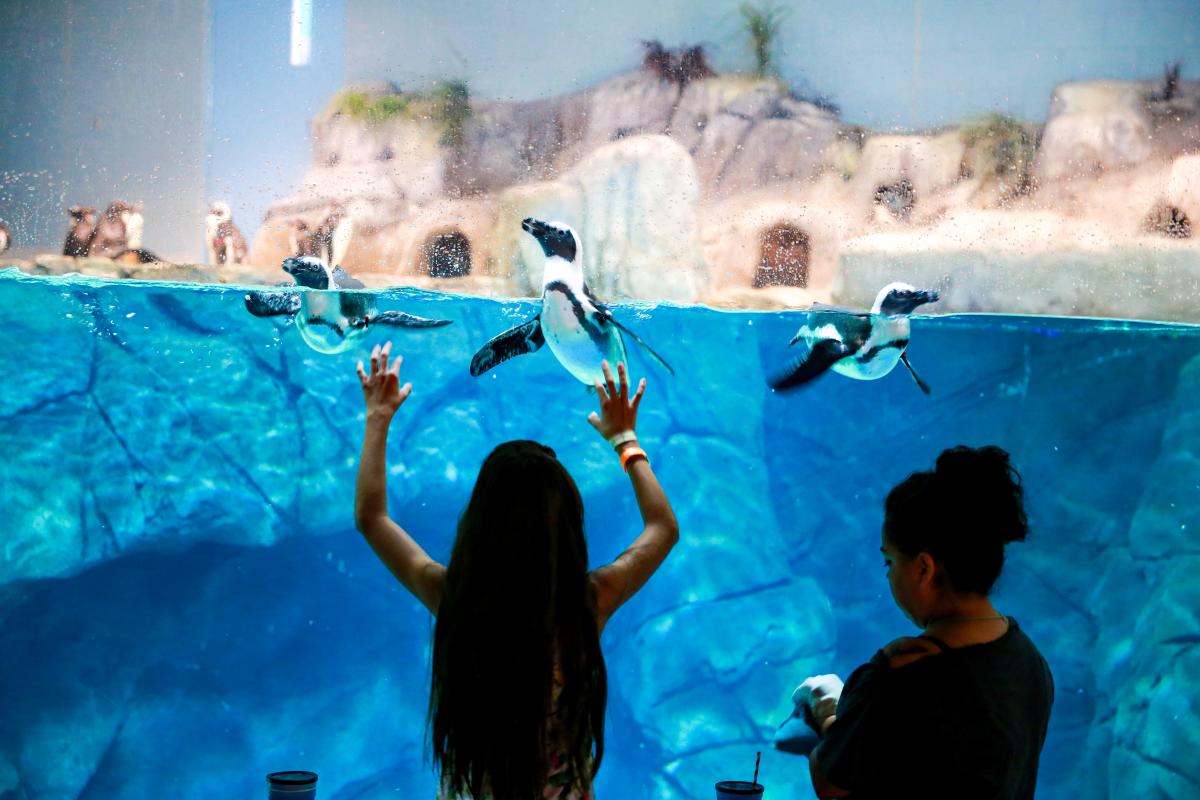 Make a day of it at Arizona Boardwalk. The campus is home to the OdySea Aquarium, Butterfly Wonderland, Surprise Your Eyes, Pangaea Land of the Dinosaurs, a Laser + Mirror Maze and more to keep the kiddos entertained for hours. Combo tickets permit visitors into multiple attractions at a savings, so the family can stay engaged and entertained all day!
---
FOR THE ADVENTURER
---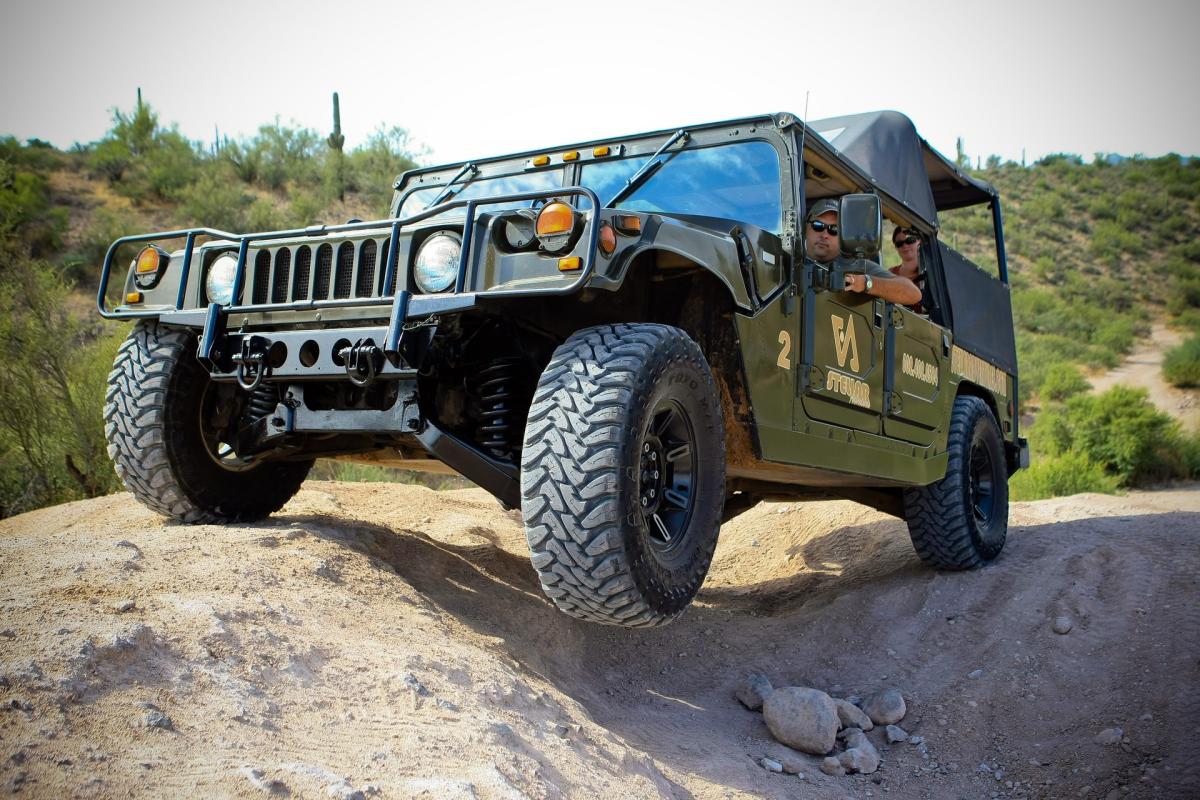 Hiking boots and outerwear are great, but the outdoorsy folks in your life won't forget exploring the Sonoran Desert on four wheels with Stellar Adventures or on two wheels with 360 Adventures. Stellar Adventures leads exhilarating ATV and Desert Hummer tours, so you can kick it into high gear or sit back and let the guide do the driving, all while learning more about the desert surroundings. For the mountain biker – or hiker! – look no further than 360 Adventures, offering fun and educational excursions for every experience and comfort level.
STOCKING STUFFERS
---
---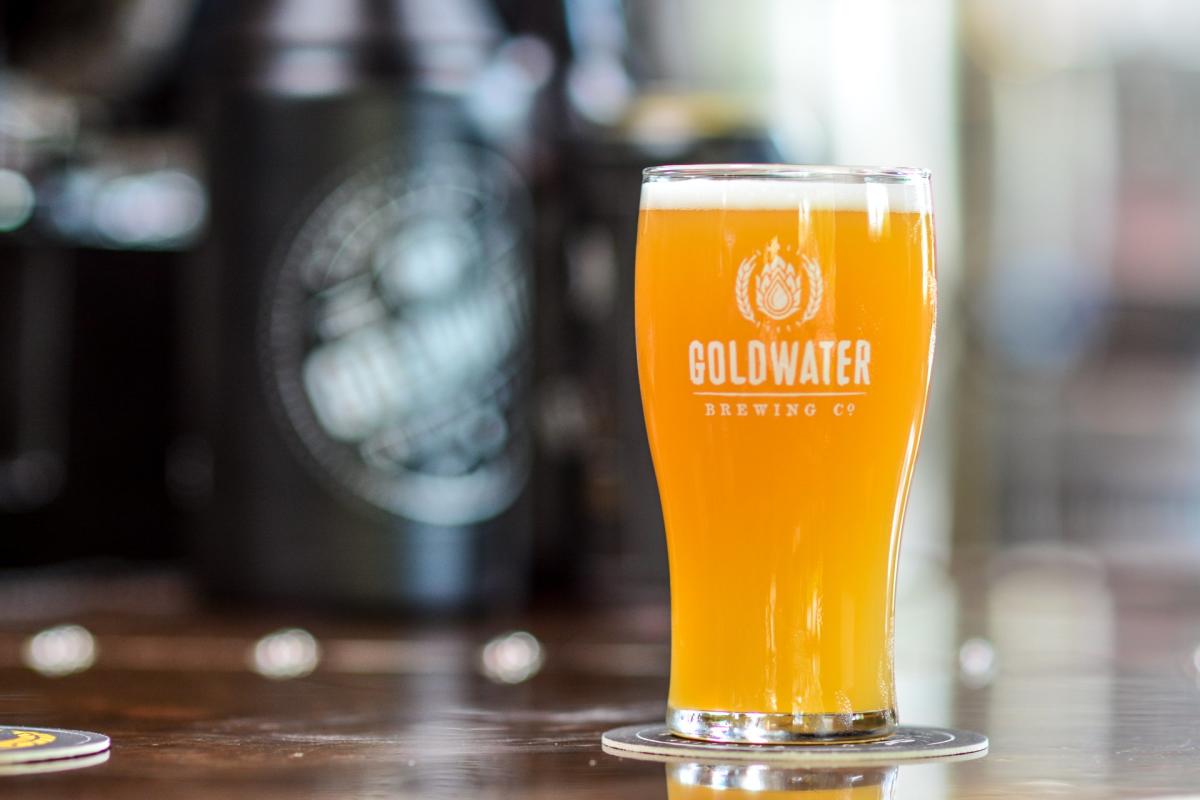 What better way to celebrate the holiday season than sipping on some locally made suds? Located in the heart of Old Town Scottsdale, Goldwater Brewing Co. offers the same great taste from the tap, in cans (perfect for that stocking). Might we suggest the Desert Rose Cactus Kolsch? Brewed with 100% organic prickly pear cactus – with a delightfully pink hue, I might add – it doesn't get much more authentically Arizona than that.
---
---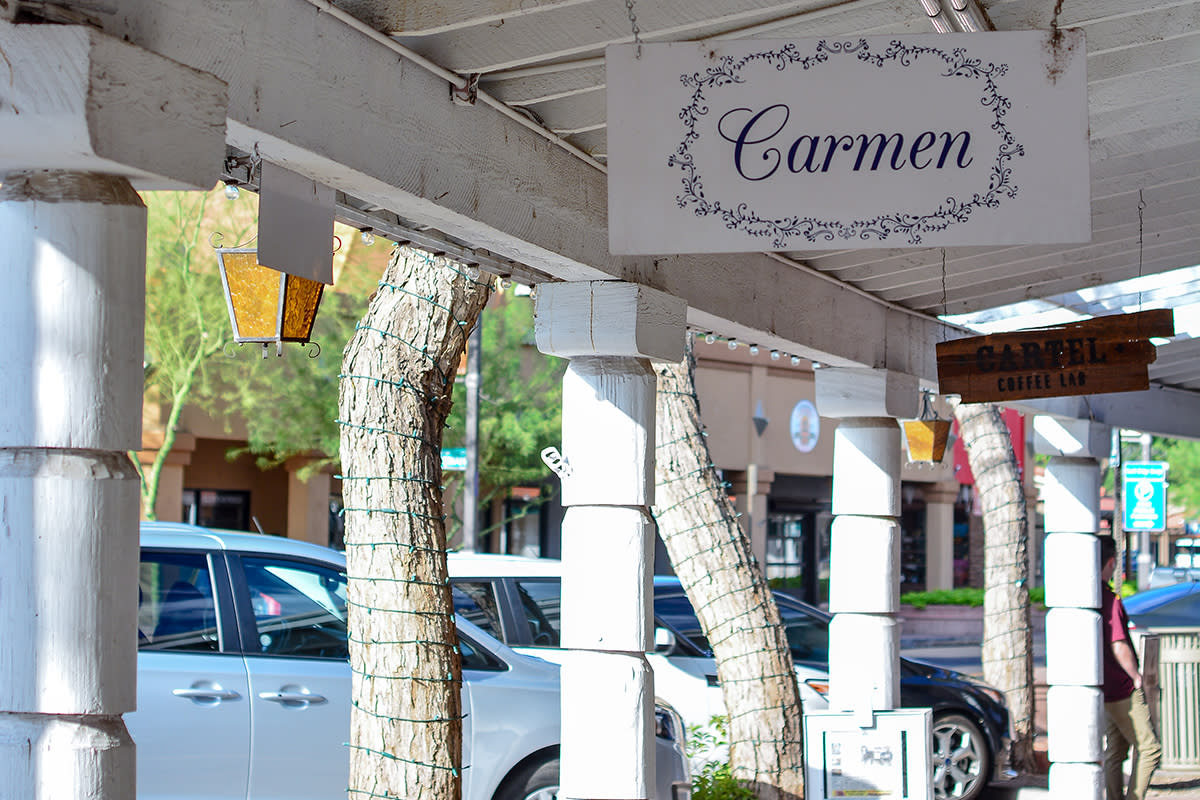 Bring a little piece of Arizona to a loved one this holiday season by picking up one of these adorable prickly pear cacti or desert succulent tea towels at Carmen on 5th. They're perfect for adding a little personality to the kitchen or serving ware and provide a cute reminder of the Southwest.             
---
---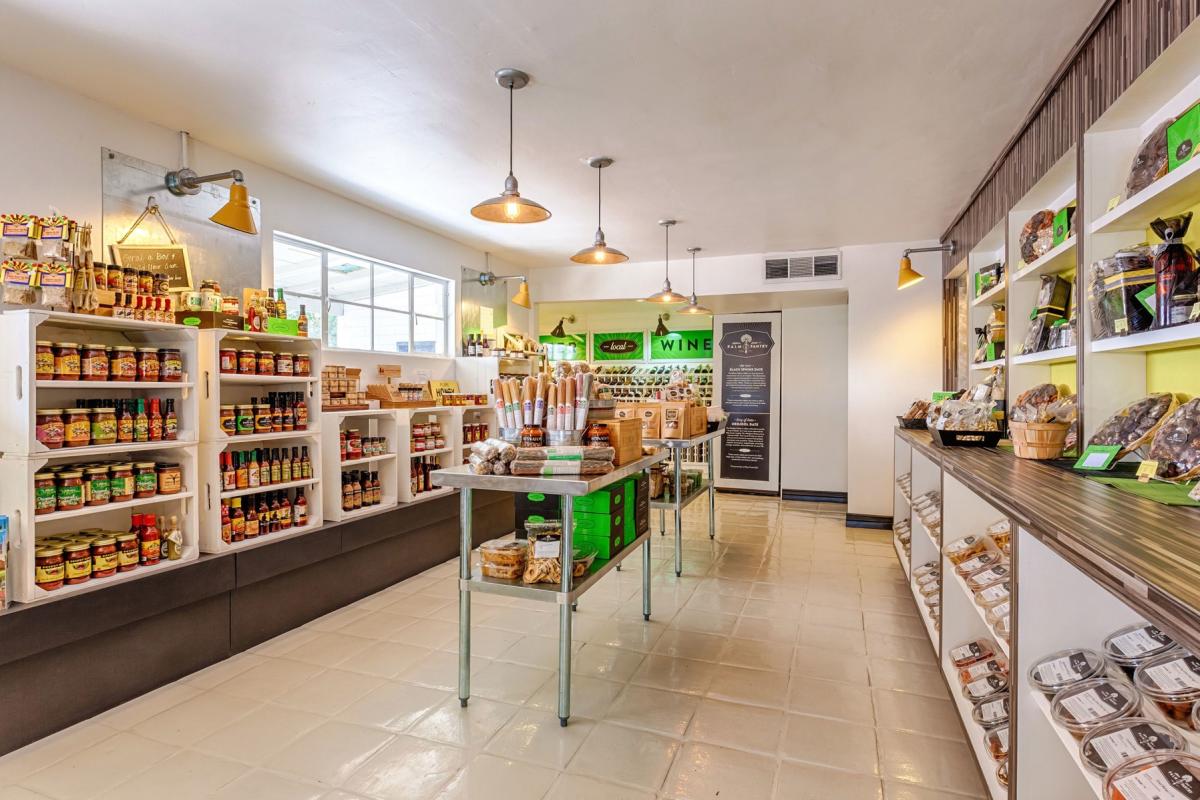 Let a friend or family member experience the sweet taste of Scottsdale with delicious farm-direct Medjool dates, dried fruits and nuts or locally-crafted pantry goods from Sphinx Date Co. Sphinx Date Co. has been an Arizona institution since 1951 by offering the freshest locally-sourced dates, edible gifts and Arizona wines, with a traditional family approach.
---
---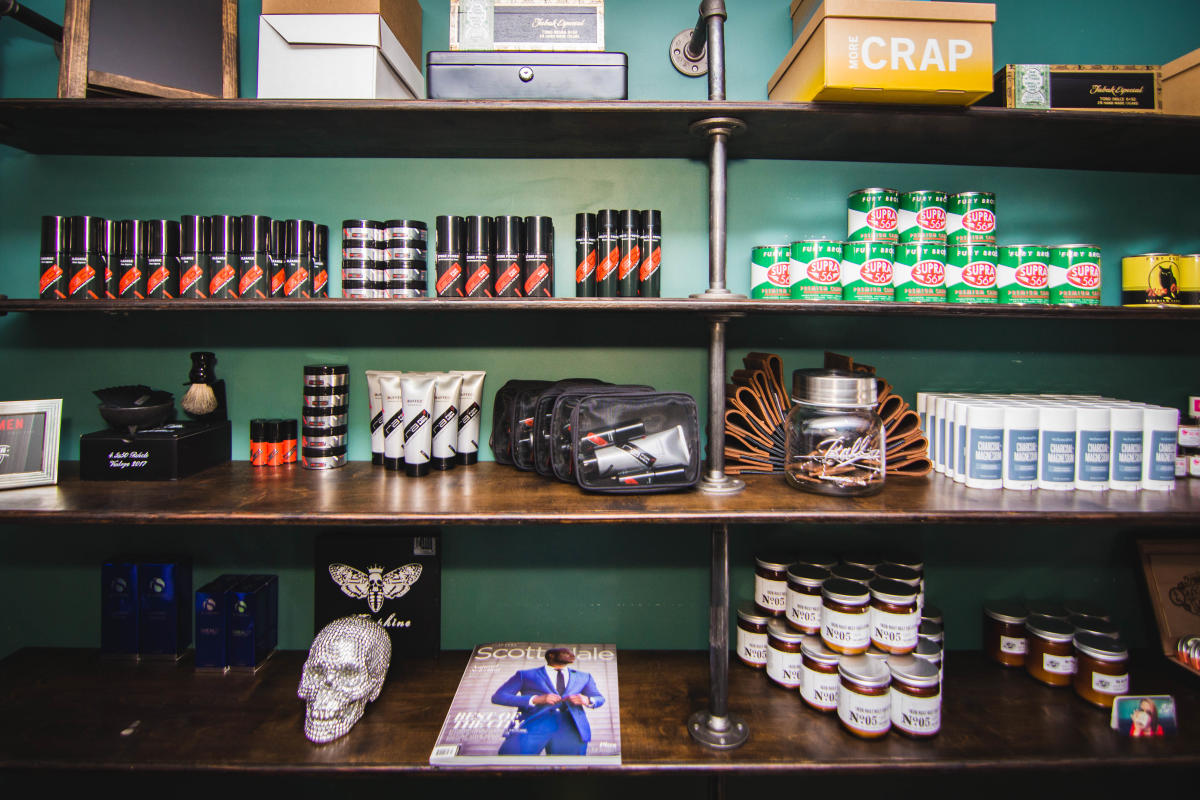 Is your significant other on the nice list? WE DO MEN®, a locally-owned spa designed and tailored for men, has a stand-out retail store chock-full of products just for men (okay yes, and for women too!). Browse delightfully fragrant items like Bluegrass soap, Moonshine cologne, candles, balms, moisturizers and more. 
---
---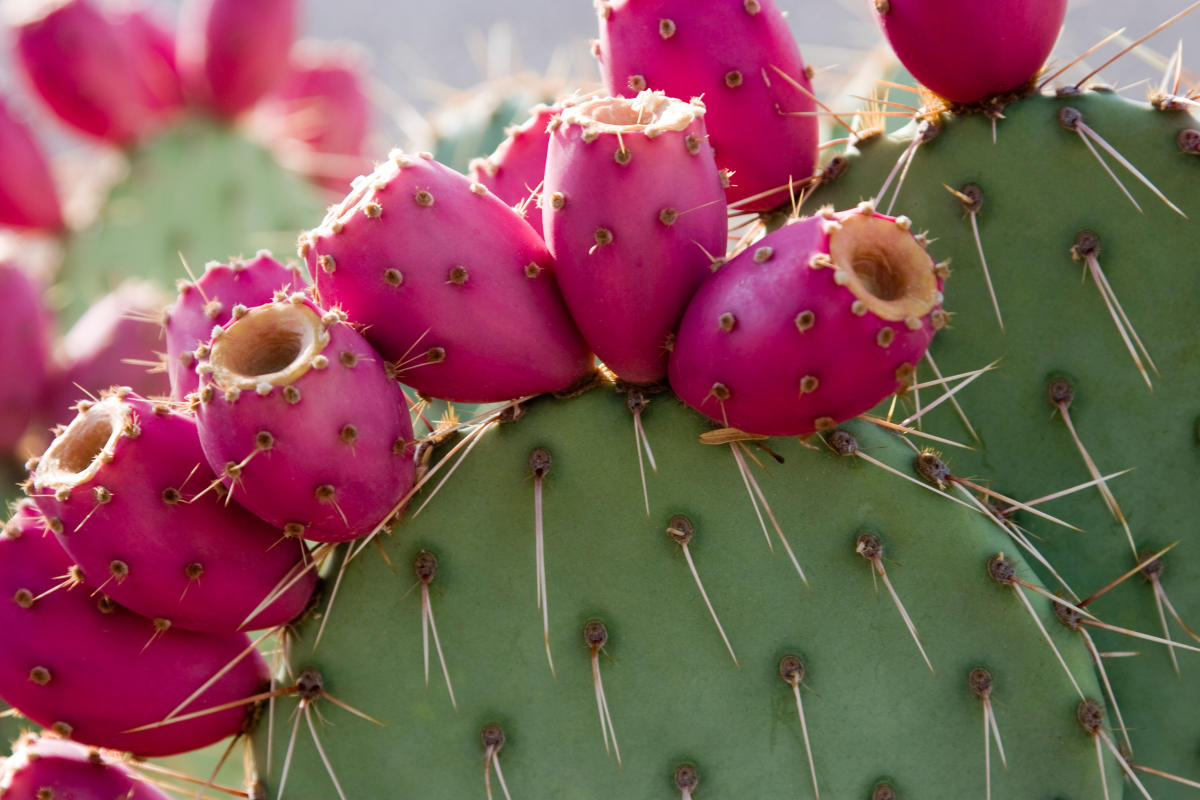 Take a stroll through Old Town to find the best Arizona gift – cactus candy. Prickly pear-flavored gummy treats can be found at Old Town Candy & Toys, as well as many other Old Town shops. Most shops that carry the candy also sell prickly pear syrup – the perfect addition to lemonade and margaritas or served over waffles or ice cream.
---
---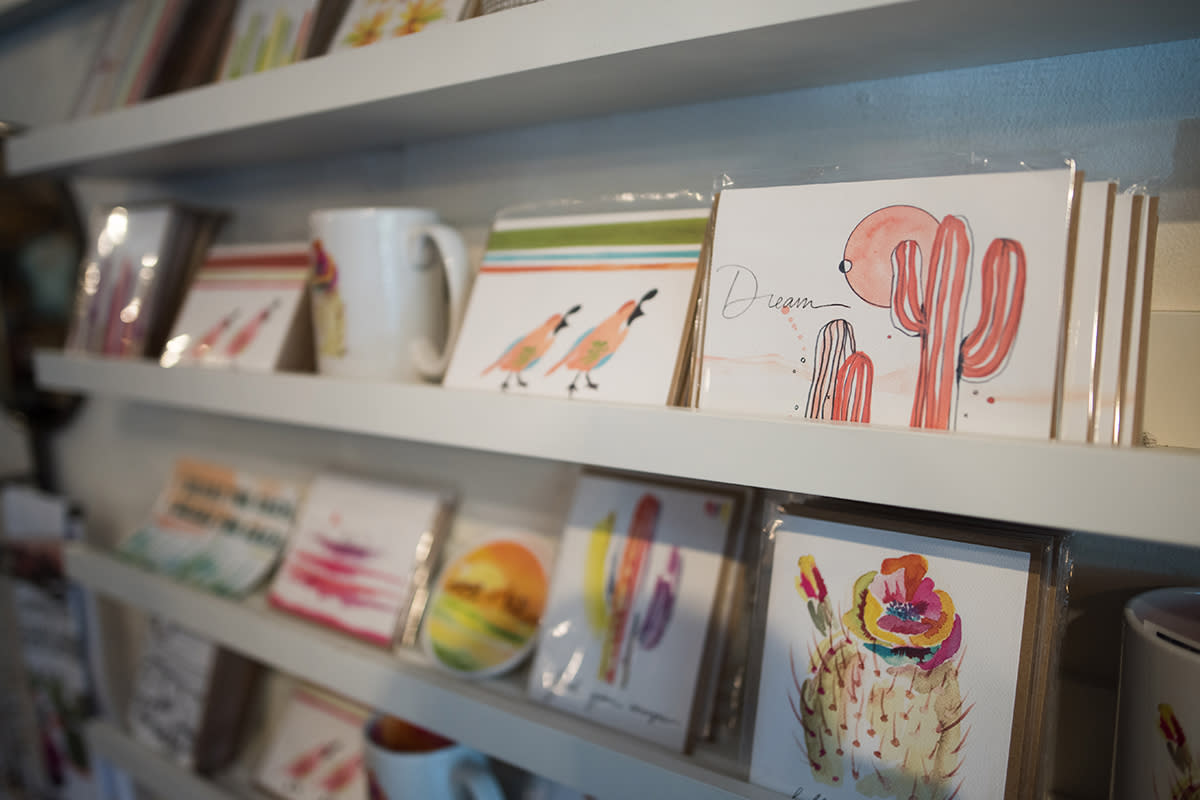 Make sure to stop by locally owned and operated boutique, Leela Market, to pick up one (or two, or three!) of the Sweet Saguaro mugs, featuring a print of an original painting by Arizona watercolor artist, Paige Poppe. The vibrant colors and unmistakably Scottsdale Saguaro cactus are sure to brighten up anyone's morning coffee.
To plan your Scottsdale holiday getaway, click here!