Hiking in Scottsdale is the best way to experience our magnificent Sonoran Desert. And with more than 400 miles of well-maintained trails in the area, it's no wonder our city was once named by National Geographic as one of the nation's top 15 hiking destinations. If you're wondering where to hike in Scottsdale during your getaway, try these seven great trails. 
Know before you go, check out our summer hiking safety guide.
---
---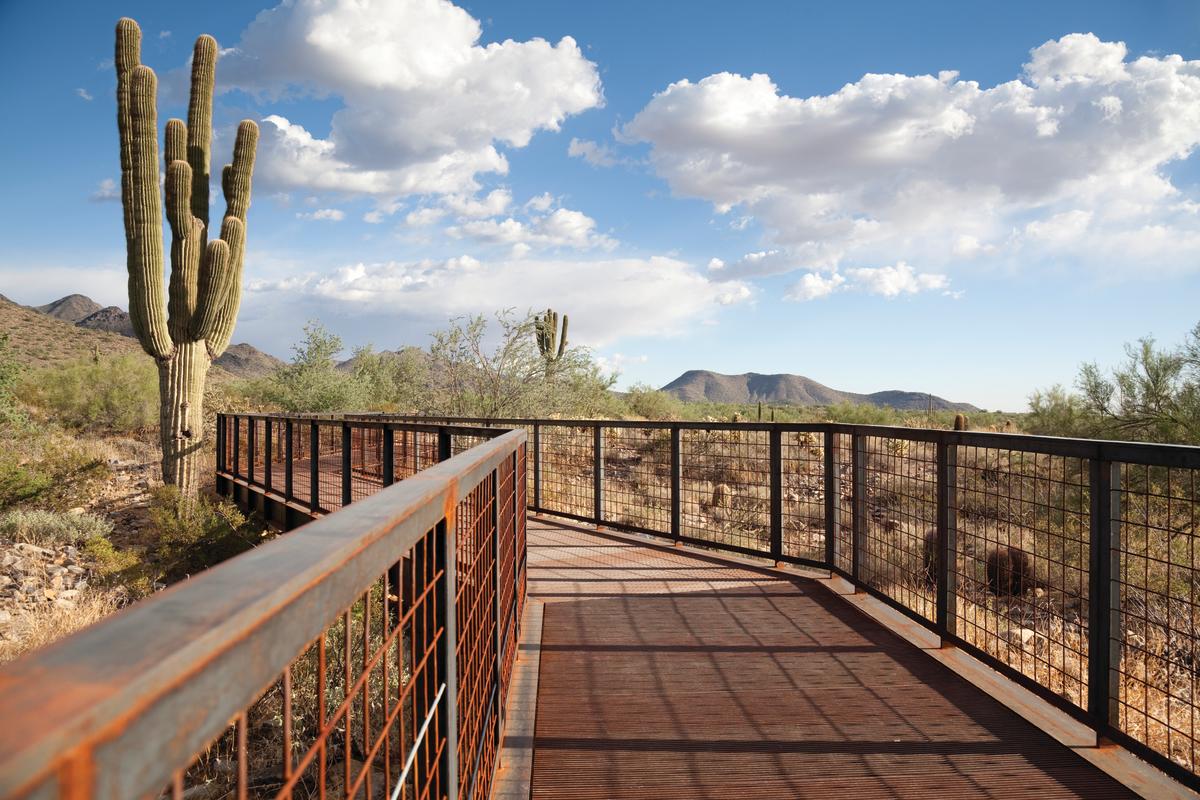 If peace and solitude are what you seek, the Gateway Loop Trail is ideal because it's away from the city bustle. One of the best hikes in Scottsdale, this 4.5-mile trail gains only 655 feet in elevation so it's a nice leisurely walk through the desert that loops around to your starting point.
 
---
---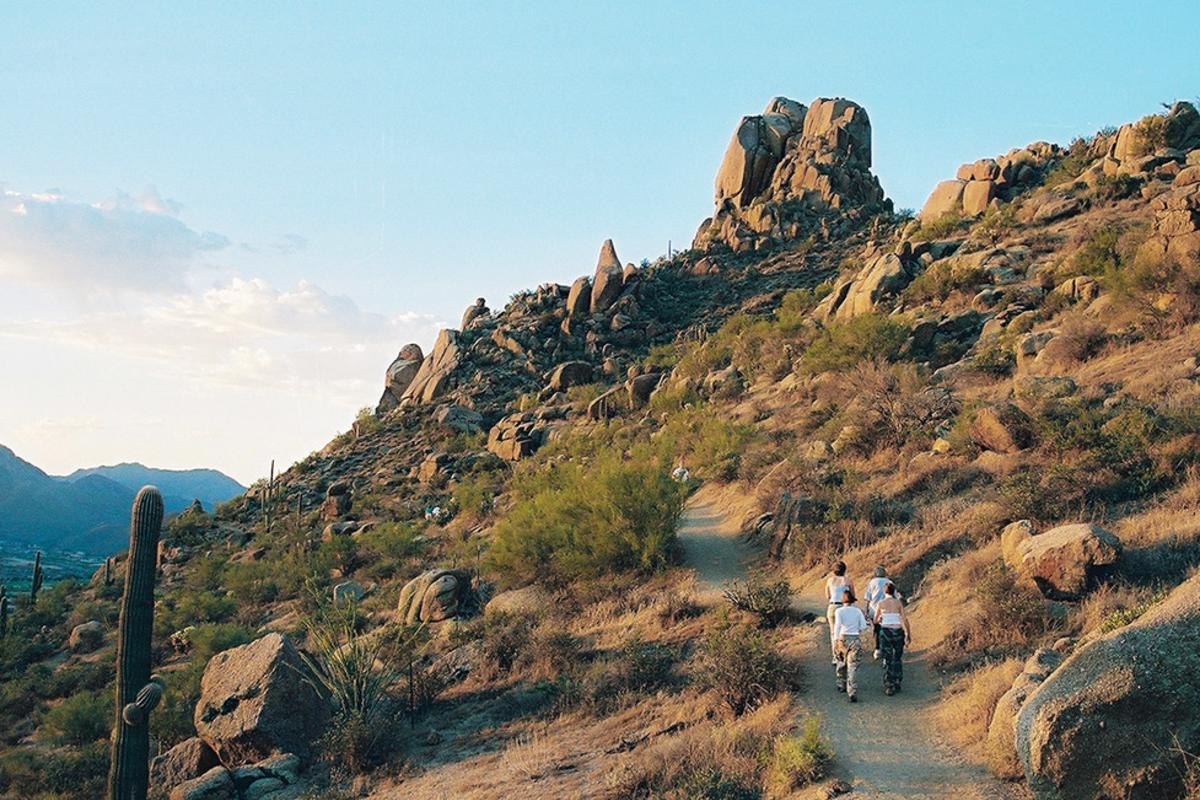 Game for a moderate workout? This North Scottsdale gem is a solid choice. A wide, smooth trail leads you to the summit where you'll enjoy expansive views of the Valley. Keep your camera handy, as your hiking companions are likely to include Gamble's quail, jackrabbits, cactus wrens and road runners. The roundtrip distance is 3.5 miles, with an elevation gain of approximately 1,300 feet.
---
---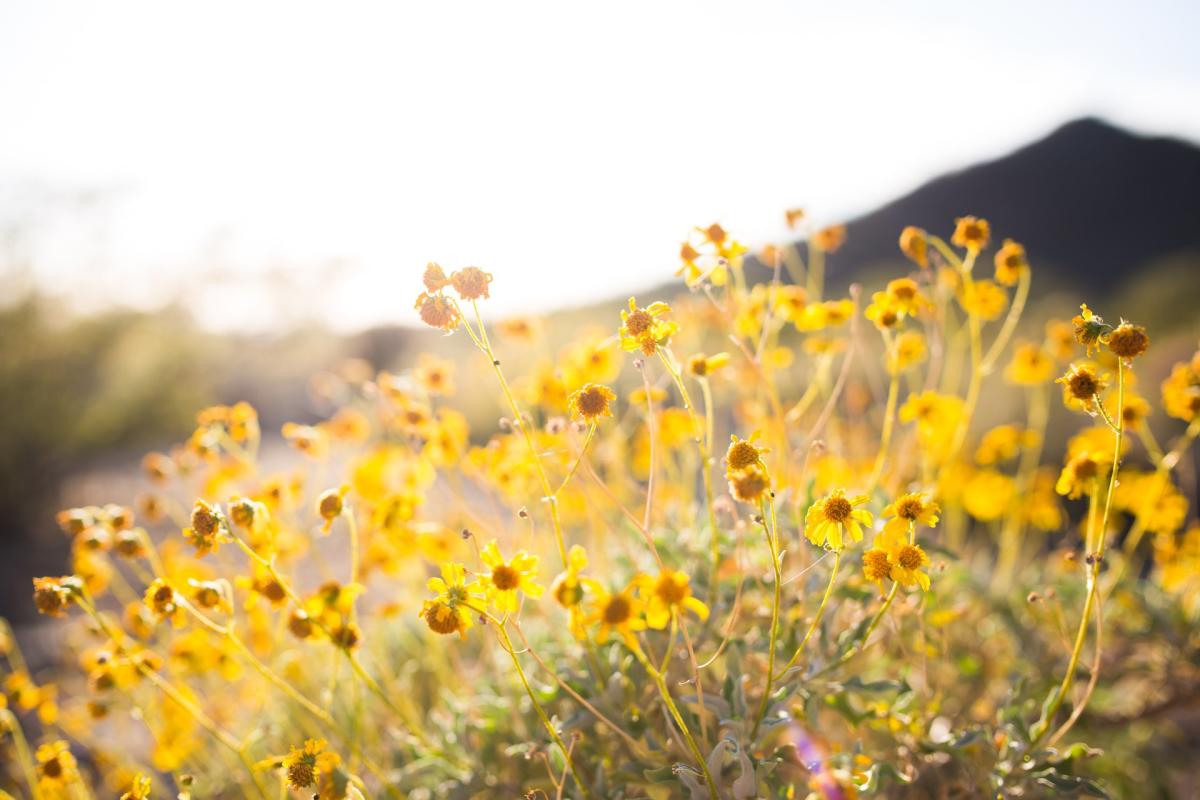 An old jeep tour route, Lost Dog Wash climbs a low ridge into the McDowell Mountains. This popular Scottsdale hiking trail affords spectacular views of surrounding landmarks like Frank Lloyd Wright's Taliesin West as well as other mountains like Camelback and Pinnacle Peak. The trail only gains about 380 feet in elevation, but its out-and-back length of just over 5 miles makes it a moderate undertaking.
---
---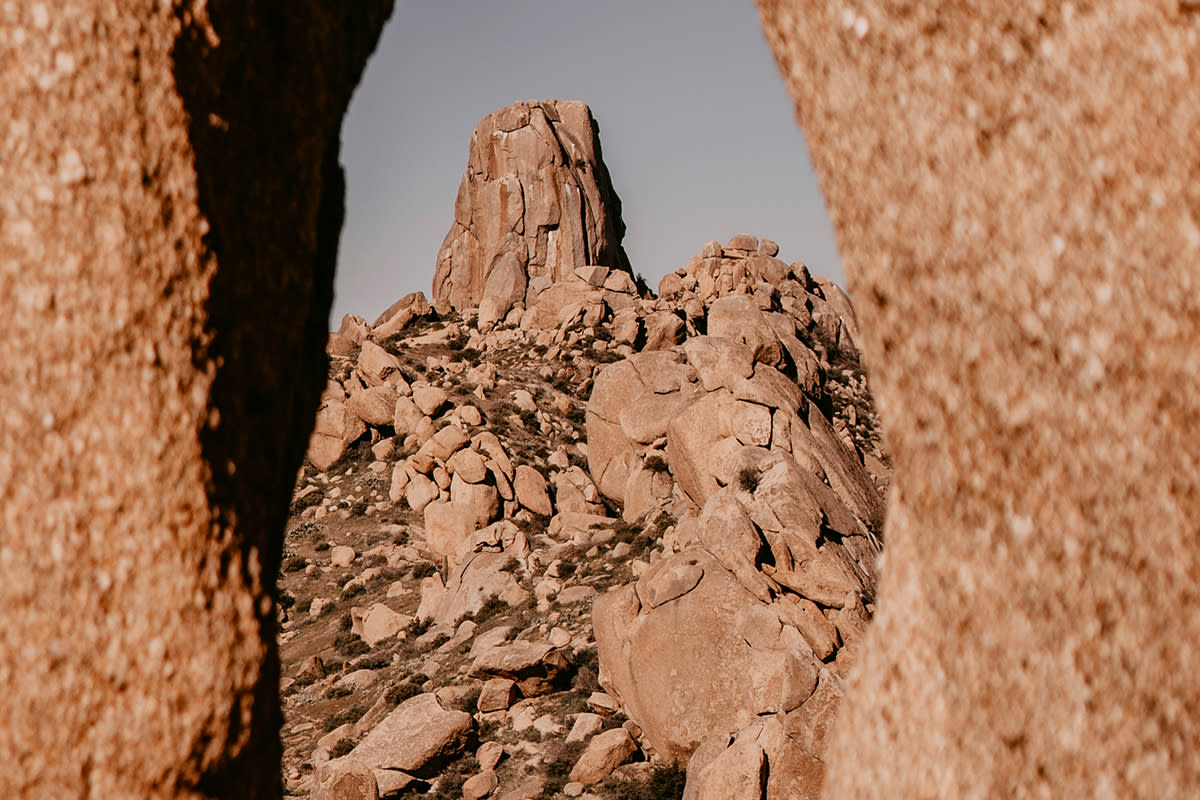 The Tom's Thumb Trail is a steep, challenging scenic track that climbs more than 1,200 feet in 2.3 miles through a wonderland of huge boulders. One of the most popular hikes in Scottsdale, this out-and-back trail offers excellent views of Tom's Thumb, the most recognizable feature in the Preserve and a favored spot for rock climbers.
---
---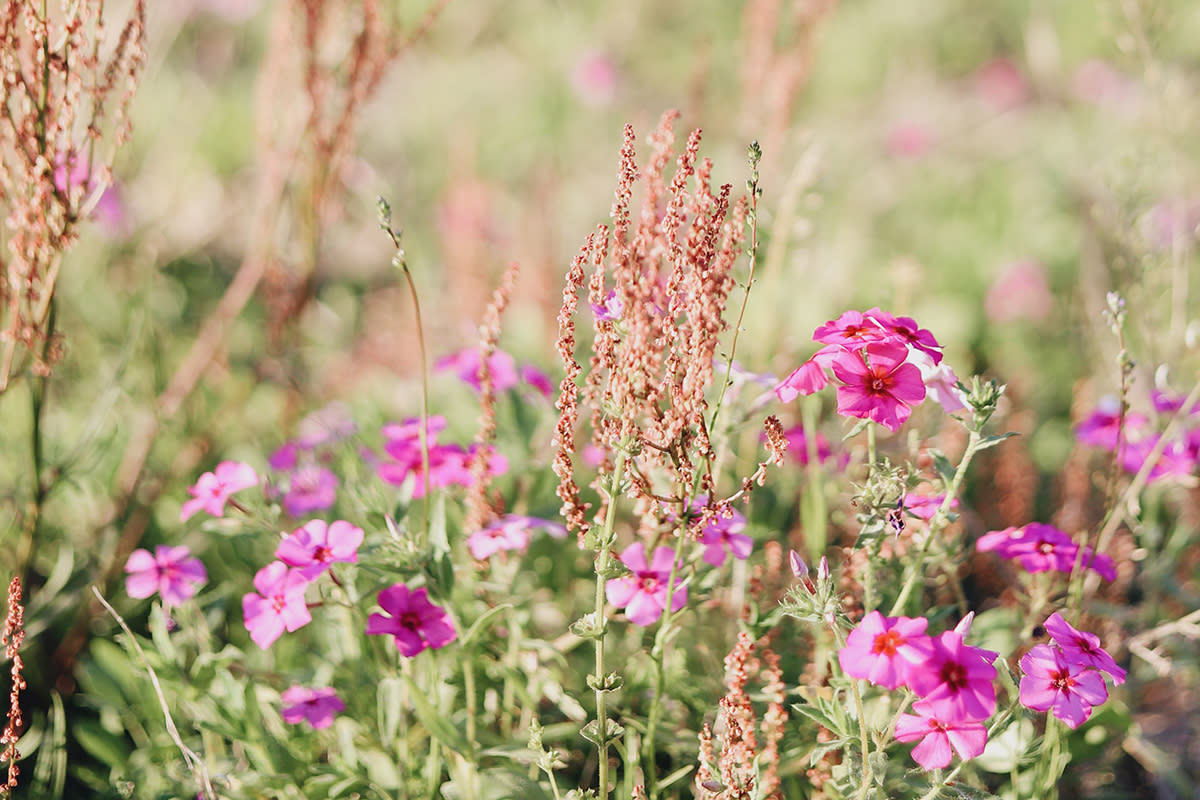 Want to see a desert tortoise? You just might along the 6-mile Go John Trail, which loops around jasper-studded hills. It's moderate with a few bursts of difficulty and features views of nearby Spur Cross Ranch. In the spring, Go John has blooming wildflowers.
---
---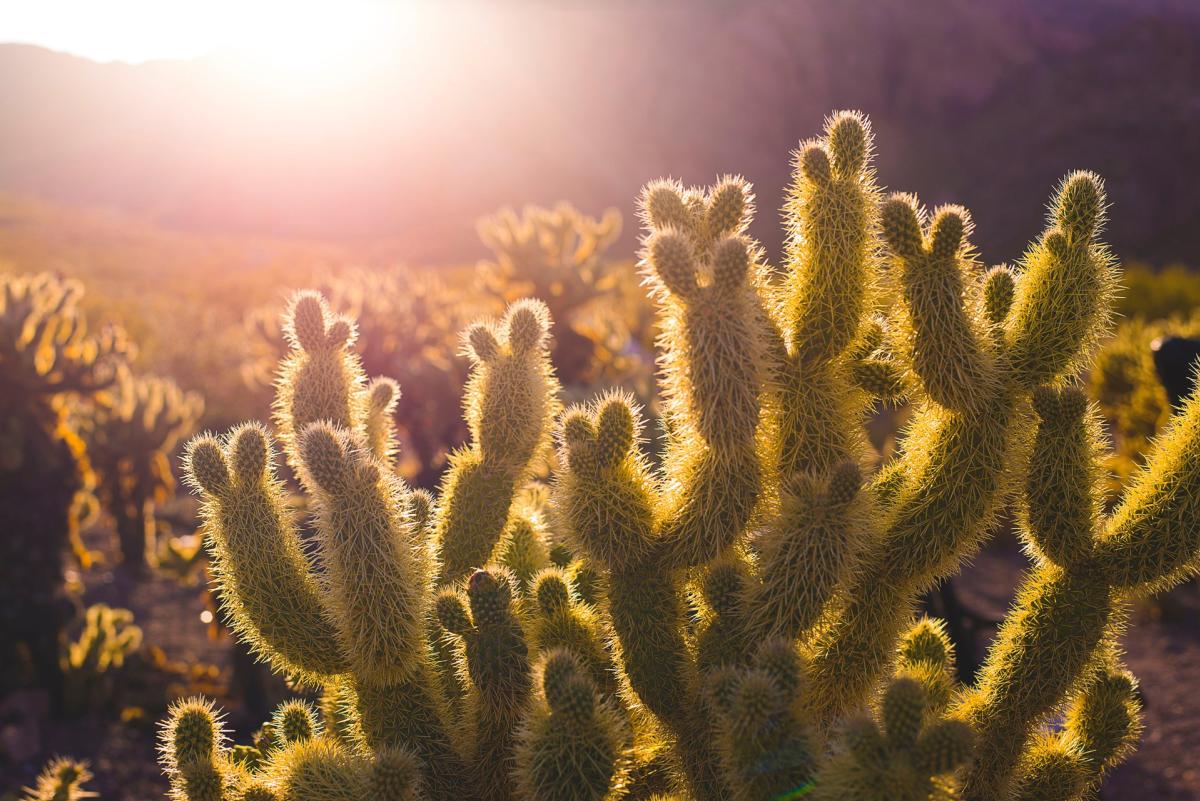 Located near the Fort McDowell Yavapai Nation, the Scenic Trail is good for families because it has a wide variety of scenery without too much elevation gain. Enjoy the sights of the Verde River and Superstition Mountains as well as springtime wildflower blooms. If you walk the full trail out and back and you'll cover nearly 7 miles.
---
---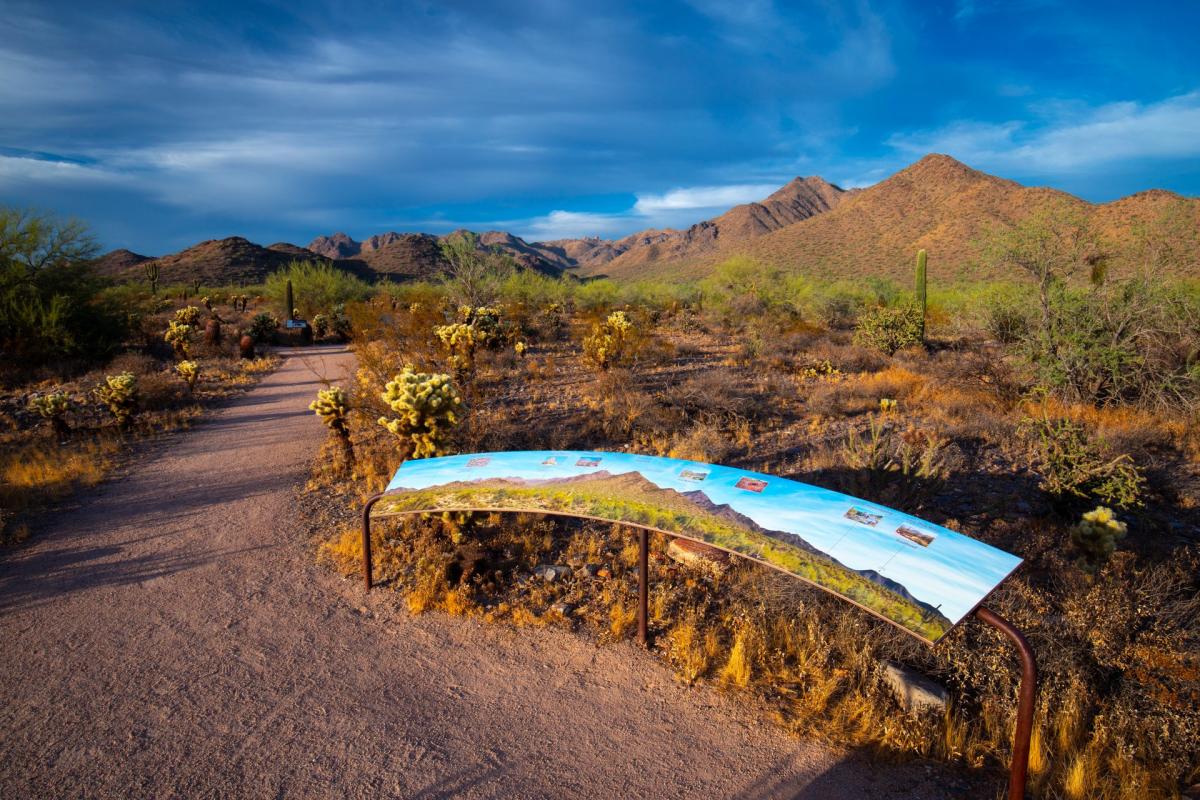 This wide, scenic trail is a great introduction to Sonoran Desert hiking, particularly for families with young children, as well as those with mobility challenges. One of Scottsdale's easiest hikes, this 1/2-mile loop offers gorgeous McDowell Mountain views, minimal elevation gain, and a hard, smooth surface suitable for strollers and wheelchairs. Interpretative signage along the trail highlights Sonoran Desert plants, animals, geology and topography.
So, there you have it: our top 7 picks for great places to hike in Scottsdale! Get ready for your outing by downloading a free copy of the Scottsdale Area Hiking, Biking and Trail Guide and checking out our helpful safety tips.