The nightlife scene in Old Town Scottsdale offers something for everyone. Whether you're celebrating a special occasion, going out for a round of casual drinks, seeking live entertainment, or searching for the ultimate VIP experience, Old Town Scottsdale has exactly what you're after. Here are the 10 best nightlife hotspots in Old Town Scottsdale.
---
---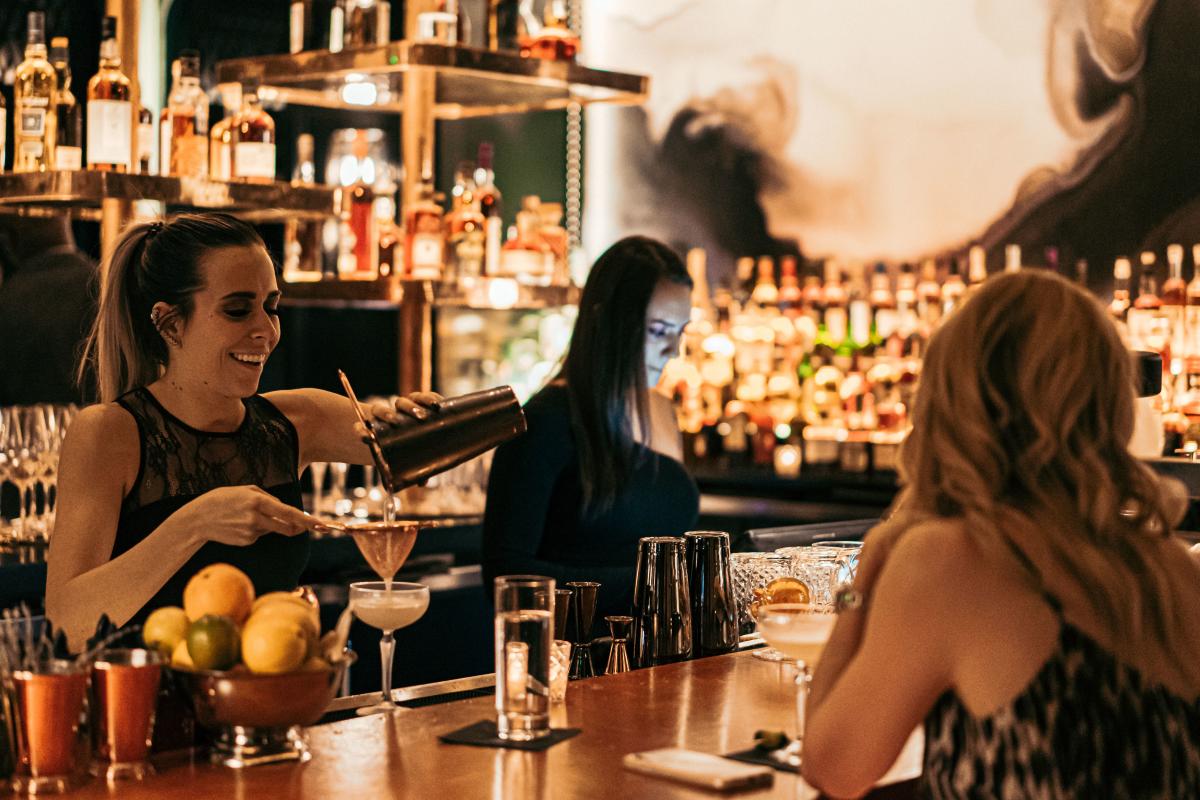 A steakhouse unlike any you've likely visited, Maple & Ash casts the stuffy, traditional steakhouse atmosphere aside. Instead, this Scottsdale nightlife hotspot offers a high-energy, five-star experience that's complemented by a world-class wine list, fancy cocktail menu, and inventive takes on your favorite steakhouse classics, including a chef-curated four-course tasting menu and a literal tower of fire-roasted seafood that's plenty shareable.
---
---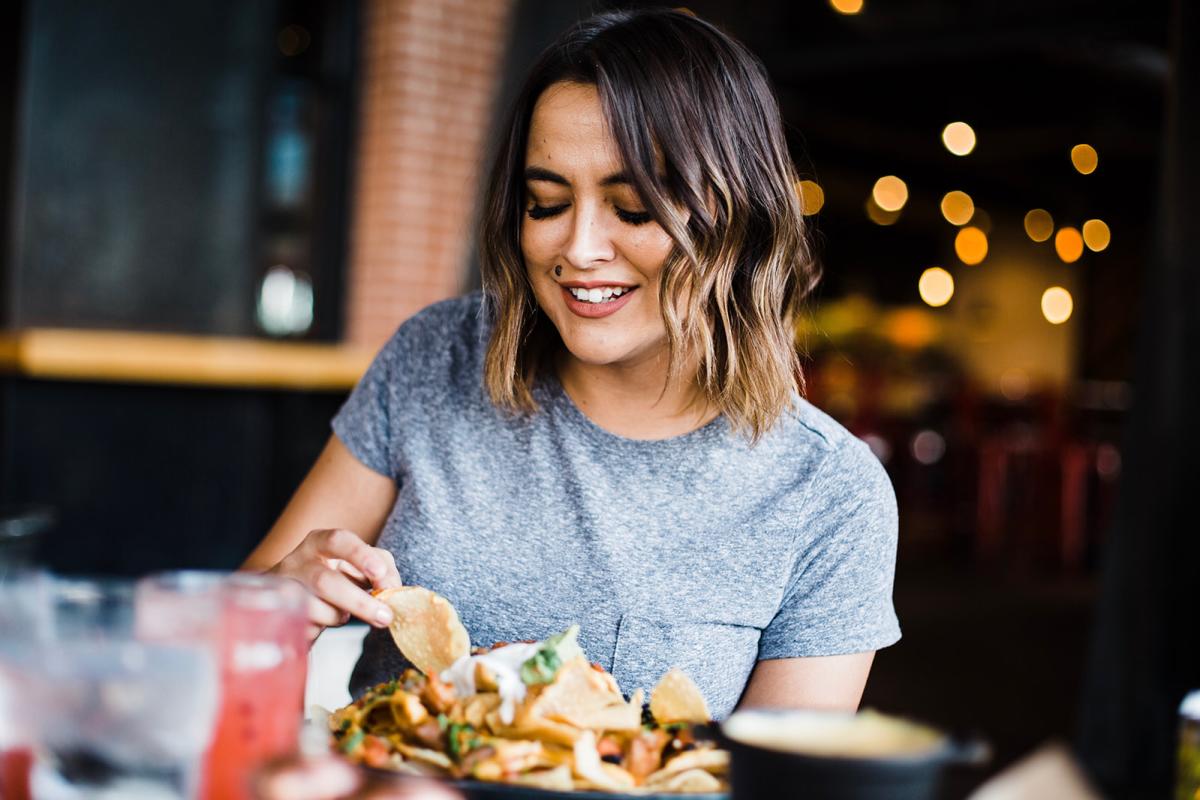 With yard-style games like ping-pong and bags at the ready, this contemporary gastropub is sure to bring out your competitive side. The casual, day-to-night Scottsdale Waterfront bar and restaurant offers both indoor and outdoor seating and is within walking distance to a number of Old Town Scottsdale nightlife hangouts. And with snacky eats like pretzels and fondue, ice-cold canned beer and a robust cocktail menu, everyone's a winner at Culinary Dropout.
---
---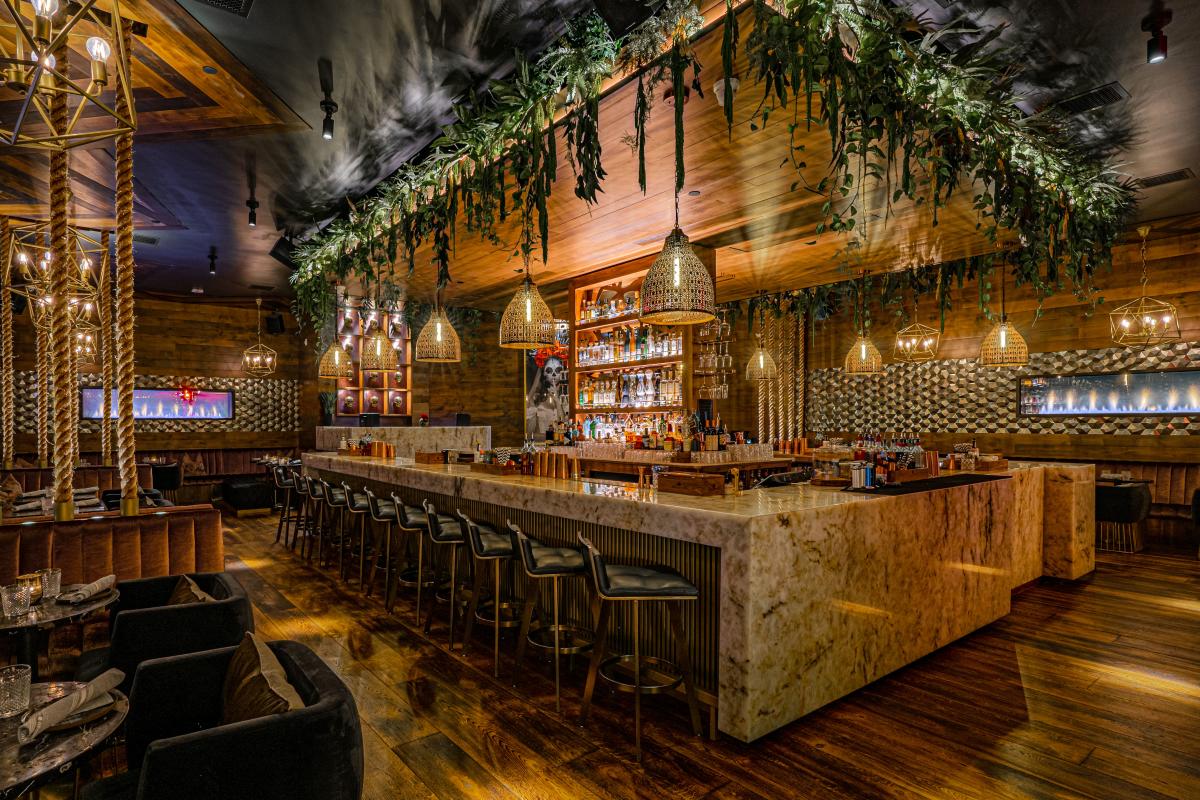 A destination for reimagined Mexican cuisine, Toca Madera offers an unmatched upscale dining experience. The expansive restaurant and bar in Old Town Scottsdale features an open kitchen, ceviche bar, and atrium-style dining room where it's not uncommon to see live performers pass by your table. Adjacent to the dining room is a spacious bar with bar and table-style seating options. Toca Madera's meticulous bar program takes a farm-to-glass approach and offers a premium lineup of agave cocktails. And there's no shortage of rare tequilas and popular mezcals on the menu.
---
---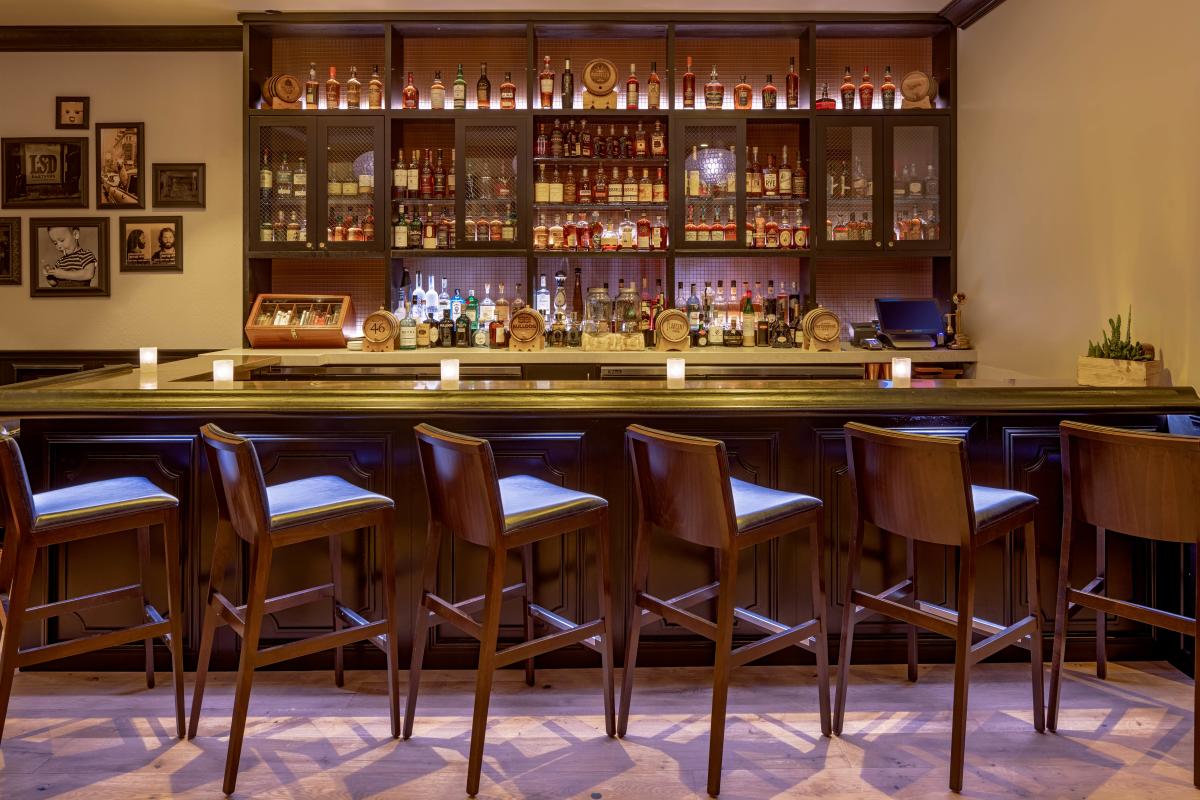 This intimate, secret-ish whiskey bar is hidden away inside the Hotel Adeline. Score the password to gain entry into Straight Up where you can have your choice of curated whiskey flights, specialty cocktails, and a wide selection of both premium and rare whiskeys.
---
---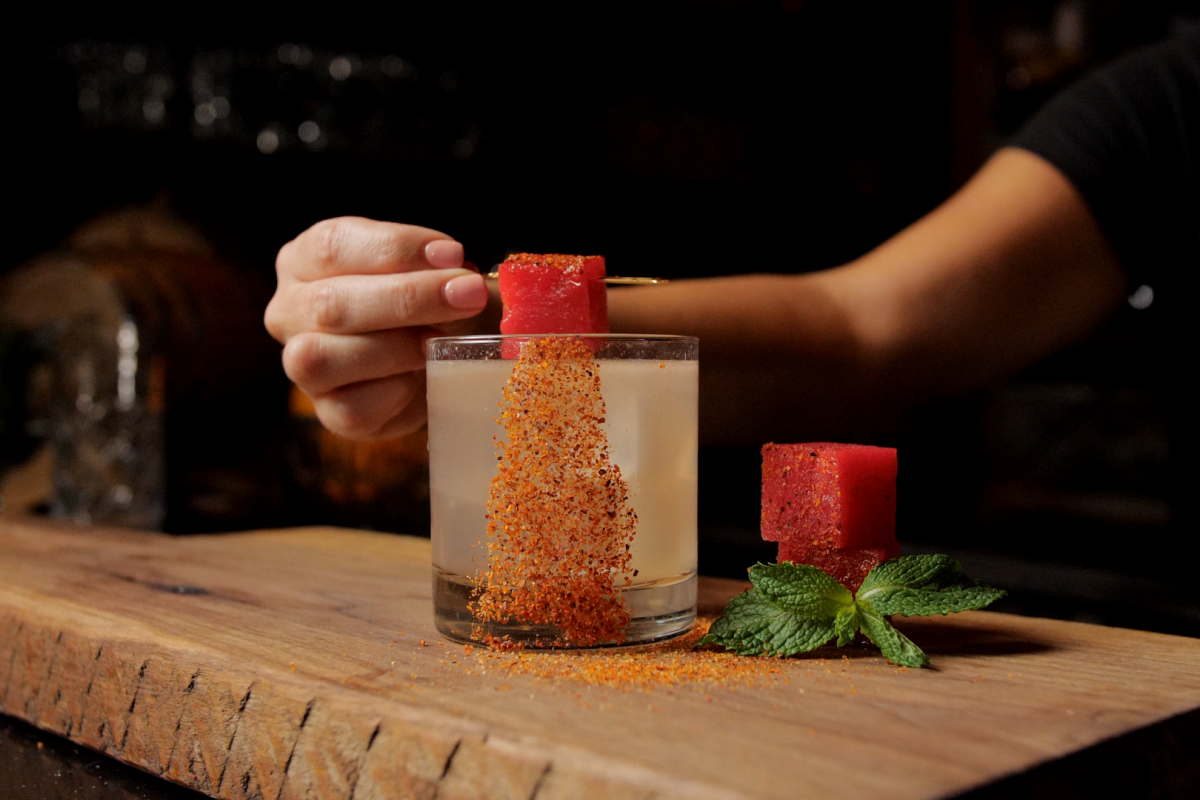 Equal parts restaurant and bar, this modern speakeasy ticks all the boxes when it comes to great food, quality drinks, and premier service. Take the stairs up to Second Story where you'll be greeted by an intimate bar and a dimly-lit dining room outfitted with sparkling chandeliers. Or take the party outside and secure a table on the open-air patio that overlooks the excitement happening below throughout Old Town Scottsdale. 
---
---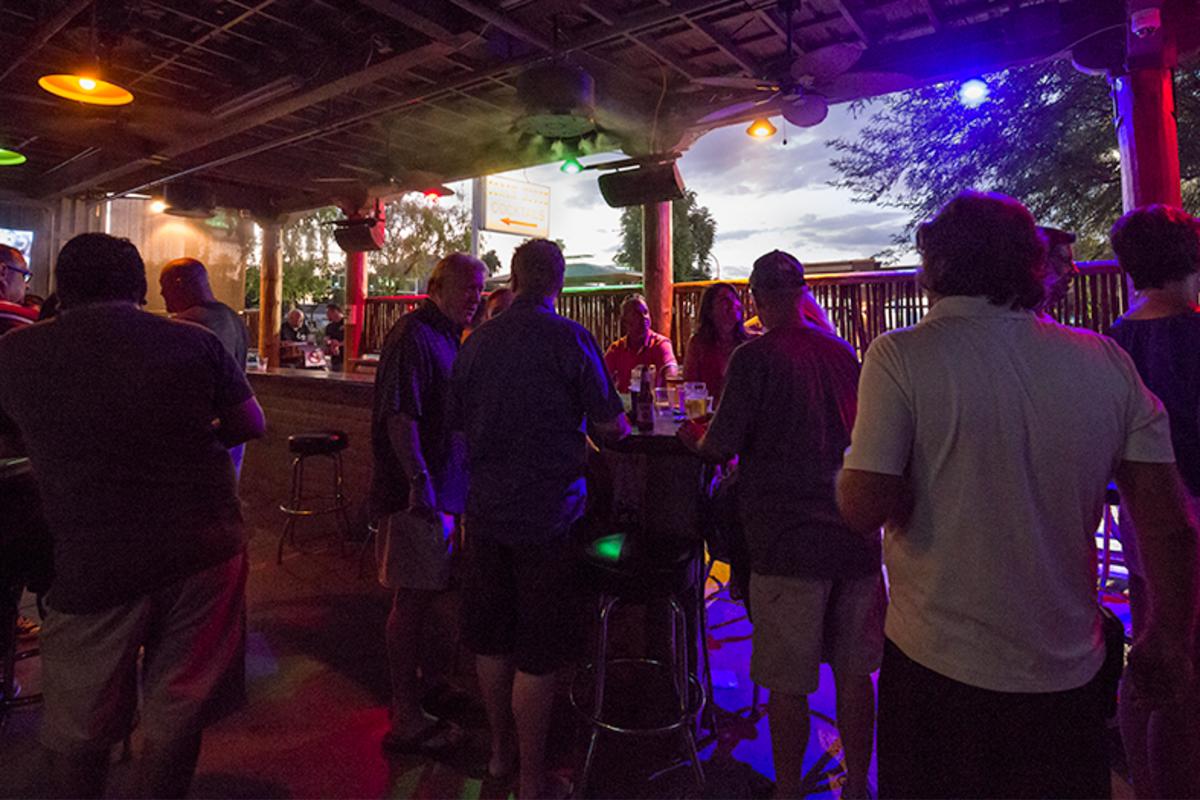 This unmissable corner tavern is best-known for its over-the-top holiday lights and shareable beer pitchers. The divey, family-owned bar has an expansive outdoor patio and indoor barstool seating options. A gateway to Old Town Scottsdale, Coach House is a popular nightlife hotspot for locals and visitors alike all year-round.
---
---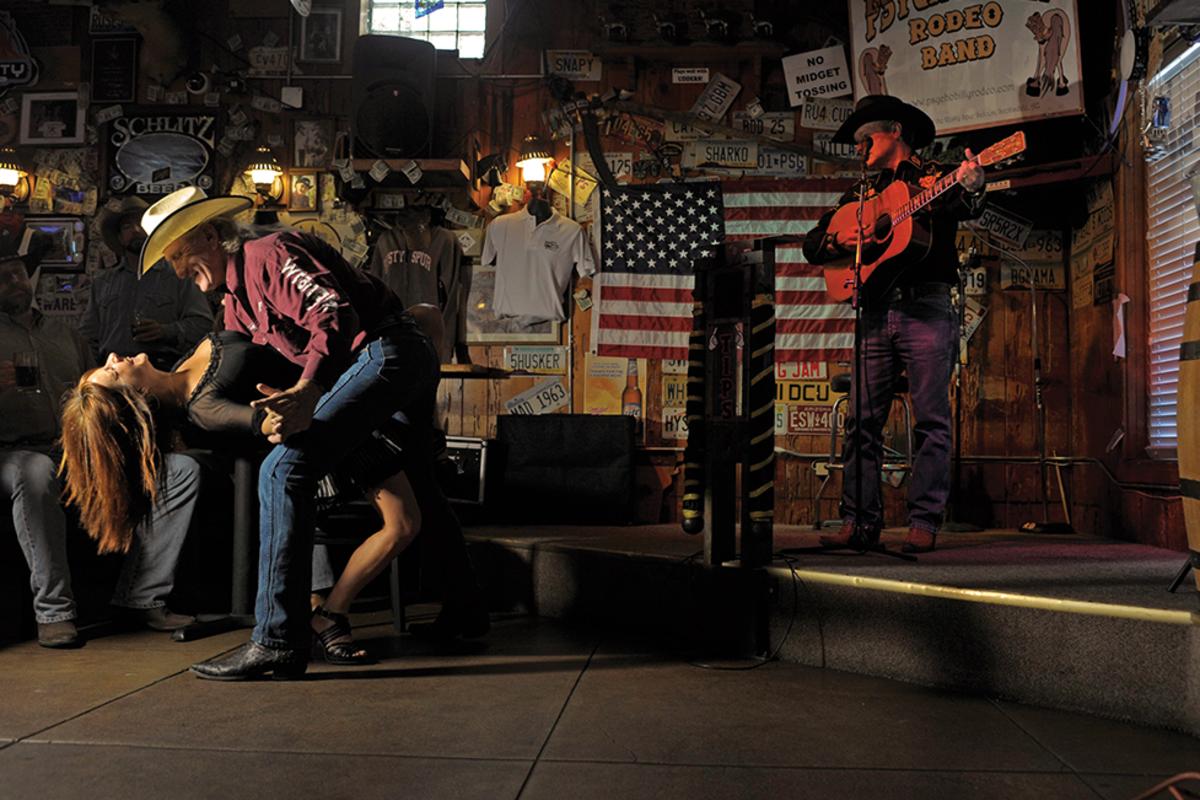 The Rusty Spur is undeniably an Arizona institution. Tucked away in Historic Old Town Scottsdale, the saloon has been a hotspot for celebrity sightings, live country music, dancing, and cold drinks, of course, for more than 70 years. The saloon's wood-paneled walls are adorned with license plates, neon signs, and posters that set the scene for a rockin' good time. But it's the Rusty Spur's friendly staff and country music performers that bring this old-fashioned saloon to life.
---
---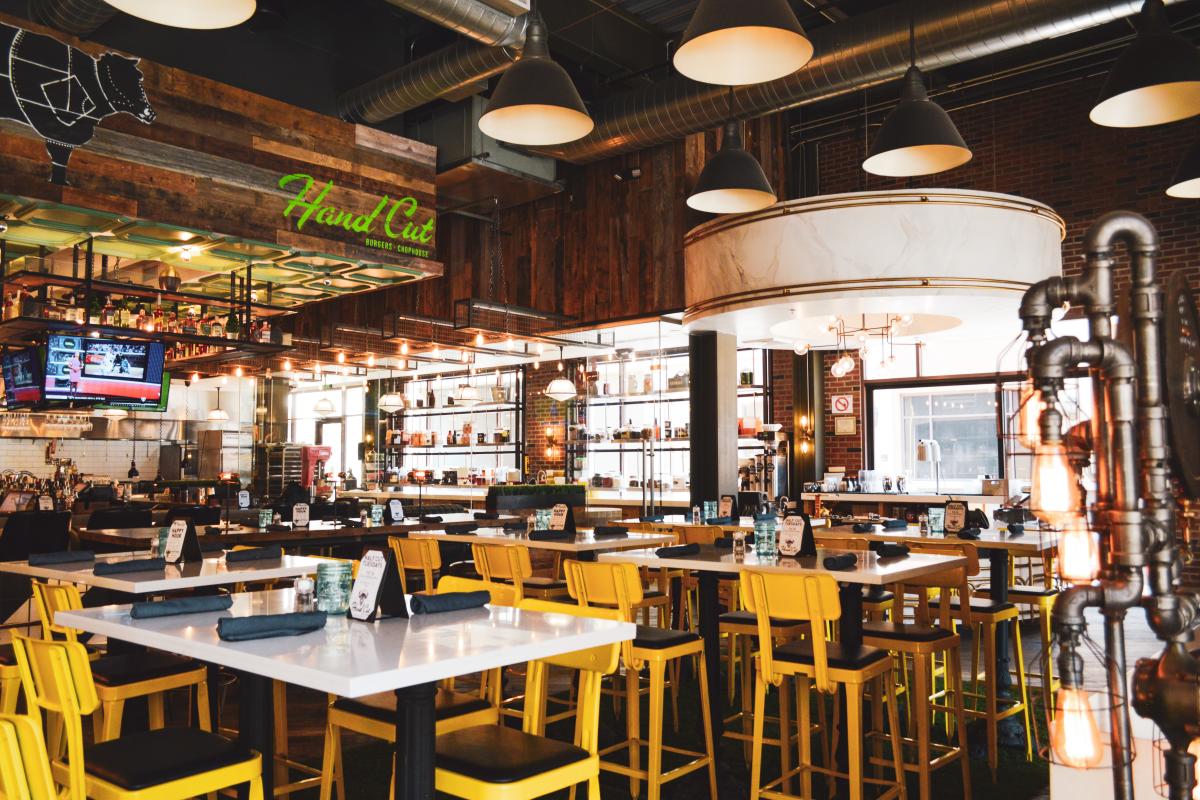 This trendy restaurant and bar is known for its prime cuts and noshable burgers. But Hand Cut Burgers & Chophouse is also a lively nightlife destination. Located nearby the buzzy Scottsdale Waterfront, Hand Cut makes for the perfect place to start your night out in Old Town and is walking distance or a quick rideshare to other popular Scottsdale nightlife hotspots.
---
---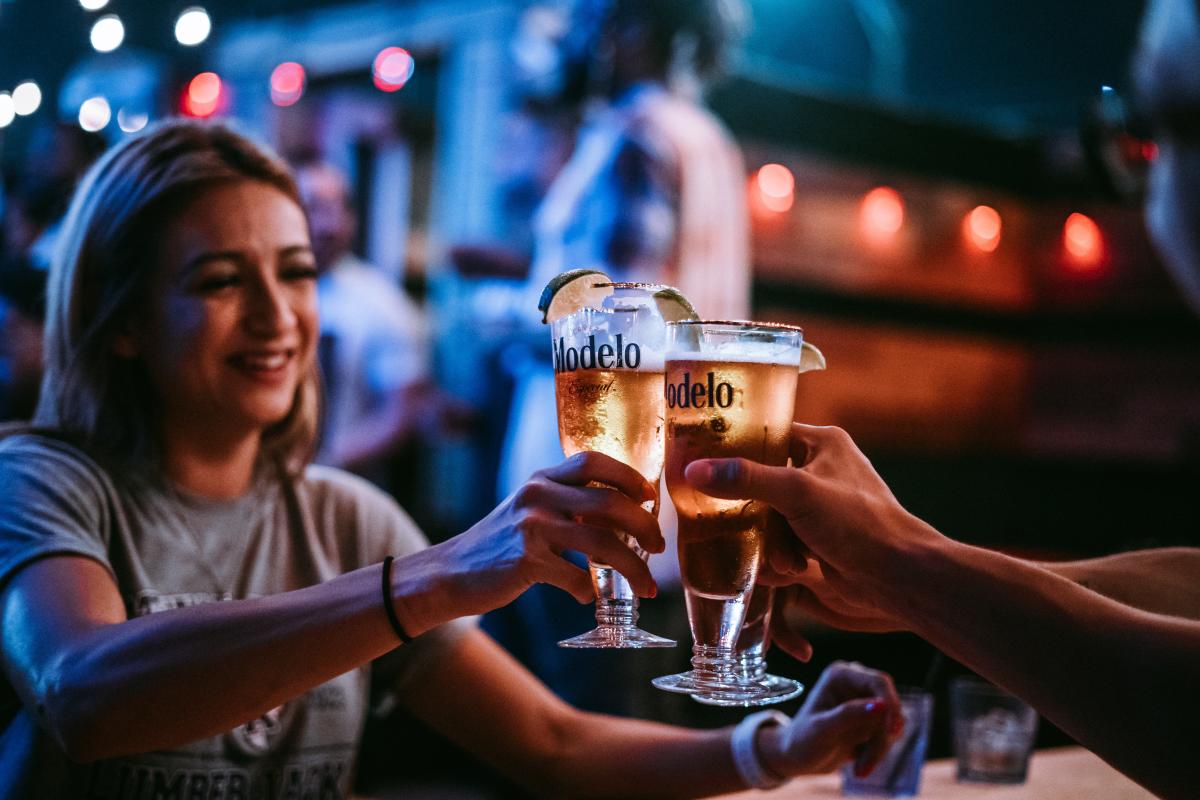 This swanky Old Town Scottsdale establishment deals in handcrafted eats and boozy drinks. A hotspot for sports fans, Bevvy is outfitted with TV screens to catch a game and seating for your entire crew – at the bar, just outside the garage-style doors on the patio, or in a roomy wrap-around booth. Go for the high-score and drop some coins into the arcade games or bet on the cocktail list for drinks like the spicy watermelon margarita or a blueberry mule.
---
---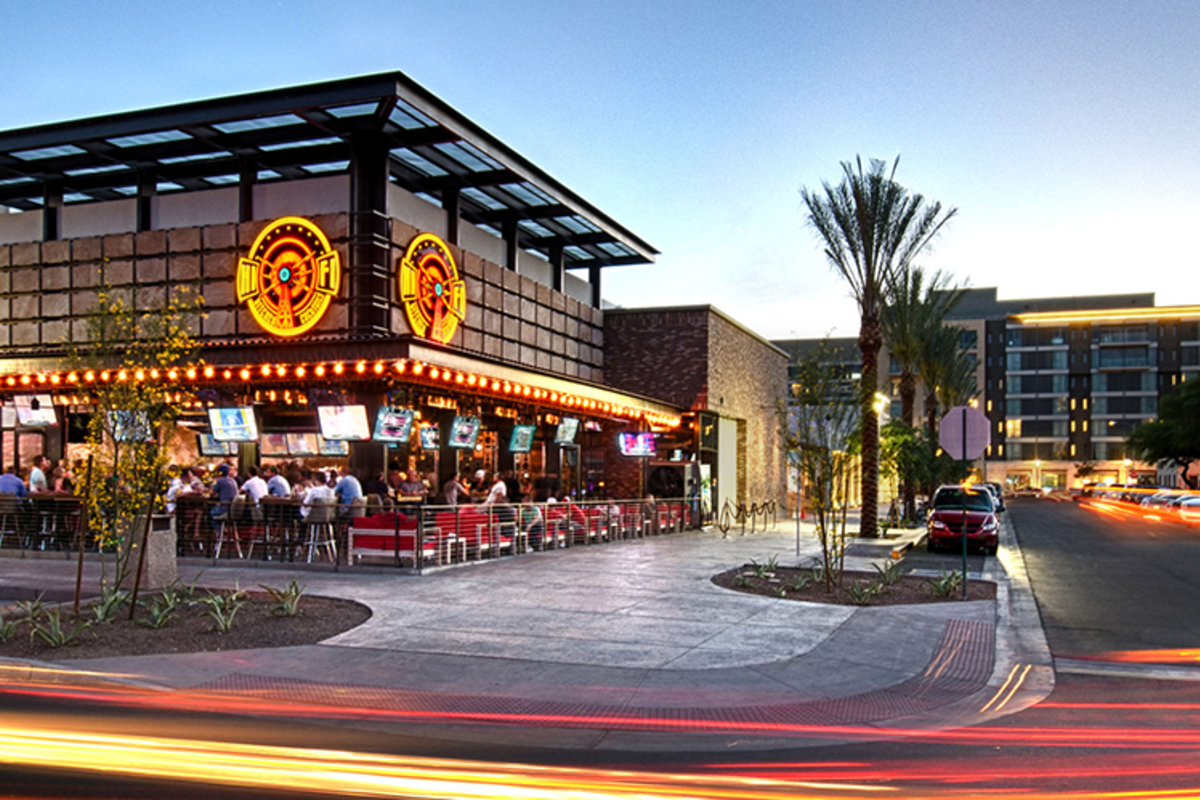 For the highest concentration of nightclubs in one area, head to Old Town's Entertainment District. Located on the southeast corner of Scottsdale and Camelback roads near the W Hotel Scottsdale, this compact district offers plenty of options for dining, drinking and dancing, including Bottled Blonde, Dierks Bentley's Whiskey Row, Club House at Maya and Hi Fi Kitchen & Cocktails.