Scottsdale definitely knows how to dress it up, but its overall resort casual vibe is a fit for travelers of all types. It's best to pack an array of options, so read on for our expert tips. And, if you forget anything, there's no need to fret. We've outlined where to find all the goods locally. In fact, you may want to leave behind a thing or two. It's the perfect excuse to go shopping!
---
The Basics
---
No doubt you'll be traversing around town—enjoying some world-class meals, taking in the nightlife, dominating some seriously stellar hikes—but when it comes to the essentials, you'll need two things: stylish resort wear and gear for some relaxing poolside hangs.
For the first category, we recommend light, airy dresses or shorts and tops with comfortable walking shoes. Dress it up with some statement-making jewelry and a cute-but-convenient crossbody bag. For men, shorts, a stylish tee and a pair of fashionable sneakers will get you far.
Prep for the pool with your fave bathing suit (of course), breezy cover-up, sunglasses and flip-flops. And don't forget that SPF! (With 300+ days of sun in Scottsdale, you'll need it pretty much all of the time.)
Find it Local: Scottsdale Fashion Square, Scottsdale Quarter, Kierland Commons and The Merchantile of Scottsdale
---
Outdoor Essentials
---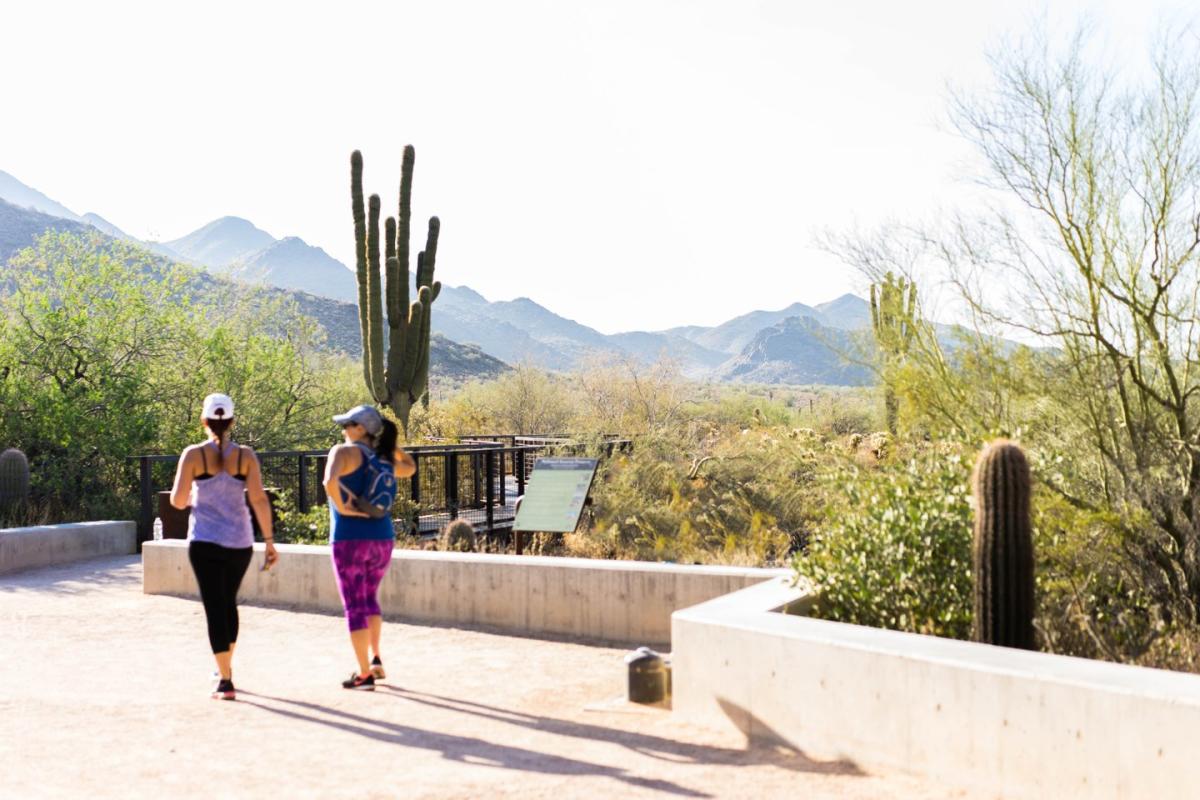 There's endless opportunity for outdoor adventure in Scottsdale. Looking for an unforgettable trek through the trails? You'll find it hiking Pinnacle Peak Park or the McDowell Sonoran Preserve (for starters). Seeking sights from a totally different view? Book a hot air balloon ride, horseback riding trek or kayaking excursion. No matter which adventure you choose, you'll want to come prepared with a hat, refillable water bottle, a trusty pair of hiking or walking shoes and a workout-friendly 'fit or two.
Find it Local: lululemon, alo yoga and Dick's Sporting Goods at Scottsdale Fashion Square or Vuori Clothing at Kierland Commons
---
Golf Gear
---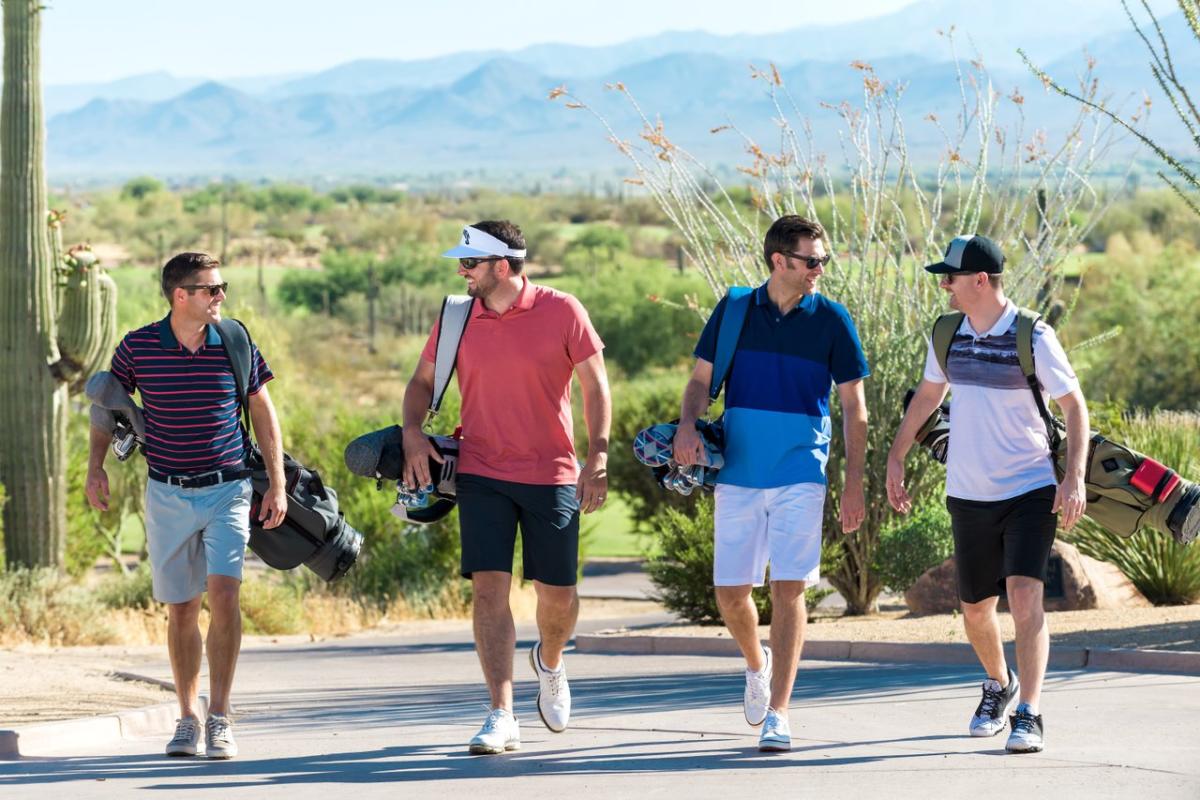 Let's be honest: Scottsdale more than lives up to its reputation as "The World's Finest Golf Destination" and with more than 200 golf courses in and around the city, you'll have plenty to play. If you're able, pack-up your golf clubs, shoes, shorts and a collared shirt or two. Can't find the space to bring it all along? We've got you covered.
Find it Local: Golf shop at TPC Scottsdale, Cool Clubs, PING at Kierland Golf Club
---
Night on the Town
---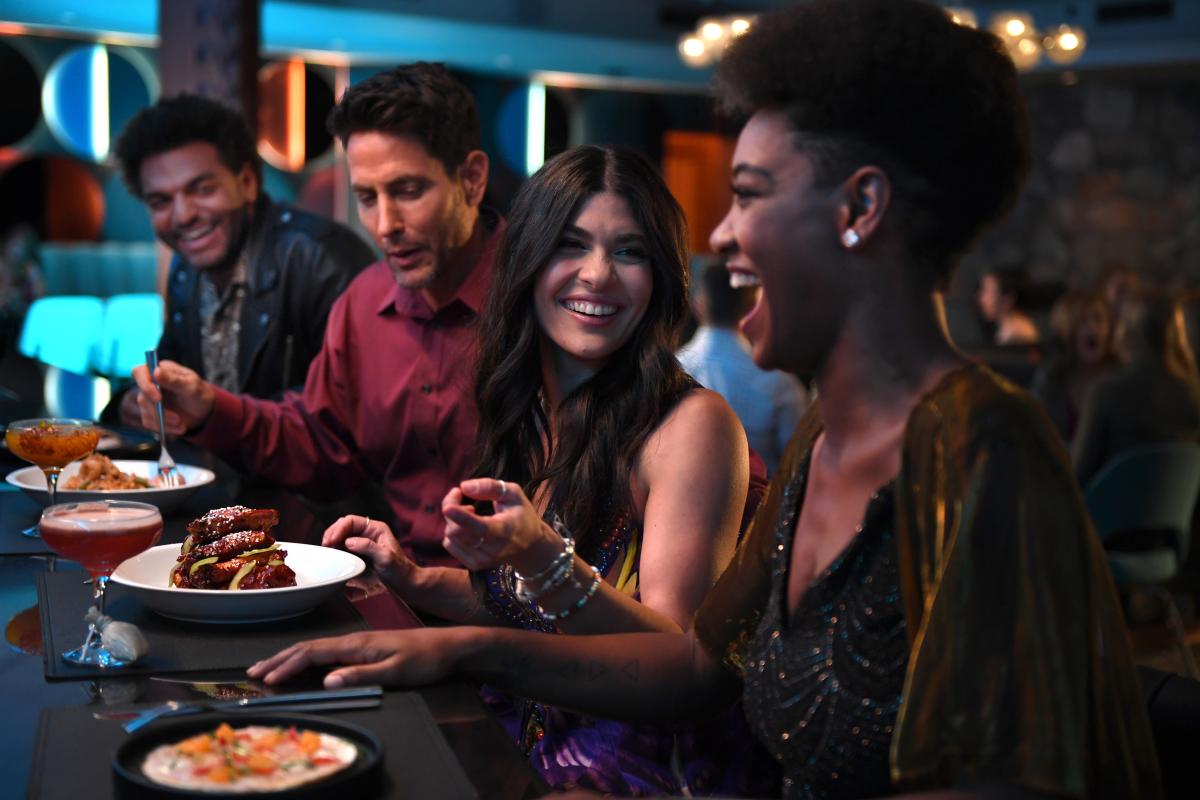 Scottsdale shines when the sun goes down and night owls have a ton of options—swanky lounges, craft cocktail bars, high-energy nightclubs, chic pool parties and more. You'll find most of the happenings happening in Old Town Scottsdale, including popular spots like Maple & Ash, ZuZu, Second Story Liquor Bar, Casa Amigos and more. Just hop into an Uber or Lyft and head to Old Town's Entertainment District for the highest concentration of nightclubs in one area.
In terms of packing tips, this trip is absolutely your excuse to go big and bold in the fashion department, however that may look for your personal style. So, break out that statement-making outfit you've been dying to wear, and rest assured, it'll be at home here in Scottsdale.
Find it Local (Women): Leela Market, Fashion by Robert Black, or Vintage by Misty
Find it Local (Men): ALLSAINTS or Buck Mason at Scottsdale Fashion Square, or Allbirds at Kierland Commons
---
Family-Friendly Must-Haves
---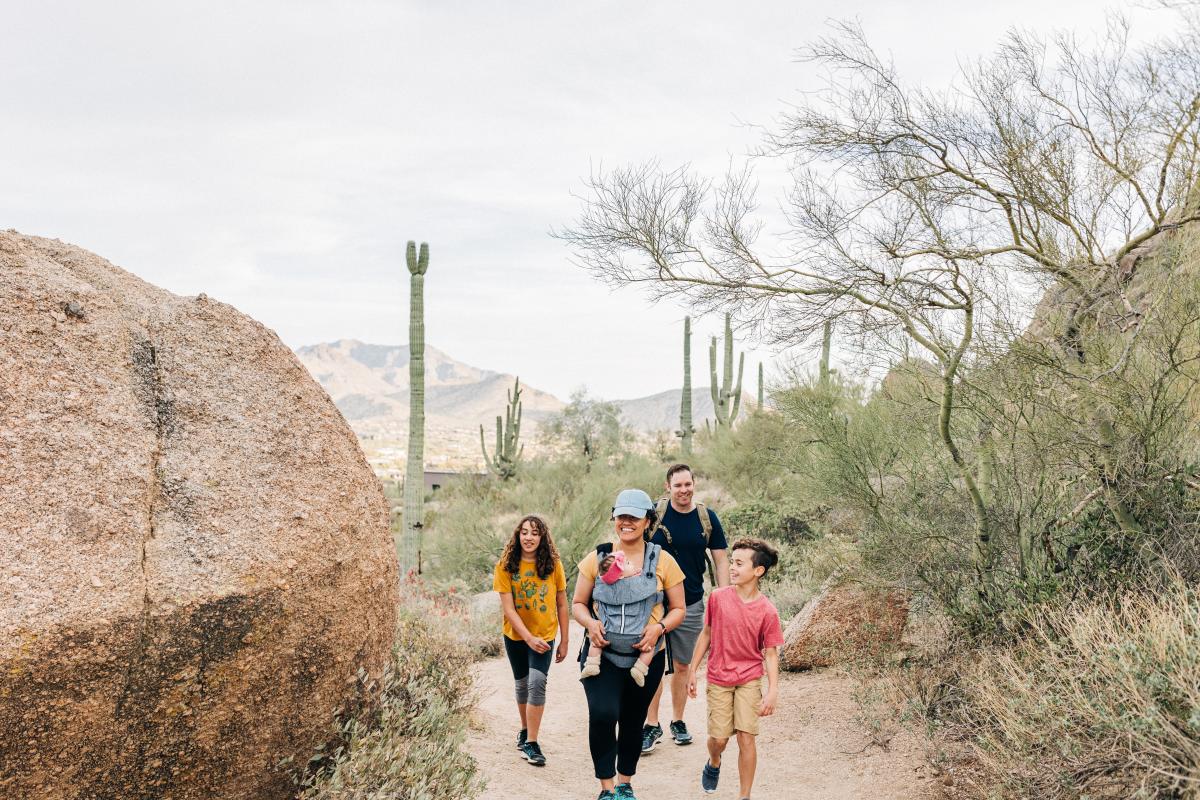 Kiddos should come equipped with mini versions of "The Basics" and "Outdoor Essentials." Toss in some tiny sunglasses, kiddie SPF, and those adorable hats and bathing suits. When it comes to the tots, you'll want them to be cute and comfy—easy-breezy layers, dependable shoes they can run around in and stylish clothes that you don't mind getting muddied up.
Seeking some outdoor adventures for the clan? Bring a durable stroller or your favorite baby carrier and hit the trails at McDowell Sonoran Preserve's Gateway Trailhead, where kids will flip for the games and activities that line the Bajada Nature Trail. Spot the storied Saguaro cacti and keep your eyes peeled for riders on horseback! Finally, don't forget some small toys to keep kids happy and entertained during restaurant mealtimes.
Find it Local: Cricket + Ruby, Basically Bows + Bowties, Garage Boutique
---
Seasonal Packing Tips
---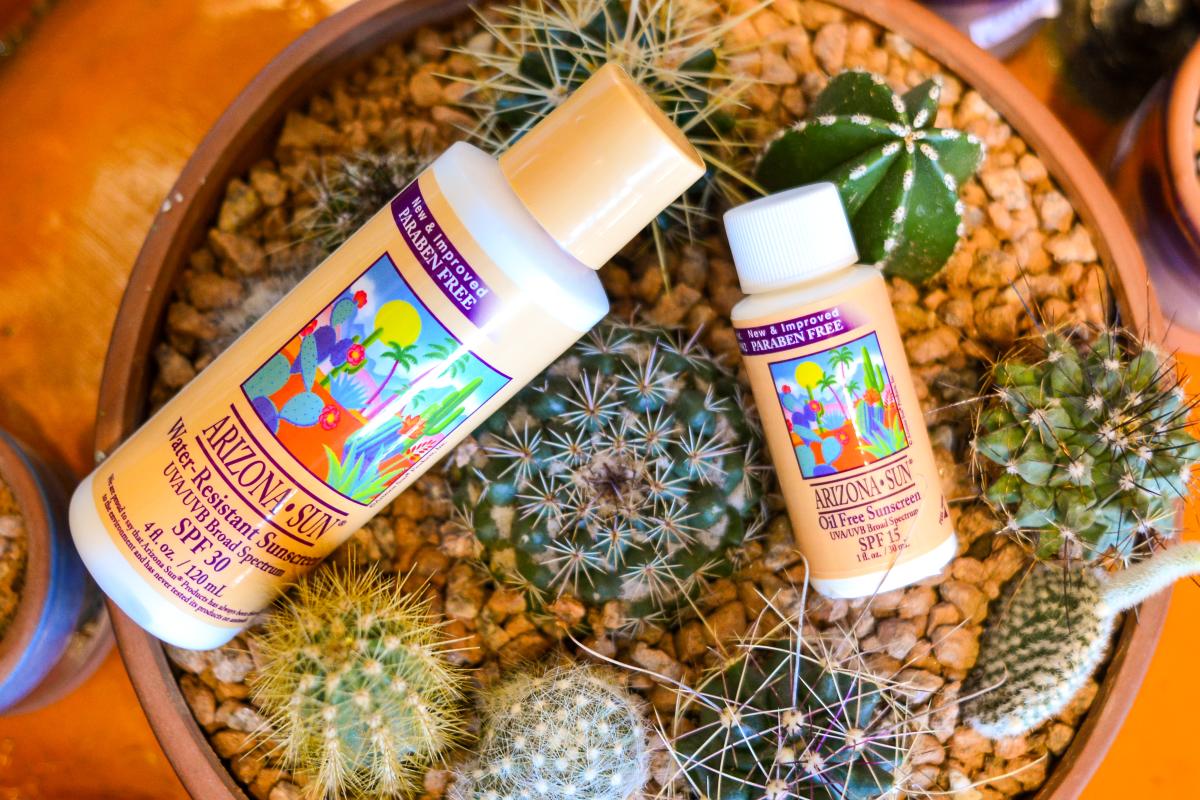 Winter is mild, but temps can vary. Bring long sleeves you can layer with a light jacket.
Summer brings the heat. Think light and flowy—and don't forget that hat!
Fall and spring are the shoulder seasons and temperatures in these months vary the most. Short sleeves with easy-to-shed layers are your BFF.
SPF and sunnies are in style 24/7/365. Visit family-owned Arizona Sun Products for local sunblock that's made with desert botanicals.