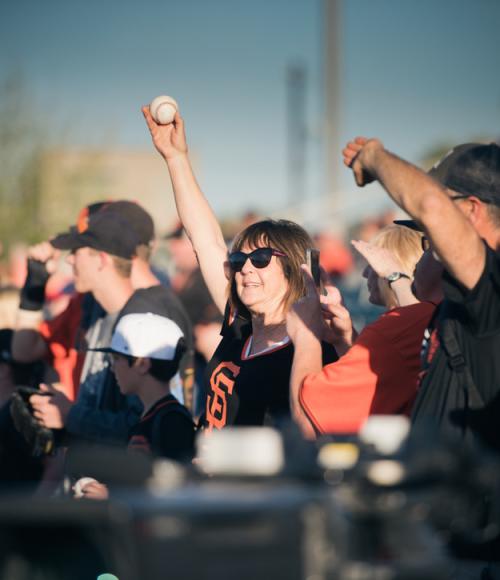 From mid-February through late March, baseball fans flood Scottsdale to cheer on three of the Cactus League's heaviest hitters. Since the average baseball game only lasts about three hours, we have built a stellar line-up of things to do during spring training in Arizona. Desert Adventures Get your adrenaline pumping with desert tours by Jeep, Hummer and horseback. Soar above the Sonoran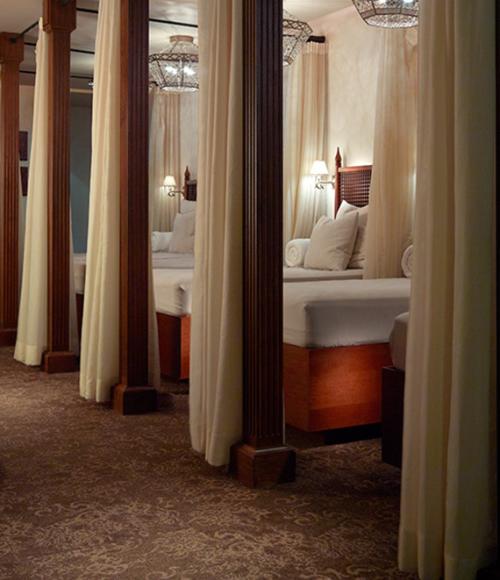 If your usual spa style is a quick in-and-out for a massage or facial, why not shake things up and spend the day at one of Scottsdale's renowned resort spas? Whether you book one indulgent treatment or more, these Scottsdale spas offer you all the amenities you need to make a full day of it. From plush relaxation rooms and fitness centers to healthy spa cuisine, here's your guide to some of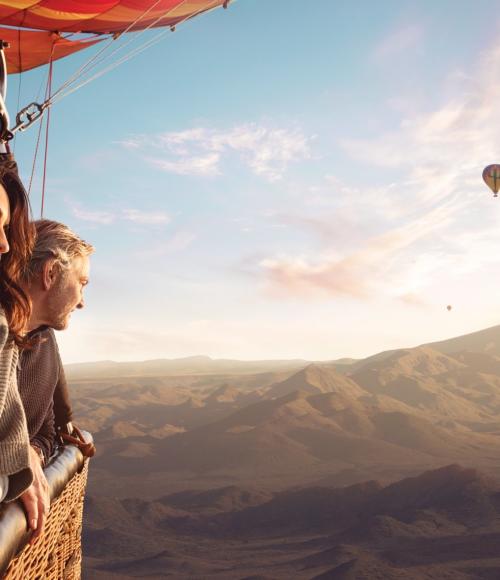 Whether you're a hardcore adventure seeker or prefer to experience nature on a more low-key outing, there are plenty of things to do in Scottsdale's Sonoran Desert. Here are our picks for Sonoran Desert activities that are sure to please. HIKING Hiking is one of the best ways to experience the beauty of the Sonoran Desert up-close. Scottsdale's McDowell Sonoran Preserve offers 225 miles of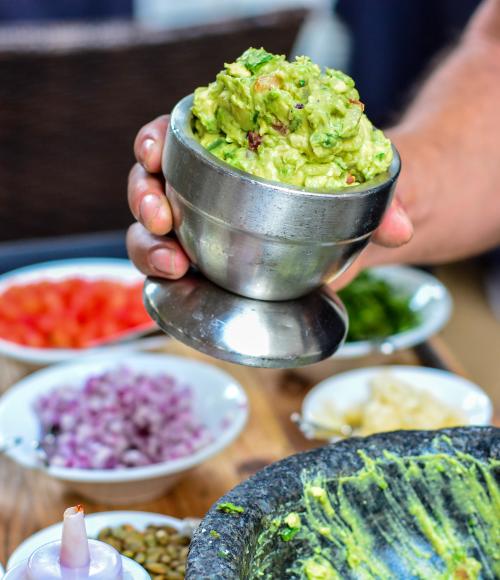 One of the joys of visiting a new city is seeking out those one-of-a-kind, locally-owned restaurants that give you an authentic taste of the town. Scottsdale is home to an impressive roster of restaurants, but here are nine home-grown, local Scottsdale dining establishments that are beloved by locals and visitors alike. AZ88 Tucked away in the heart of Scottsdale Civic Center Park, this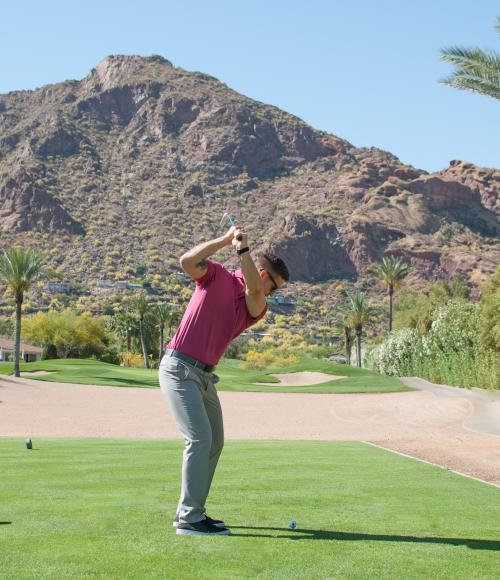 Scottsdale has over 50 golf courses within city limits and more than 200 additional courses in the Valley of the Sun. Whether you're looking for a public or private course to play, we have it all, and with many different price points too. Scottsdale public golf courses are the main attraction here and believe it or not, in the "World's Finest Golf Destination" most of our courses are public!
Easy day trips from Scottsdale to Arizona's top attractions
EXPLORE ARIZONA
Getting to Scottsdale has never been easier
PLANNING YOUR TRIP
With more than 70 hotels and resorts, finding your ideal accommodations can seem a bit intimidating. Not to worry! We've compiled a handful of suggestions based on popular areas of interest.

In the literal sense, transportation can be seen as simply a means to get from one point to the next. But it's also a great way to explore some of the most exciting things Scottsdale has to offer. Here are 7 traditional and non-traditional transportation options for getting around Scottsdale - from limos and party bikes to golf cart taxis!