Top 8 Reasons to Visit Scottsdale This Summer
You've probably heard that Scottsdale is hot during the summer. While this is true, it is a dry heat so don't let those triple digits deter you from booking your Scottsdale getaway this season. Need a little more convincing? Here are my top 8 reasons why you should be here this summer:
---
#1 Pools, Pools, Pools
---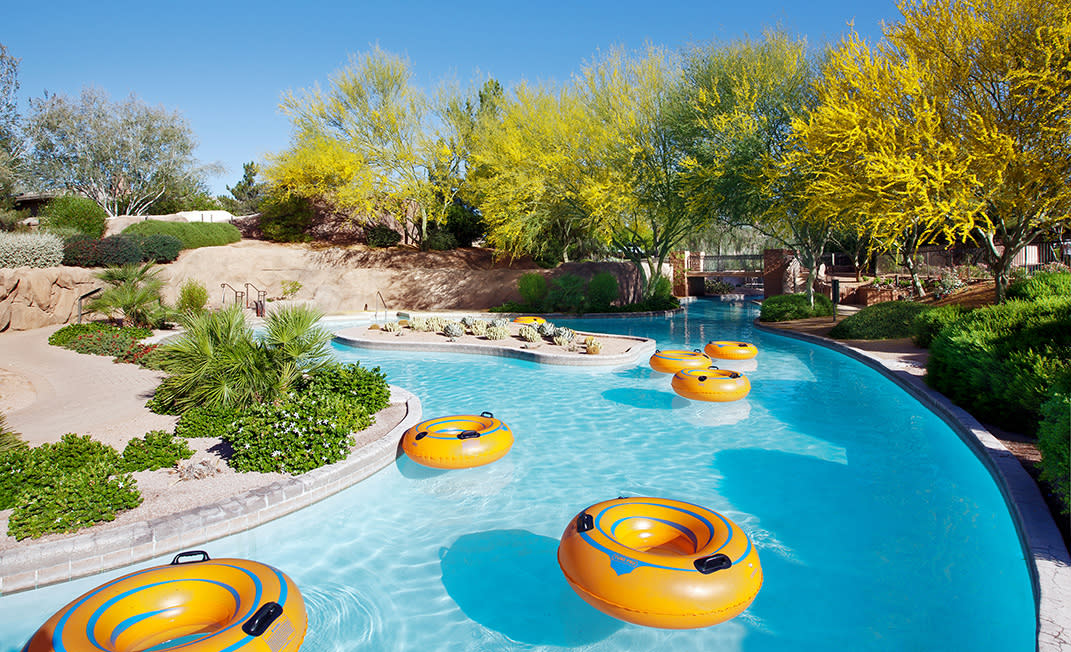 Scottsdale is swimming with pools. Literally. There are more than 130 resort pools to choose from in the Scottsdale area, so working on that summer tan is easy to accomplish. Whether you are looking for the perfect poolside Instagram, a cool pool to lay beside, or a pool that will turn up the heat (and the music), I'm sure Scottsdale has got something for you.
 
---
#2 Float on Water
---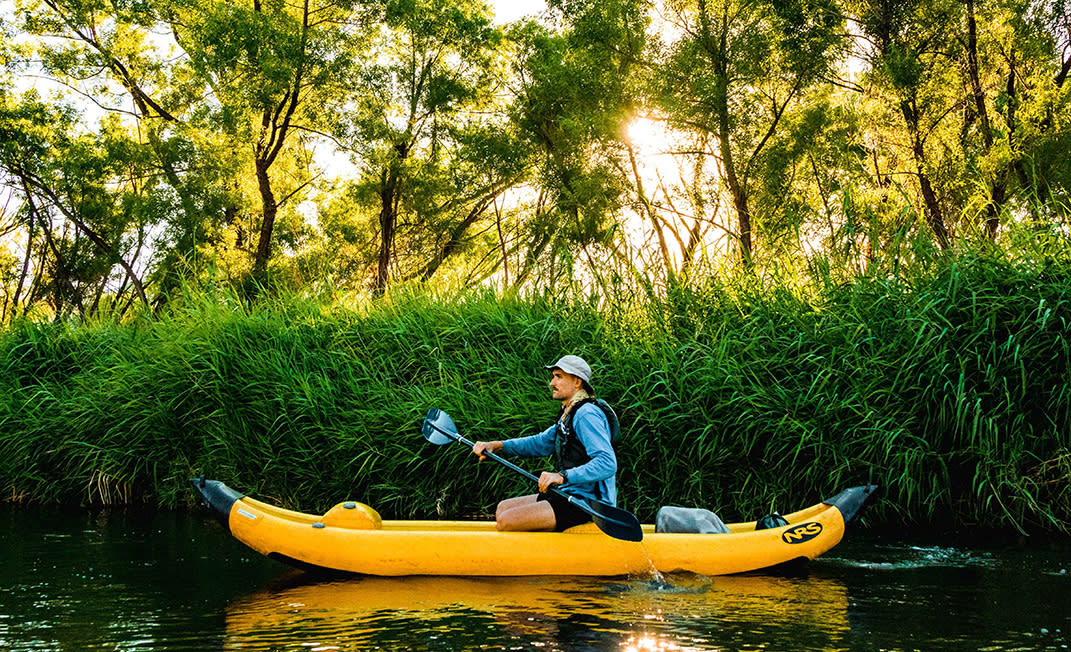 Believe it or not, there is still an opportunity for you to explore the Sonoran Desert during the summertime…just explore from the water! Whether that's paddle boarding down the Salt River, kayaking along the Verde River or exploring some of Arizona's gorgeous lakes, you'll stay cool while soaking up the sun and the Sonoran Desert scenery.
---
#3 Cool Drinks & Hot Restaurants
---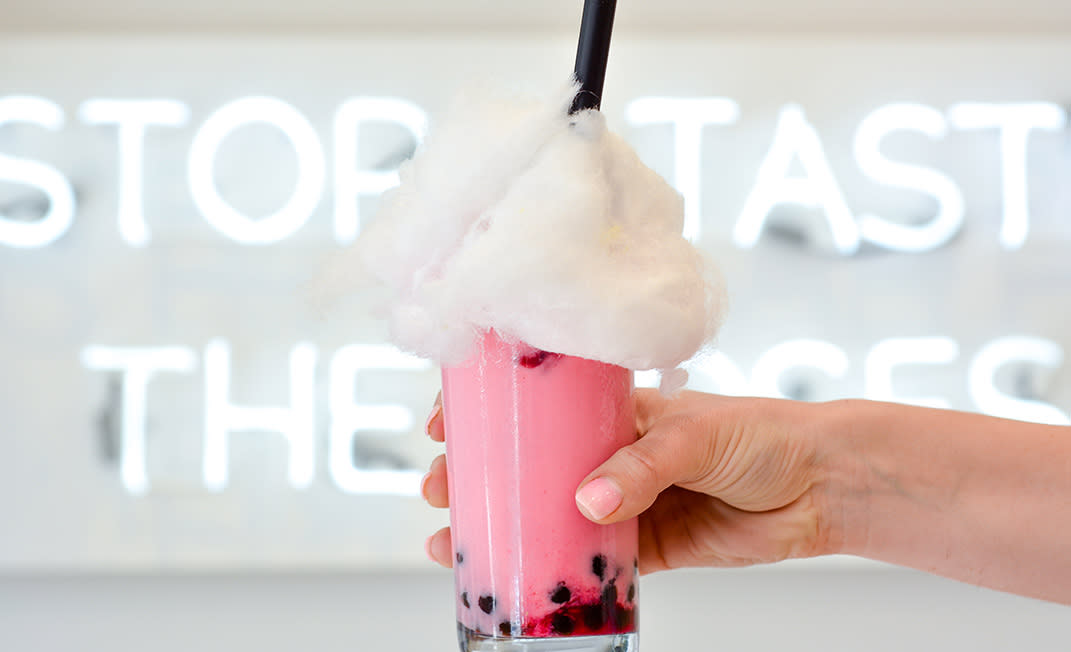 I am always planning my next meal, so naturally, this is one of the most important topics of discussion. Where to eat, where to drink, where to be seen! From cool drinks (it's more than the temperature that makes these cocktails cool), and spicy foods that turn up that summer heat even more, to happy hour musts and unique underground spots, there are plenty of great opportunities to eat and drink your way through Scottsdale.
 
---
#4 Hot Rates
---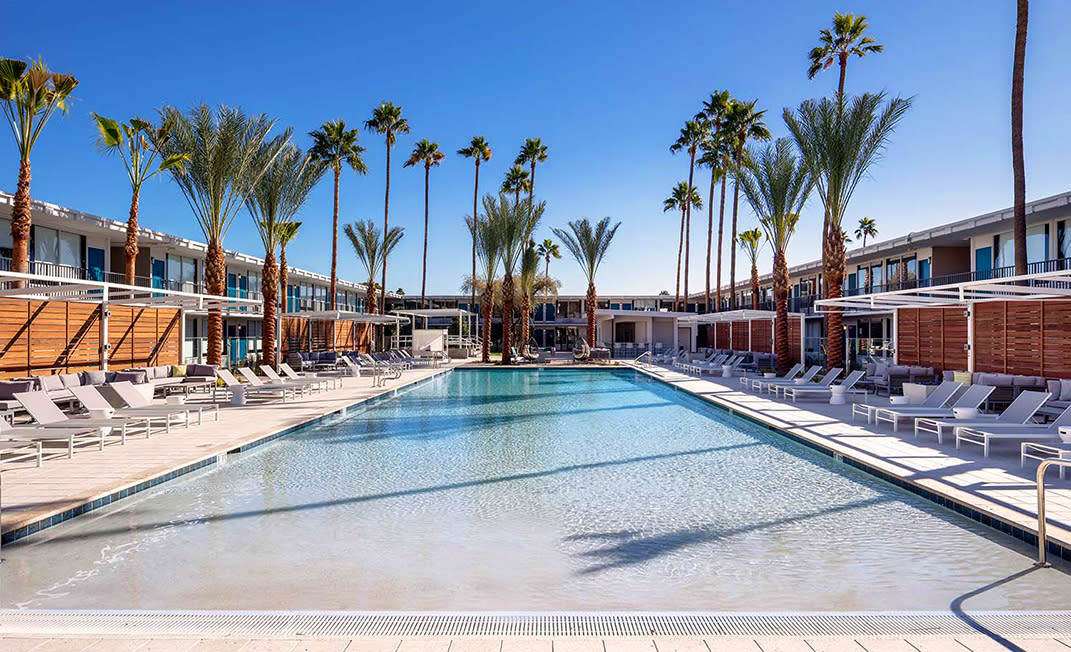 Summer in Scottsdale always brings out some of the hottest resort rates. And what will you do with your extra cash? Tack on an extra night to your stay, rent a poolside cabana, enjoy a spa treatment (or two) - the options are endless, and you don't want to miss out!
 
---
#5 Nightlife
---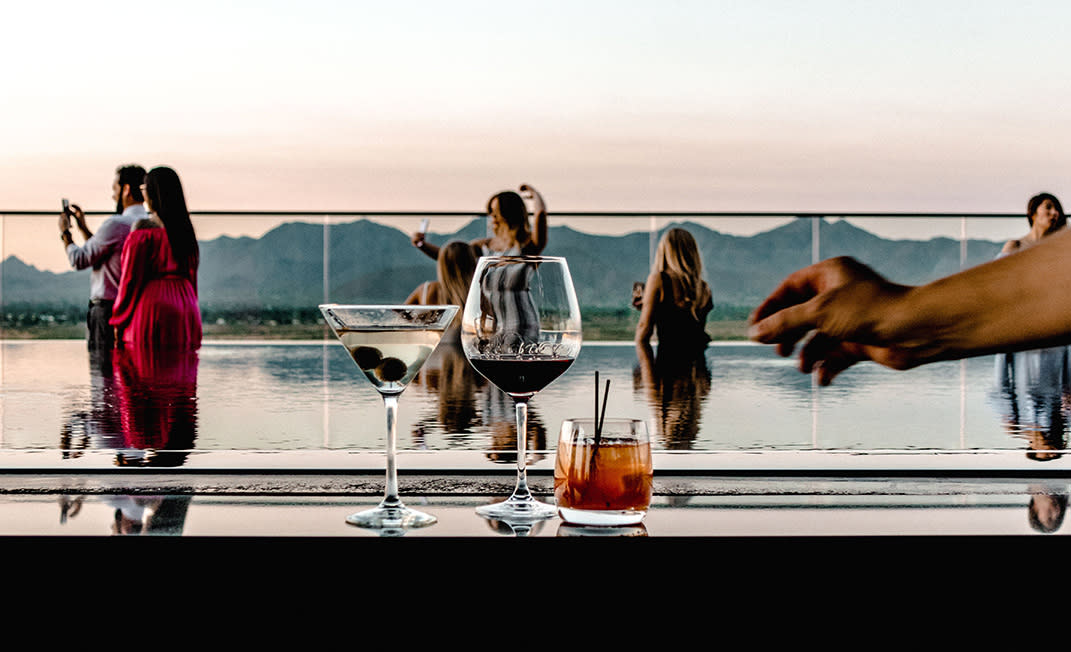 Scottsdale has a little bit of everything when you're looking for a night out. Whether you're in the mood for a dive bar, club, live music, wine bars, or beer gardens Scottsdale has nightlife options for all types of party people.
 
---
#6 Day Trips
---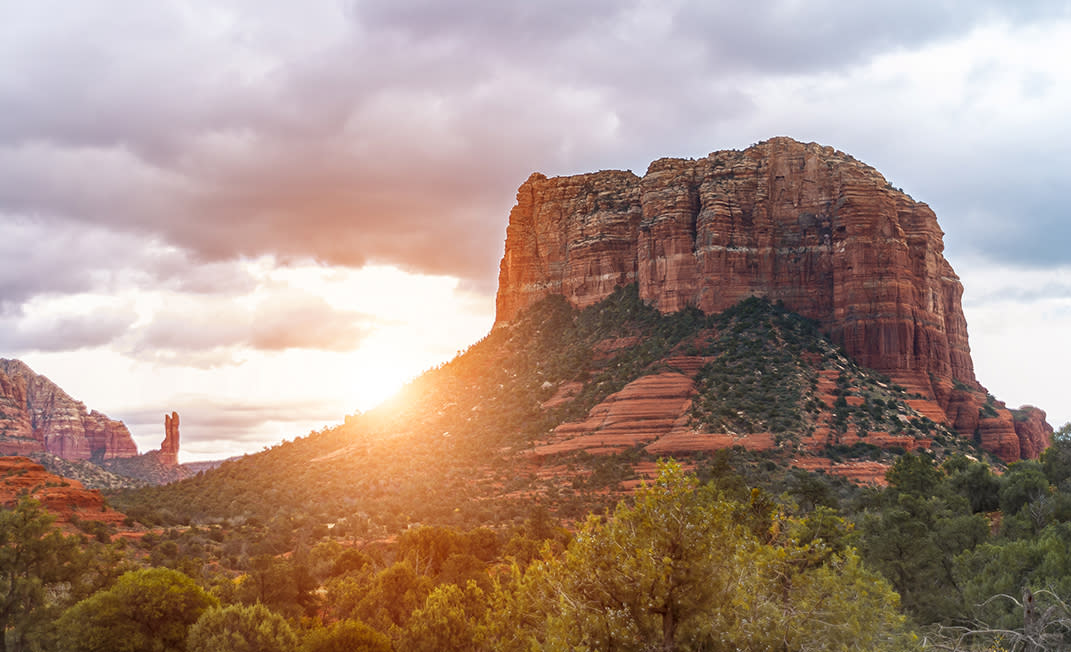 Just a mere two hours away (and about 10 to 20 degrees cooler) are some of the most beautiful sights you will ever see. Take a day trip and explore Arizona's notorious red rocks in Sedona, explore the cool forests around Payson, or cruise along Route 66 and take in the sights of Flagstaff.
 
---
#7 Indoor Activities
---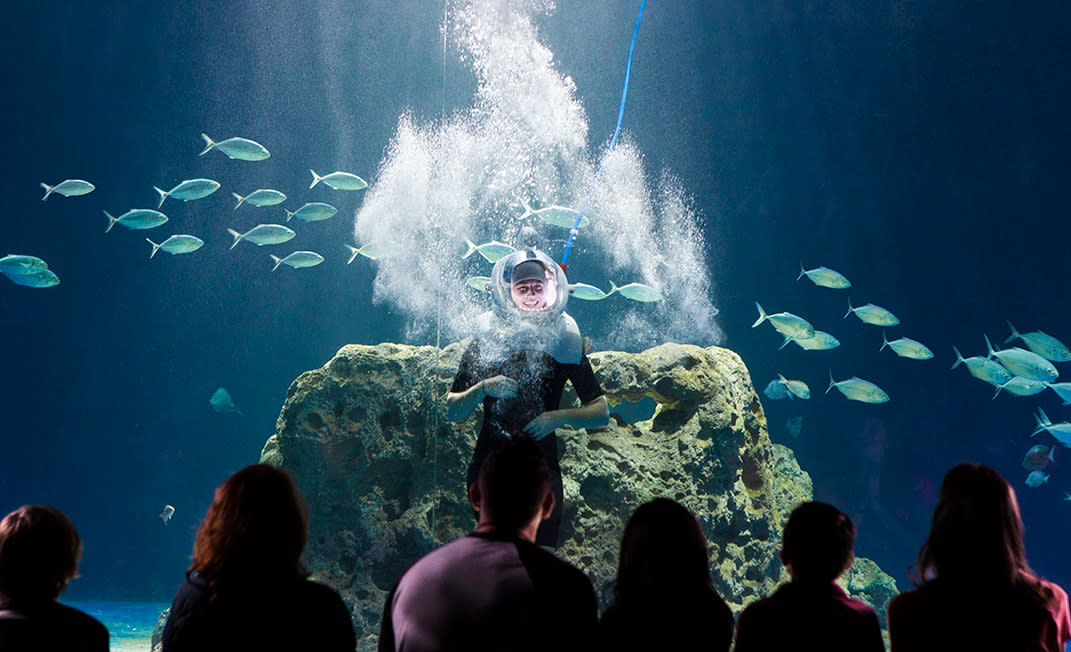 Being indoors during the summertime keeps you cool and out of the heat and Scottsdale offers plenty of indoor attractions to choose from. Check out some of Scottsdale's top stay cool attractions to beat the heat.
 
---
#8 Events
---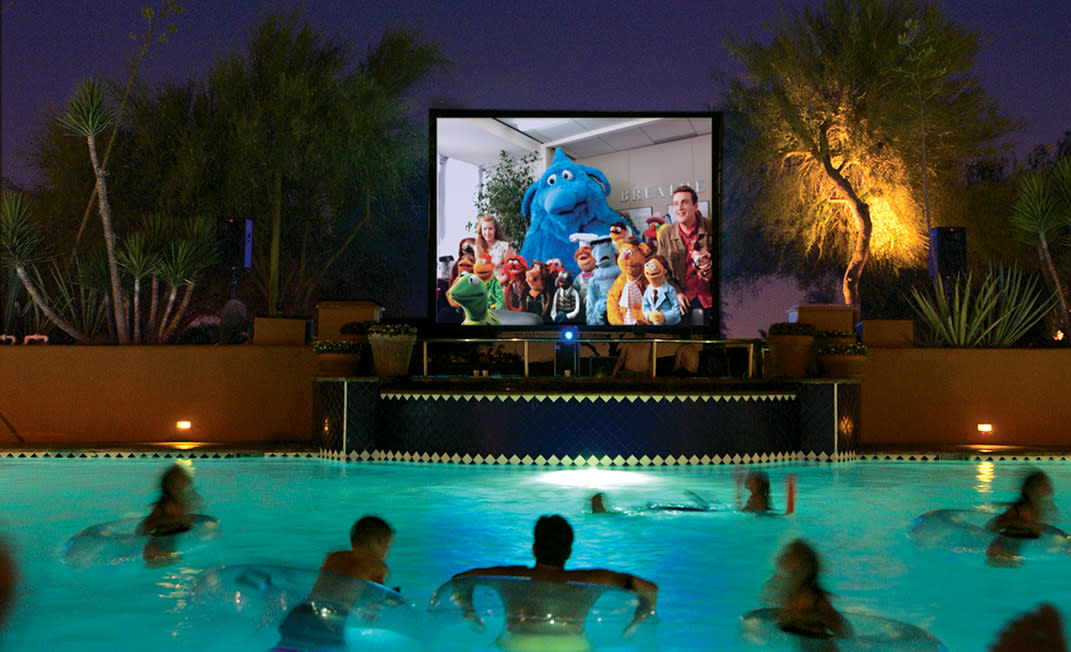 Scottsdale is bustling with events, even during the summertime. Between dive-in movies, concerts in the park, flashlight tours and tiki parties, there is plenty of fun to keep you busy all summer long.