Things to Do in Scottsdale This Summer
Scottsdale welcomes you back to travel with sizzling summer savings on everything you need for the perfect getaway – spacious resort accommodations, acres of sparkling turquoise pools and bespoke Sonoran Desert experiences that will help you relax, recharge and reconnect.
Join us and discover all the ways "It's That Hot" this summer in Scottsdale!
SUMMER IN SCOTTSDALE 101
We get it. The thought of triple-digit heat can be intimidating. But with our list of Scottsdale summer essentials, you'll soon be chilling like a local. Another tip for beating the heat? Check out Scottsdale's after-dark offerings like public art that lights up the night. Above all, rest assured that virtually every indoor space is air conditioned to near-arctic levels. You might even need a sweater.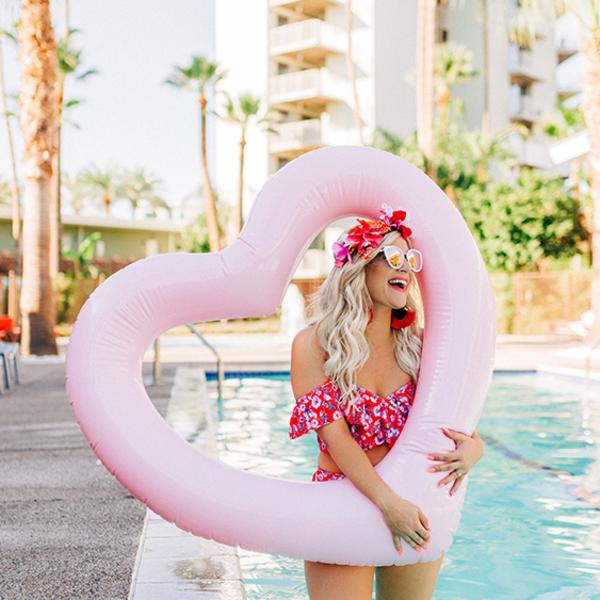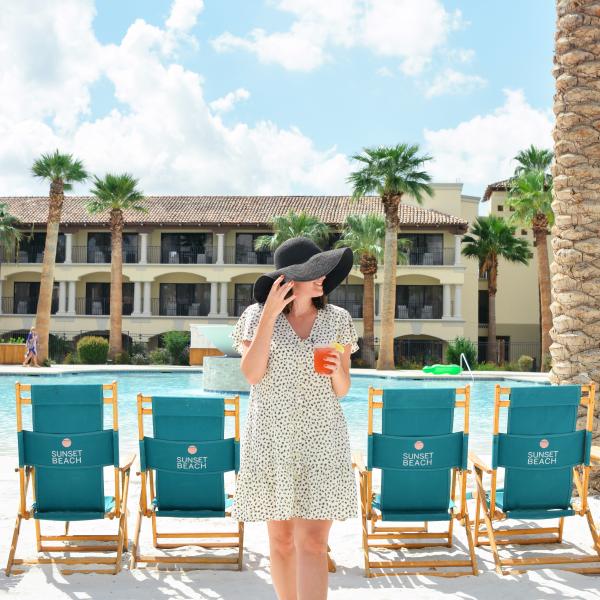 SUMMER SPA SOOTHERS

OUTDOOR ACTIVITIES IN SCOTTSDALE

AUDACIOUS DINING
Scottsdale summer dining is equal parts farm-fresh ingredients and bold, regional flavors. Here's the inside scoop on the season's best eats, from spicy favorites and tropical cocktails to ice cream treats that will cool you off on even the hottest summer day.